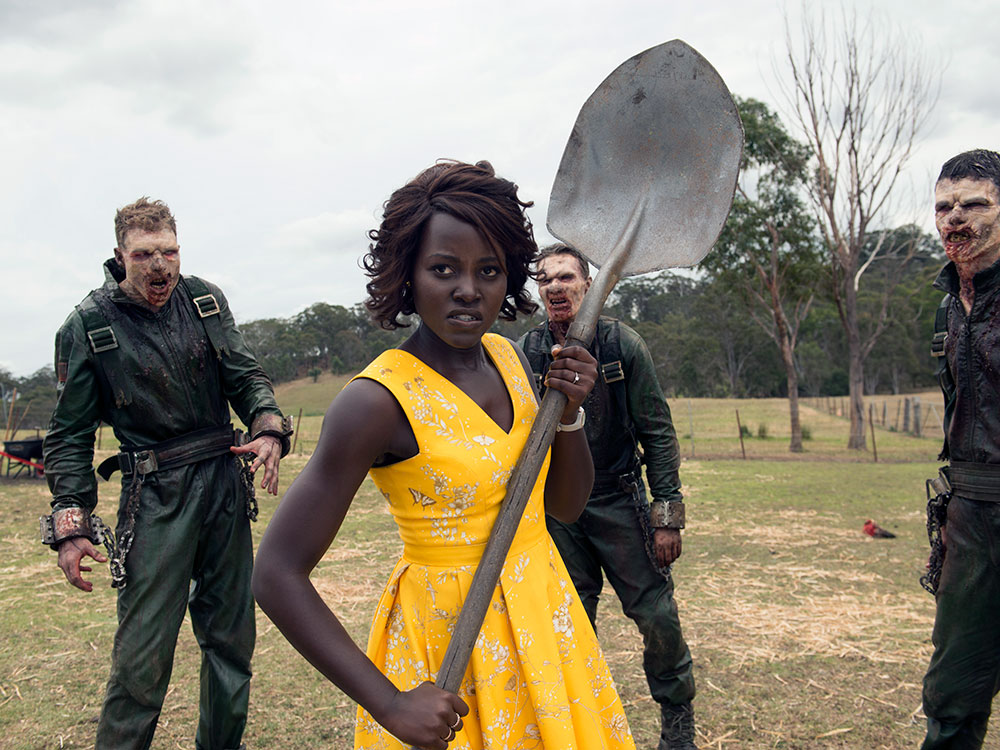 Dave is at a crossroads in his life. Recently dumped and with his aspirations of heavy metal stardom fading away, the eternal man-child is forced to crash on his sister's sofa. However, things look up when he meets the effervescent Miss Caroline, his 5-year-old nephew's favourite teacher. Desperate to spend time with the object of his affection, Dave signs up to chaperone a school trip to the local petting zoo. But when the neighbouring military base accidentally unleashes a hoard of zombies upon the unsuspecting farmyard, Dave, Miss Caroline and their miniature posse must join forces to keep the flesh-eating army at bay. Earning its place alongside modern undead comedy classics Shaun of the Dead and Zombieland, this raucous outing has more gags, gore and unashamed sentimentality than you can shake a severed limb at.
*Please note that free Red Membership tickets are not available for the BFI's London Film Festival.
Get your tickets for the 2019 BFI London Film Festival in partnership with American Express from 12 September at
bfi.org.uk/lff
or call 020 7928 3232 (10:00 – 20:30 daily).
All films are ad-free and 18+ unless otherwise stated. Groups are advised to arrive early as seating is unallocated.
ICA Red Membership includes free access to all programmes for £20 / month. Subscribe today.