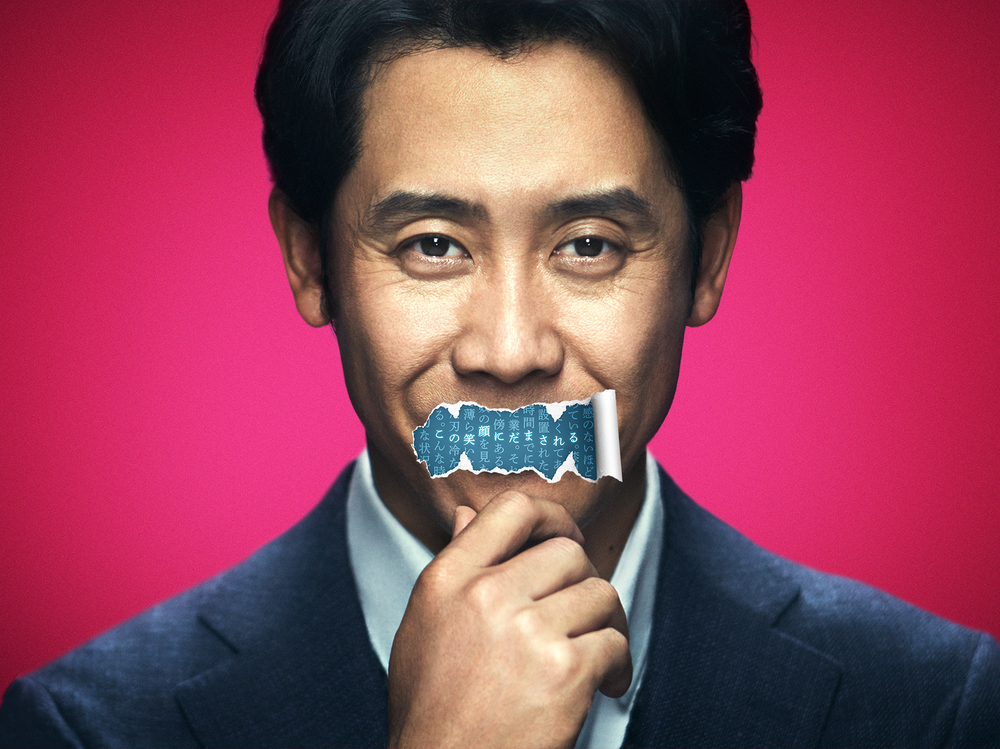 When the president of the Kunpusha publishing giant suddenly dies, the company faces a corporate power vacuum. Amid the ensuing power struggle Akira (Yo Oizumi), the self-assured and witty editor-in-chief of the failing culture magazine Trinity, attempts to save his livelihood and the magazine from being discontinued with bold initiatives and by enlisting the help of a fresh-faced but tenacious young worker, Megumi (Mayu Matsuoka). Megumi, however, may have her own ideas.
Daihachi Yoshida, whose films
The Scythian Lamb
and
Pale Moon
were screened as part of earlier editions of the Japan Foundation Touring Film Programme, directs an adaptation of a novel by Takeshi Shiota (who also wrote
The Voice of Sin
) dedicated to Yo Oizumi, offering a comically cynical portrait of the cutthroat publishing industry in Japan.