14 – 15 May 2022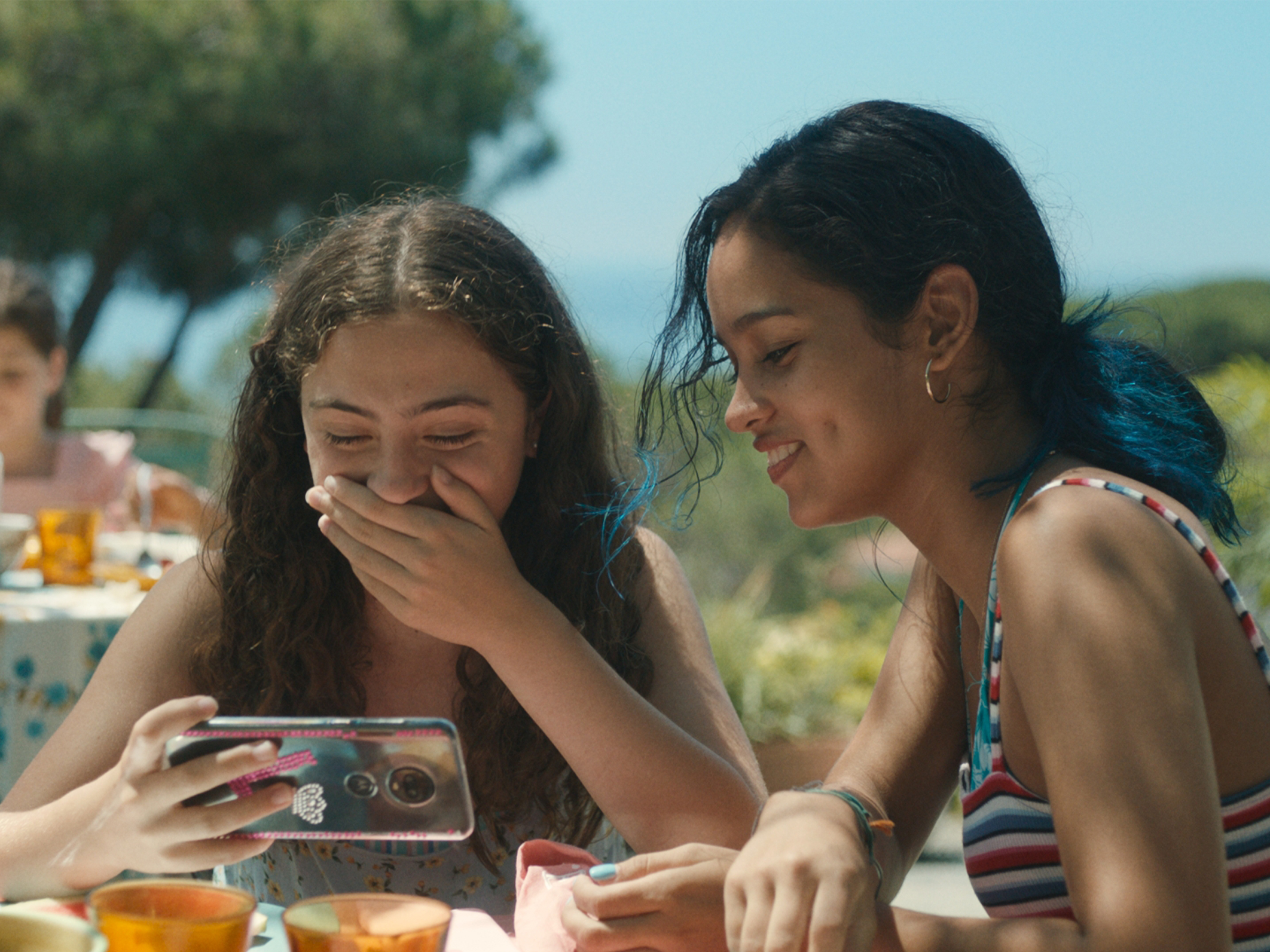 The unique talent of screenwriter Clara Roquet (10,000km and Petra) features across two first features made in 2021, showcasing the intersections of Catalan cinema in a global context. Libertad marks Roquet's directorial debut – a nuanced tale of a burgeoning friendship between two teenage girls, Nora and Libertad, that exposes the inequalities of class have remained all too invisible to Nora.
Costa Brava, Lebanon co-written by Roquet and director Mounia Aki, provides a smart, witty allegory on modern Lebanon – a society in transition where nothing is quite what it may first appear. Two films about families tested in difficult circumstances, two films offering a different perspective on teenage angst, generational conflict and what it means to be part of a culture of change.
Programme: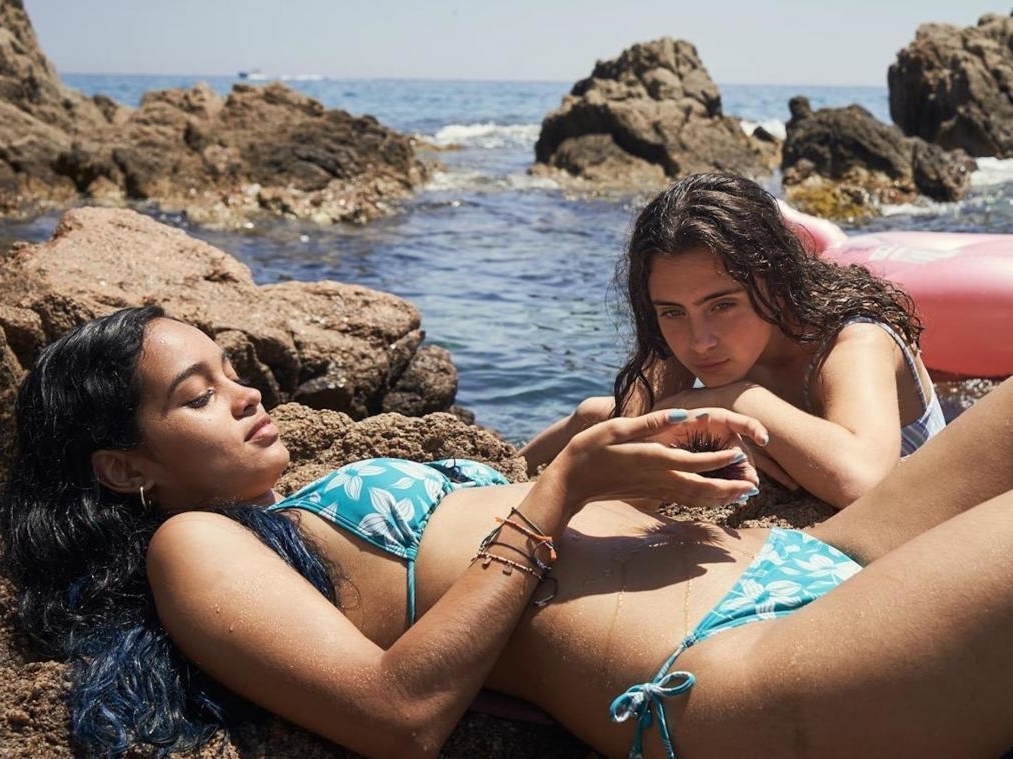 Saturday 14 May 2022, 6:15pm
Clara Roquet's impressive directorial debut offers a telling coming of age tale during a summer of change where nothing is quite what it first appears.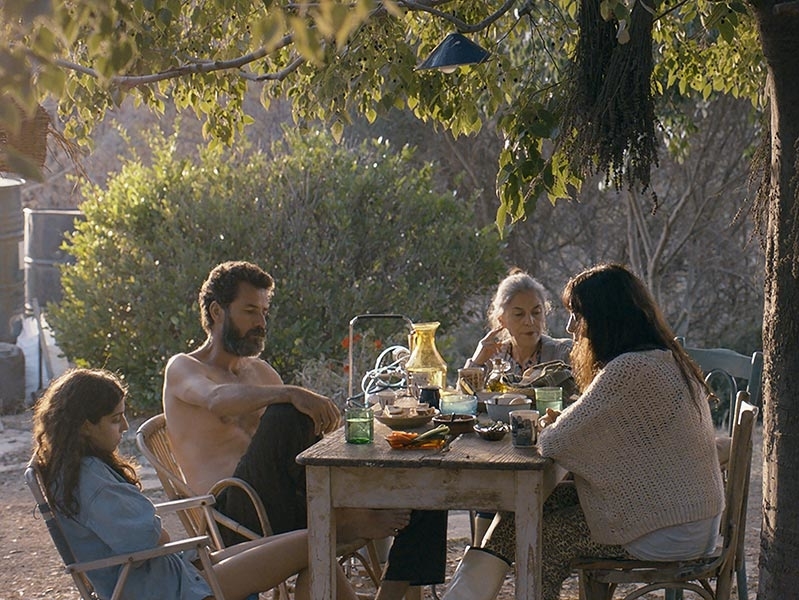 Sunday 15 May 2022, 6:15pm
Co-written by Clara Roquet, Mounia Aki's smart, funny debut feature offers a portrait of a family facing an unexpected challenge to their rural idyll.