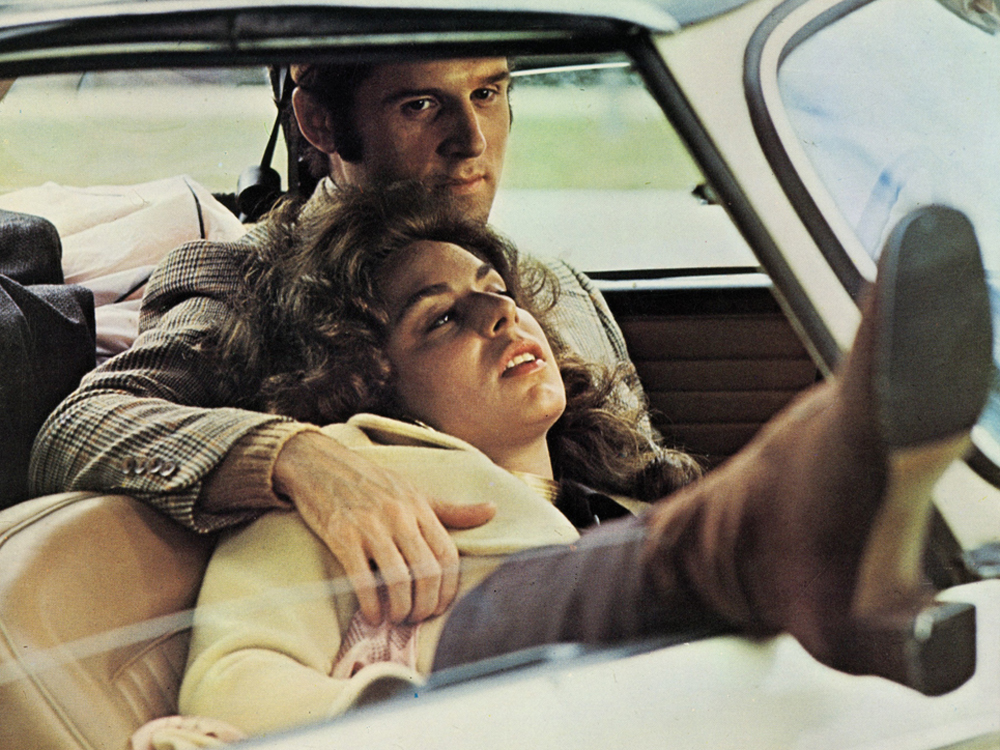 Presented by the ICA and 
The Badlands Collective
Written by Neil Simon and based on a short story by Bruce Jay Friedman,
The Heartbreak Kid
is one of the great American romantic comedies.  
The story of a man (Charles Grodin) who falls in love with a woman (Cybill Shepherd) whom he meets while honeymooning in Florida with his new bride (Elaine May's daughter, Jeannie Berlin) the set-up is pure screwball, but May executes it as a brilliantly excoriating black comedy.  
Like Albert Brooks'
Modern Romance
, it takes the tropes of the traditional romantic comedy and dismantles them one by one, twisting Thomas Jefferson's American ideal of the pursuit of happiness into the selfish folly of a stupid, egotistical man. It's a sharp, hilarious picture, which not only demonstrates May's deft grasp of tone, but the remarkable breadth of her vision, as she betrays the influence of everything from classical Hollywood comedies to
The Great Gatsby
.  
Multibuy offer:
Buy a full season pass for £35.00.