21 – 23 September 2018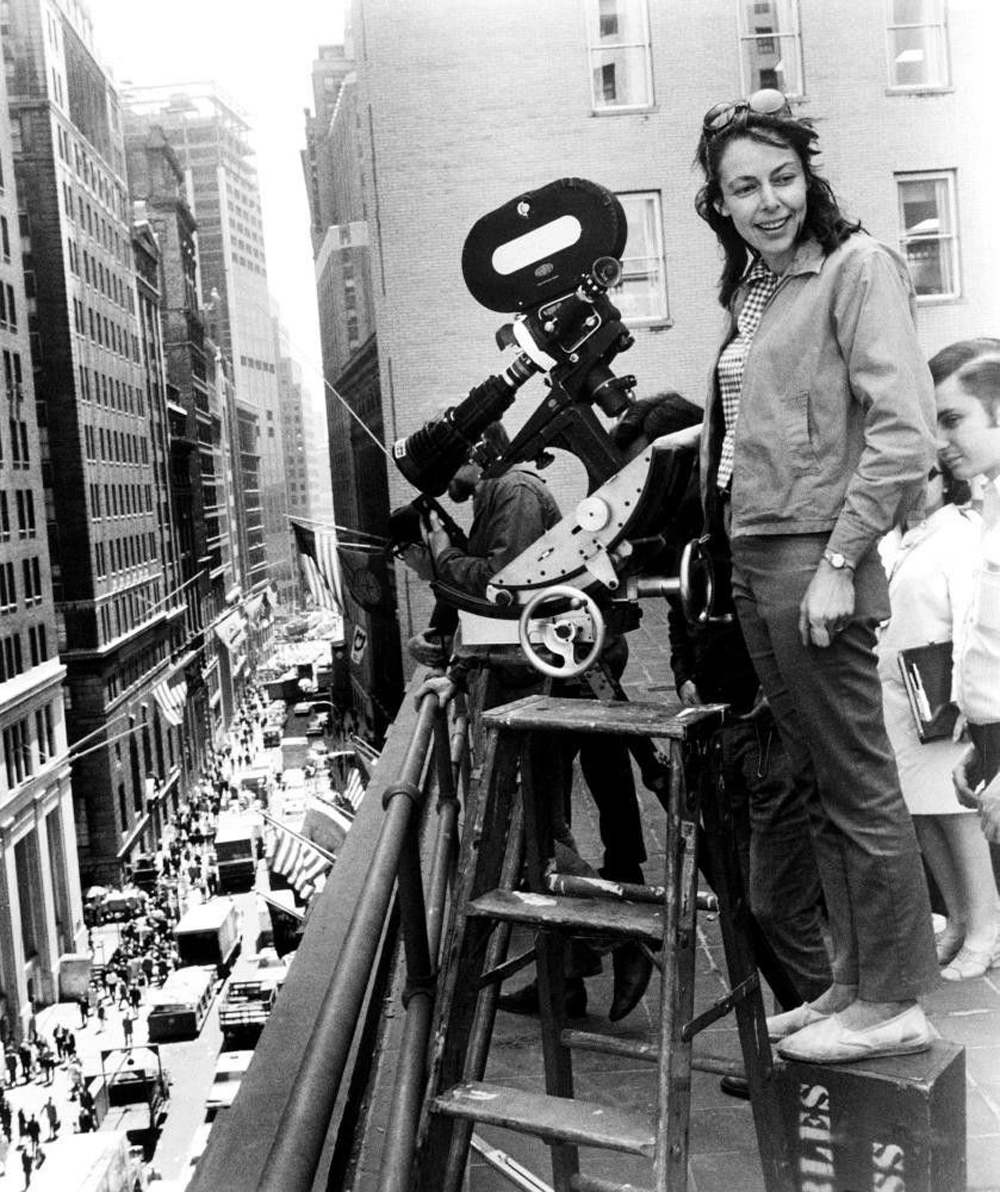 The films of Elaine May should be regarded as key entries in the New Hollywood movement that emerged in the 1970s, but while the 'movie brat' generation of that era is still lionised, May's films have slipped out of the conversation, and out of circulation. Watching her work today it's clear that she was as adventurous and groundbreaking as any of her contemporaries. She subverted the romantic comedy with
A New Leaf
(1971) and
The Heartbreak Kid
(1972), and then she tested the bonds of friendship under extreme duress in
Mikey and Nicky
(1976) and
Ishtar
(1987). The latter film never recovered from its toxic pre-release publicity and became a notorious big-budget flop. Thirty years on, it remains the last film she has directed.
Although May has continued to write and perform in the subsequent decades, the manner in which this brilliant director has been sidelined by the industry is shameful. Elaine May is a maverick artist who was uncompromising in pursuit of her unique vision, and her body of work, while small, is a truly extraordinary one.
The Badlands Collective
and ICA are proud to present Elaine May's four features on rarely screened 35mm prints, allowing audiences the opportunity to discover and celebrate this great filmmaker.
Programme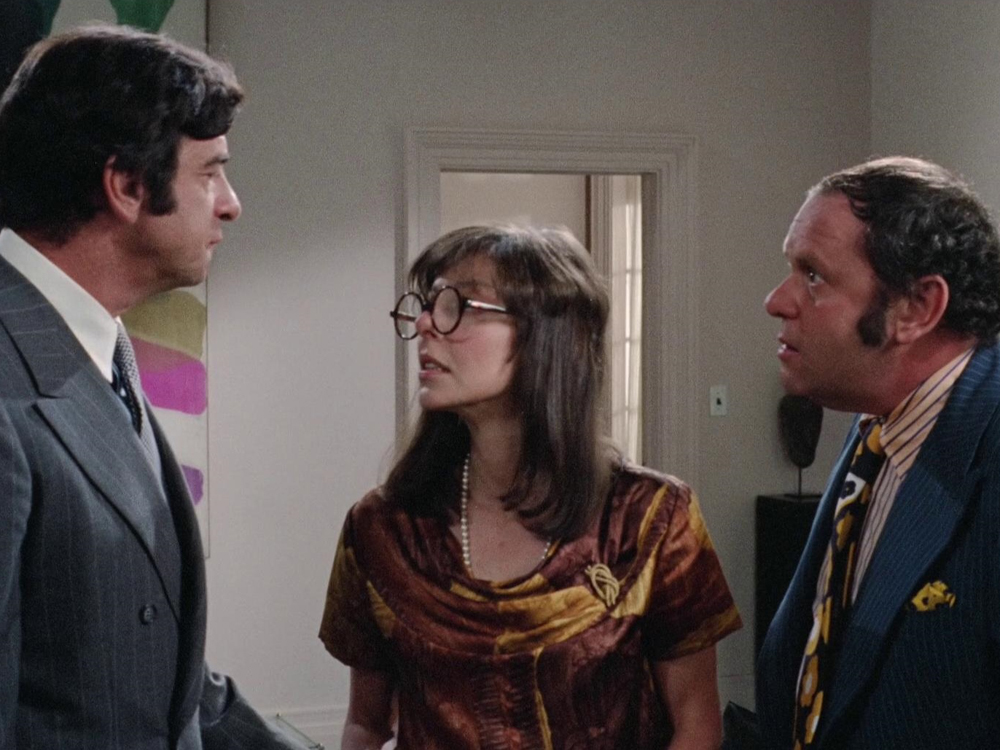 Friday 21 September, 6:30pm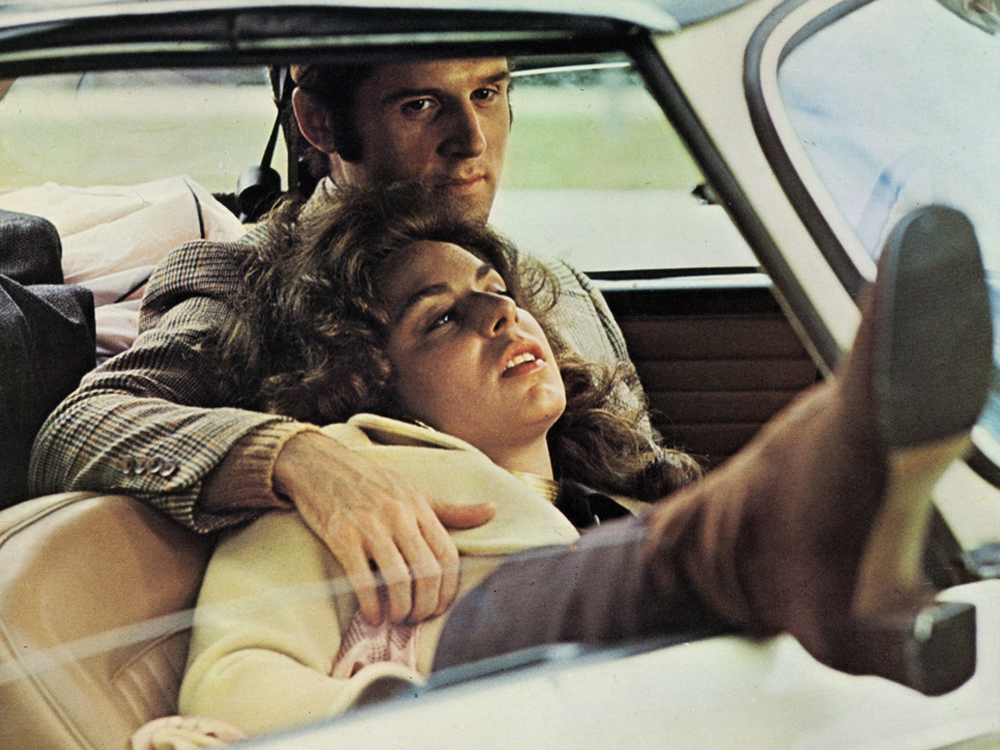 Saturday 22 September, 6:30pm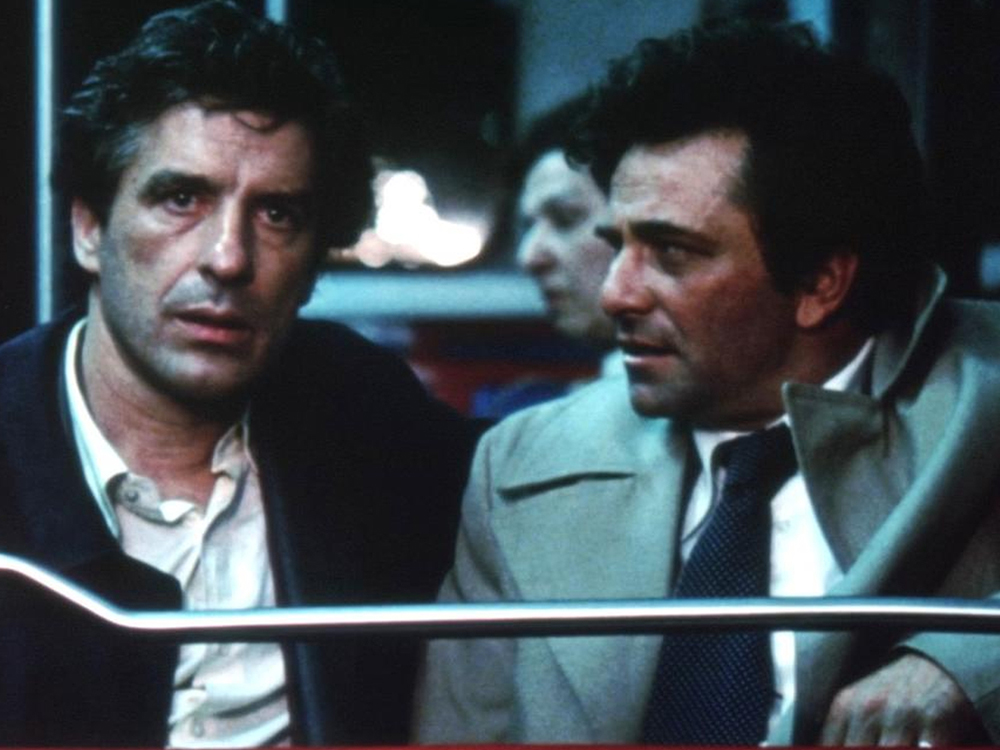 Sunday 23 September, 4pm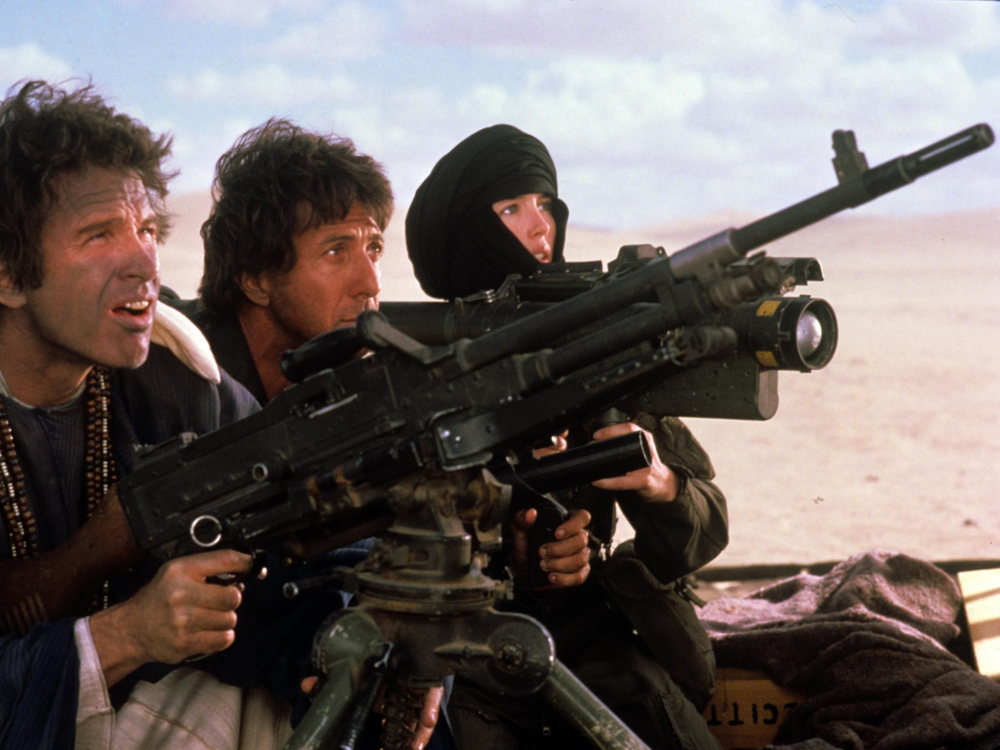 Sunday 23 September, 6:30pm