Thu 3 – Thu 17 August 2023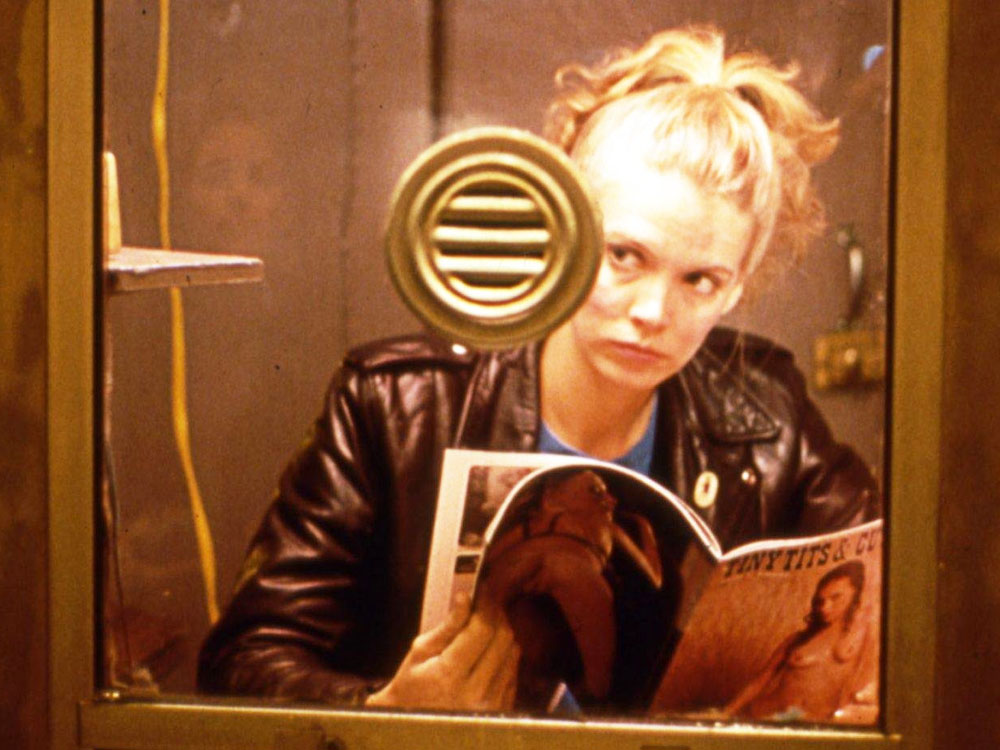 The punk and 'no wave' movements of the late '70s attempted to cut through the noise of the increasingly corporatised contemporary music scene. Emerging from the physical and cultural decay of downtown NYC, the punk scene combined an aggressive rejection of popular taste with an enthusiastic D.I.Y. approach – producing works that defied categorisation, defiling the audience's preconceived ideas of pop culture. This fuelled a renewed energy in both East and West Coast underground scenes of the USA, spurring a rush of low-budget filmmaking, loaded with irony-rich critique.
This strand of restorations explores the impact of this oppositional ethos and lo-fi aesthetic on a new generation of American filmmakers in the following decades, with a selection of films that explored controversial subjects, countered mainstream representations and offered other, more radical ways of seeing gender, sexuality and race on screen.
Programme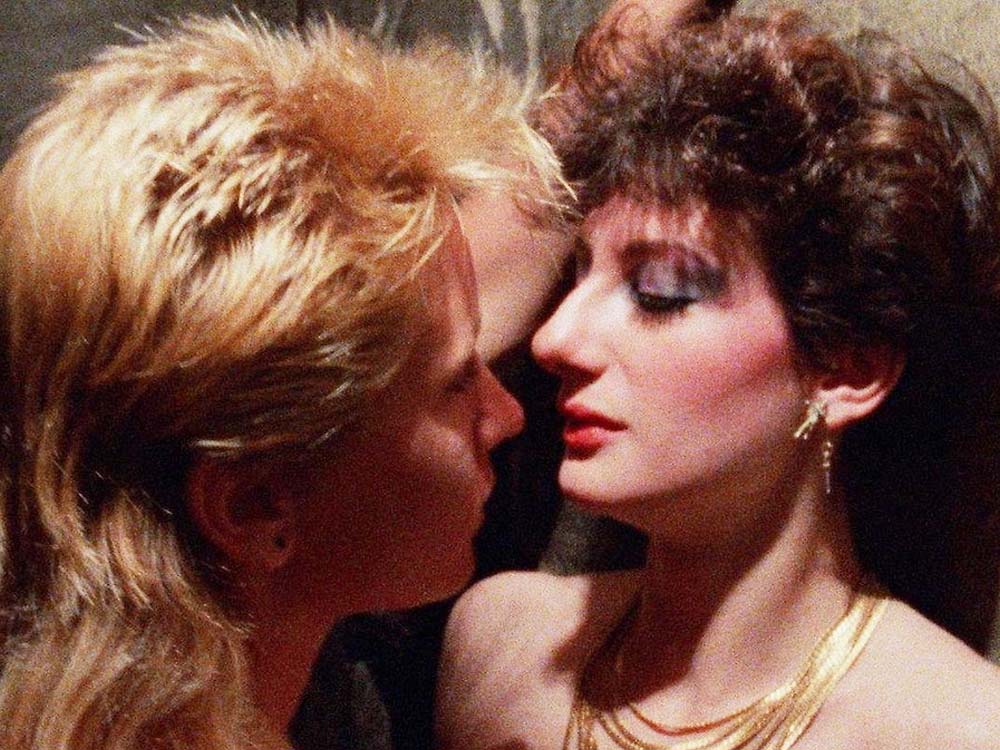 Screenings from 3 – 16 Aug
Juliet Bashore's queer docufiction stars Tigr Mennett and real-life porn star girlfriend Sharon Mitchell and celebrates the heady days of the San Francisco underground in the 1980s.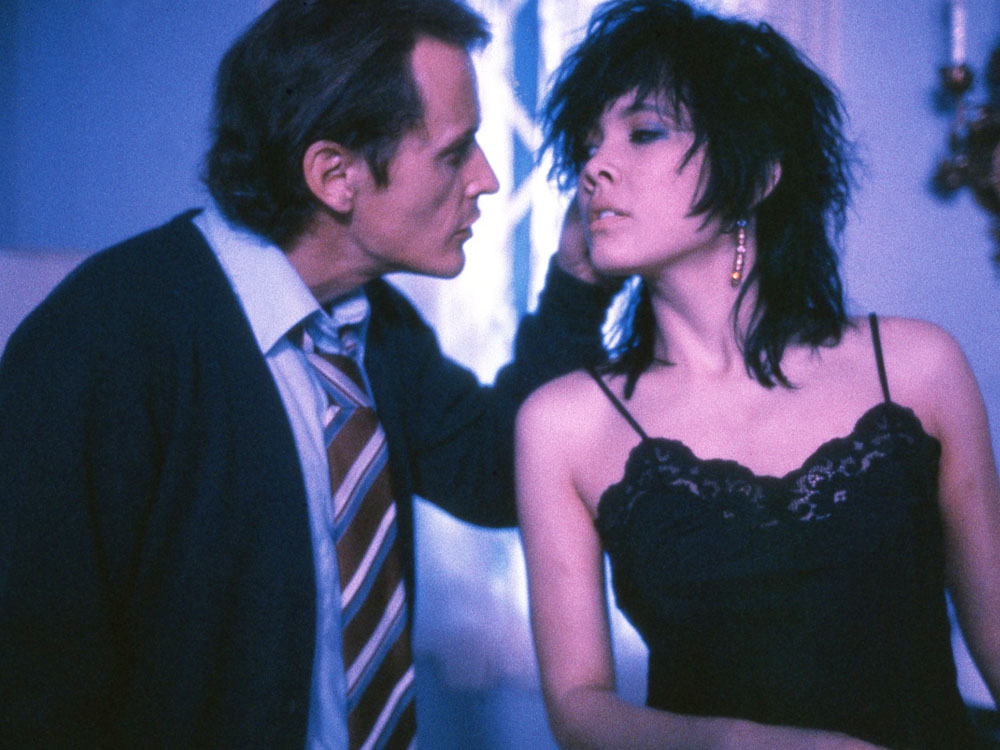 Screenings from 4 – 17 Aug
A devoutly anarchic comic satire on religion, greed and consumerism in 1980s America.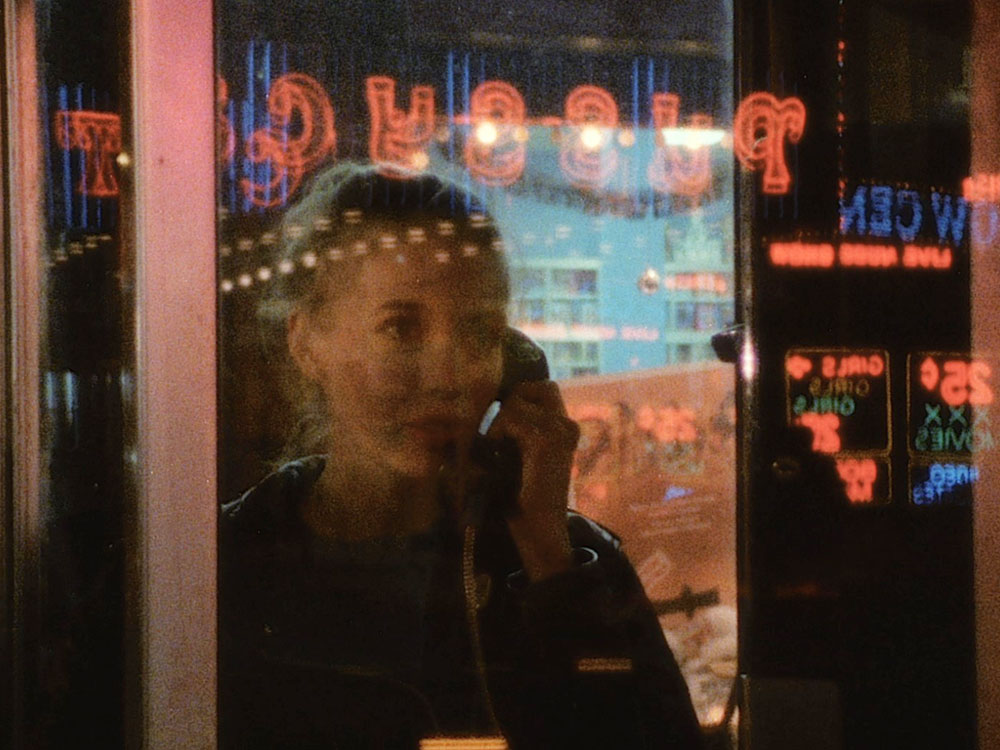 Screenings from 11 – 17 Aug
The sexually charged tale of a woman's journey of self-discovery, Bette Gordon's debut feature is a landmark of independent filmmaking.