From 26 May 2022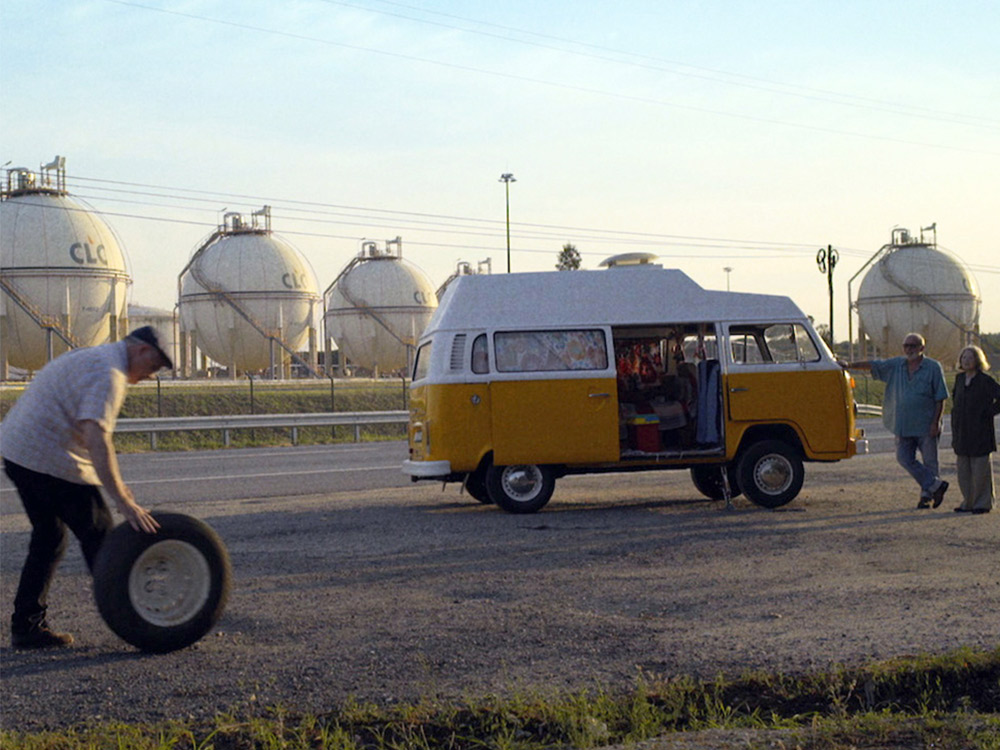 Collective Mobilisation includes seven features and one collection of three shorts, all produced by the two prolific and cutting-edge independent companies TERRATREME and Uma Pedra no Sapato. The first screening of each film will be introduced – in person or virtually – by its director or a fellow member of the creative team, shedding new light on the new wave of young filmmakers emerging from Portugal. 

TERRATREME is a Lisbon-based collective founded in 2008 by a group of emerging directors. Born the same year, Uma Pedra no Sapato focuses on presenting innovative perspectives on our realities to international audiences.
Collective Mobilisation is the latest in a series of collaborations between TERRATREME, Uma Pedra no Sapato and the ICA – not least at
FRAMES of REPRESENTATION
, the ICA's annual film festival dedicated to the cinema of the real. This year's edition opened with
Dry Ground Burning
, which closes the season and will be distributed across the UK by ICA CINEMA later this year.
Programme:
Joana Pontes' insightful film explores the history of Portuguese colonialism through the photographs taken to tell its story.
From 3 June
From 24 June
From 5 August
Adirley Queirós and Joana Pimenta explore the turbulence of contemporary Brazil through the prism of an all-female gang who hijack a pipeline for the sake of their community.