12 – 19 January 2023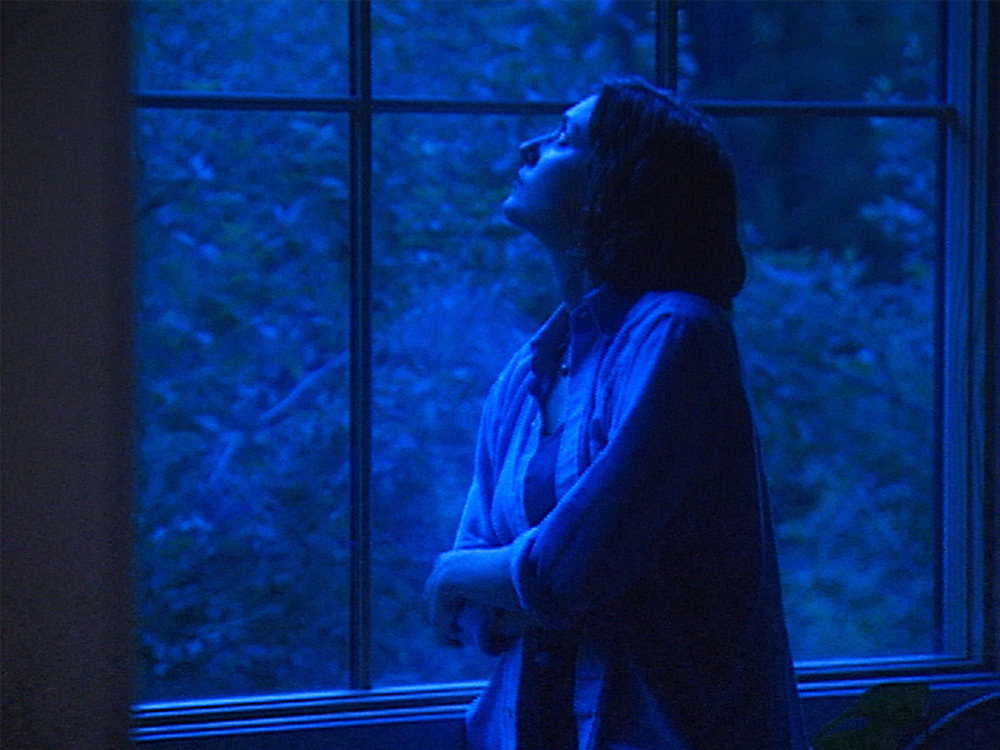 Beyond Interpretation is a new programme that explores the connections between paranoia, conspiracy, anxiety, and the precarious realities of artistic creation at the margins of the American film industry. At a time when it is increasingly difficult to make and distribute films that defy simple categorization, resist commercial expectations of narrative and form, and whose concerns are often out of step with capitalist ideals of profit, it is important to seize every available opportunity to present them to new audiences.
In partnership with the ICA and the National Film and Television School, Beyond Interpretation is proud to present the UK premieres of five films which epitomize this convergence of paranoid and precarious preoccupations. These works, while disparate amongst themselves, share a spirit of daring and a collective approach to the art of filmmaking that makes them powerful representatives of the ideals of Beyond Interpretation.
Beyond Interpretation takes inspiration from all eras of American film history, from melodramas of the 1940s, paranoid thrillers of the 1970s, and to radical independent visions from throughout the 20th and 21st centuries. During this week of screenings, London audiences will access an exciting moment in contemporary American film culture, one that continues the tradition of addressing fraught times with challenging responses of their own.
Programme: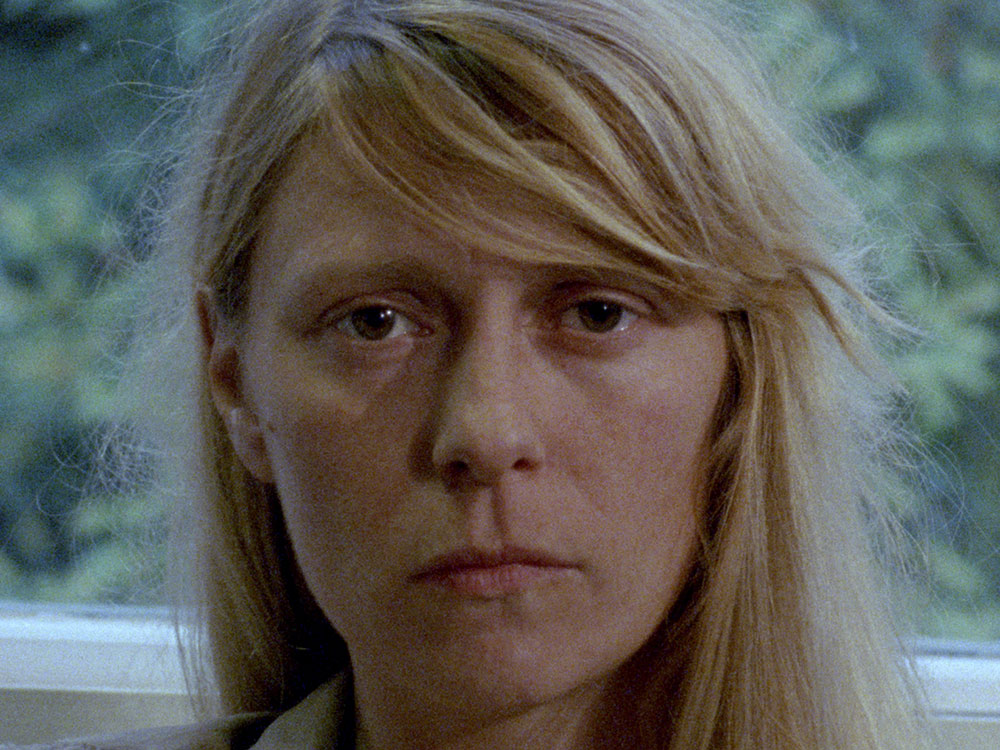 The UK premiere of Paul Felten and Joe DeNardo's debut feature follows an out-of-work theatre actress in New York City who meets a mysterious counterterrorism agent, sparking a narratively fractured vision of the challenges and thrills of creative life.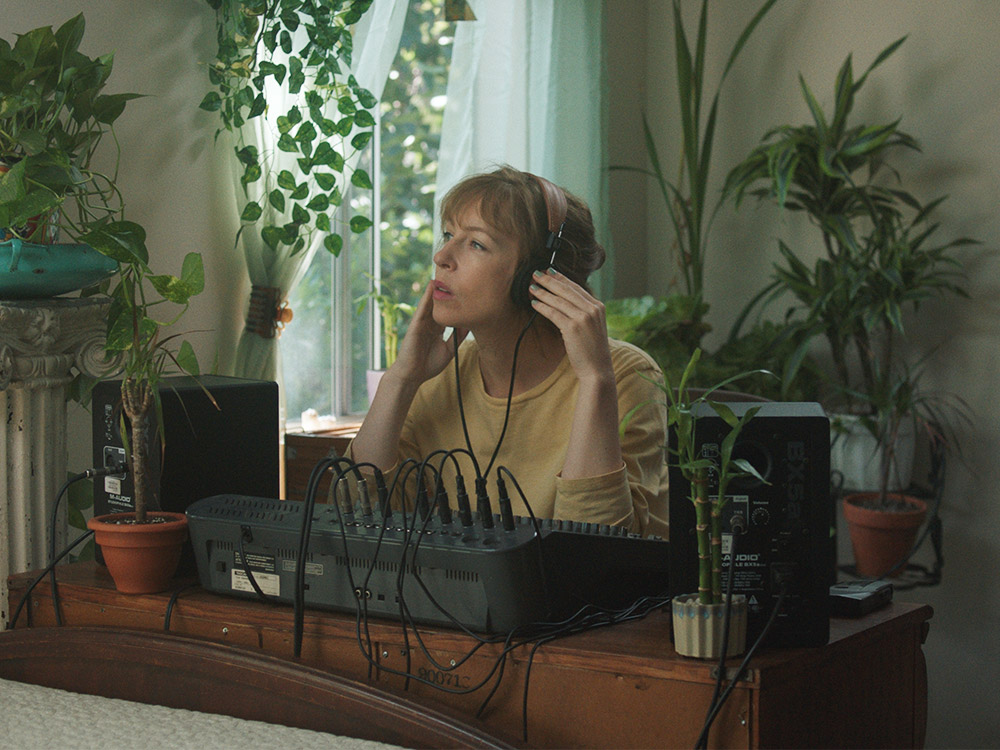 A woman discovers a collection of cryptic cassette tapes in her aunt's old house, propelling her on a sonic investigation for answers. With hints of Antonioni and '90s computer games, the UK premiere of Jonathan Davies's first feature immerses us in the sounds and stillness of an underseen version of Los Angeles.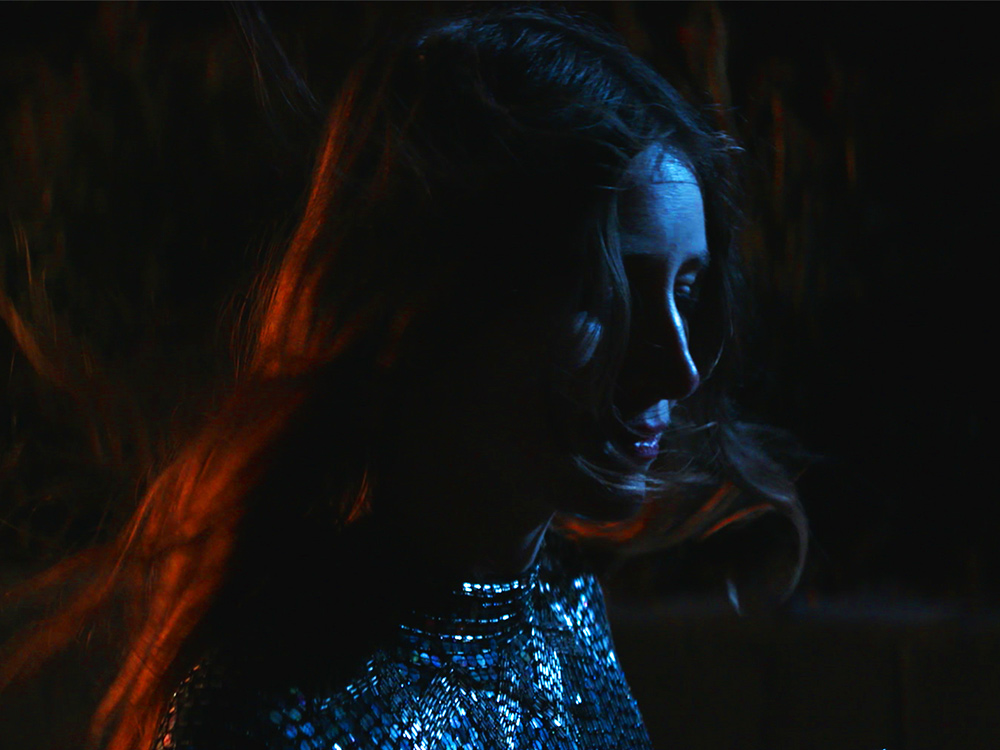 Sunday 15 January, 4:30 pm

In Amy Seimetz's second feature, a young woman is convinced she will die tomorrow, but nobody else will believe her fears – until they feel it themselves. A formally assured and darkly comic portrait of anxiety and its surprising effects.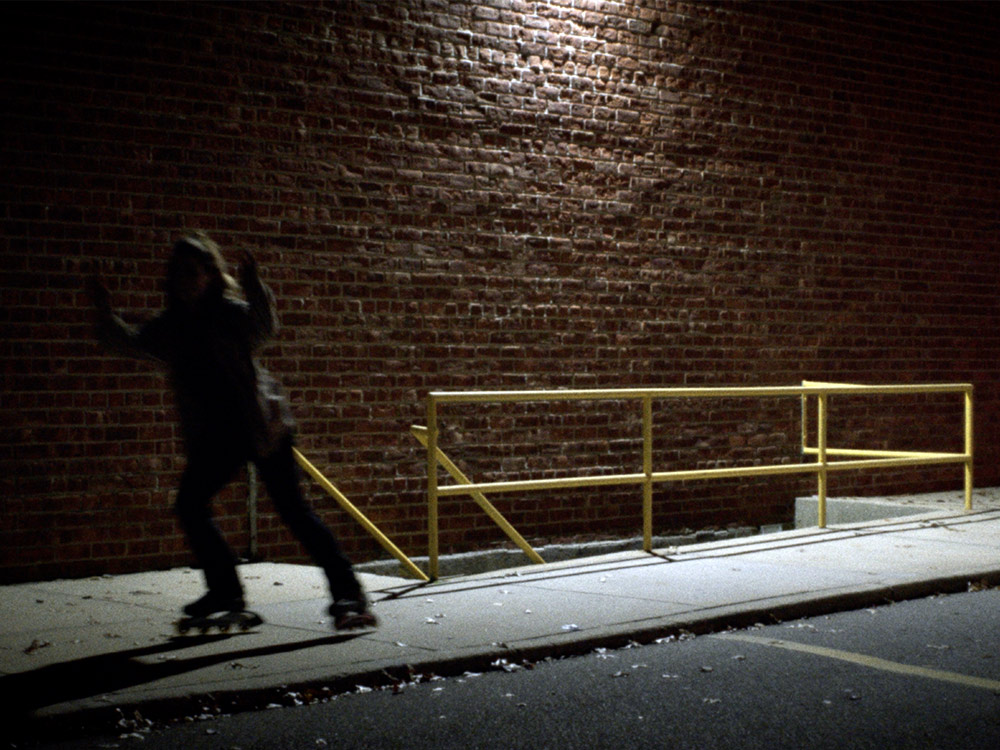 Made at the height of pandemic restrictions, Tyler Taormina's second feature is a wordless soundscape of a seemingly typical American suburb, capturing that moment's isolation, anxiety, as well as our innate desire to connect with each other.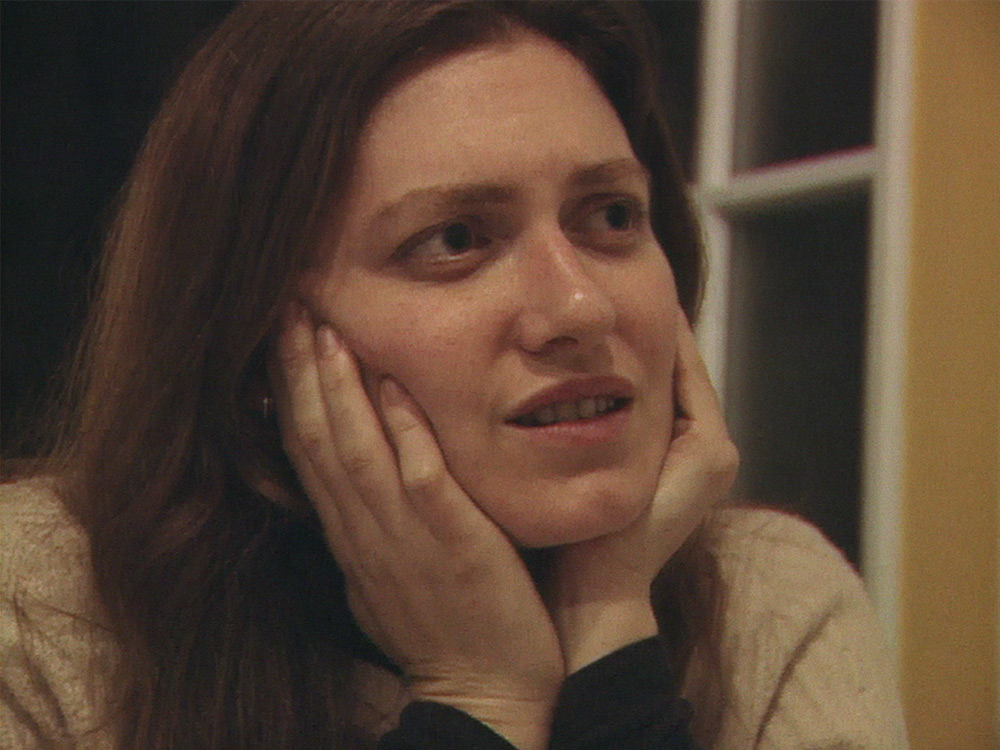 James Kienitz Wilkins and Robin Schavoir's formally and thematically audacious film about an artistic couple in crisis is a clever interrogation of self-representation and the hypocrisies of the creative class, with endless mysteries lurking underneath its elusive form.