Fri 5 – Tue 9 May 2023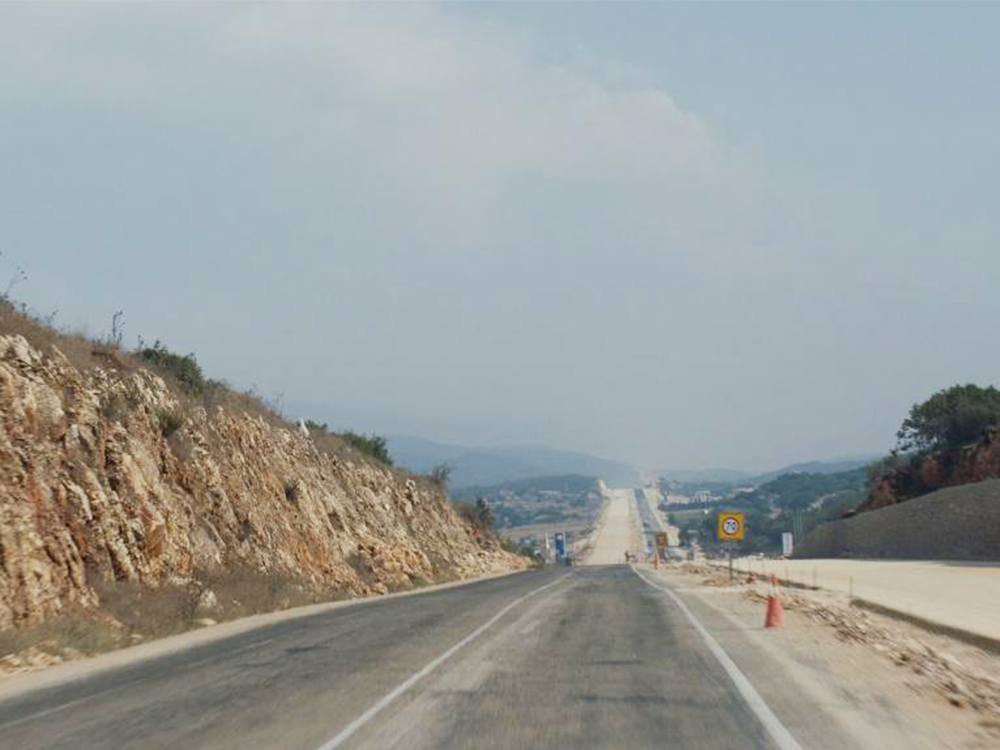 The ICA presents a short season curated exclusively for the ICA by artist/filmmaker Éric Baudelaire: three films from his own catalogue presented in tandem with three classics from very different cinema traditions, each one chosen by the director for its resonance with his work.
'To find a form that accommodates the mess, that is the task of the artist now.' Éric Baudelaire draws on these words of Samuel Beckett's to describe the film practice he inaugurated with
The Anabasis of May and Fusako Shigenobu, Masao Adachi, and 27 Years Without Images
(2011). 'Today,' Baudelaire explains, 'the word mess as a synonym for the word real seems as prescient as ever. What matters to me about Beckett's formulation, what feels necessary and urgent and relevant about it today, is that it doesn't speak of a task to reveal the mess or deconstruct the mess – we have done part of this work already, in many necessary ways. It speaks of a need to accommodate it in a form, so that we may find new ways to relate to it, whatever that form may be.'
Not the revelation or deconstruction of reality but an accommodation of its unruliness through the invention of artistic forms: Baudelaire makes nonfiction films that arrive after all the lessons about documentary's pretensions to transparency and objectivity have been learned. Taking inspiration from the political modernist cinemas of the 1960s and 1970s – embracing their concern with liberation struggles and their experiments with filmic language – his first four features explore stories of revolution, secession, and jihadism. Their protagonists are never heroes, but nor are they villains. They tend to be people who desire to drastically transform the world, to interrupt dominant understandings of what is just or what is possible, but who encounter insuperable obstacles along the way. They stand at odds with the dominant consensus, reminding of its exclusions and its fragility.

Un film dramatique
(2019) marks a turning point in Baudelaire's filmography. Made over a period of four years with schoolchildren in a working class suburb of Paris, it sees the grand gestures of violence and revolt that lent gravitas to the artist's previous works give way to the concerns of young people whose lives remain to some degree sheltered from the rough tides of history. Yet this apparent shift may only be a superficial one. Like the terrorist and the secessionist, the child is a liminal figure, more often spoken about than heard, and subject to frequent media stereotyping. Baudelaire's interest remains consistent: to crack open calcified representations through collaborative and reflexive forms that welcome the mess into the frame.
A Flower in the Mouth (2021) takes another turn, this time toward fiction, loosely adapting a Luigi Pirandello play about a man facing down mortality. Even as he engages with actors, Baudelaire persists in his preference for questions over answers. He continues his exploration of an essayistic impulse forged in the crucible of modernity's wreckage – one through which, as Christa Blümlinger writes of the essay film, 'a new space emerges for the undecidable, the non-evocable, the irreconcilable, the impossible.'

Text by Erika Balsom.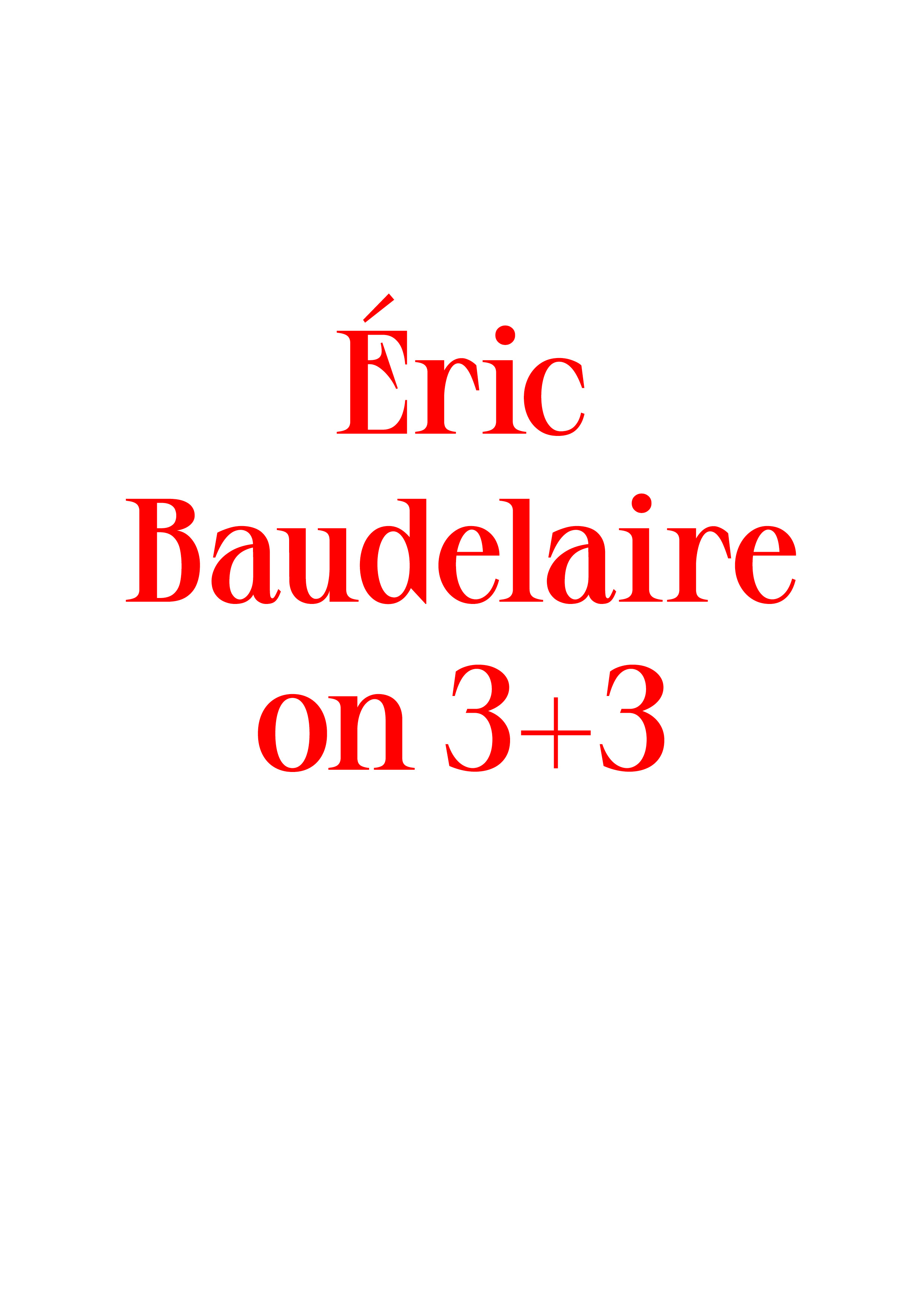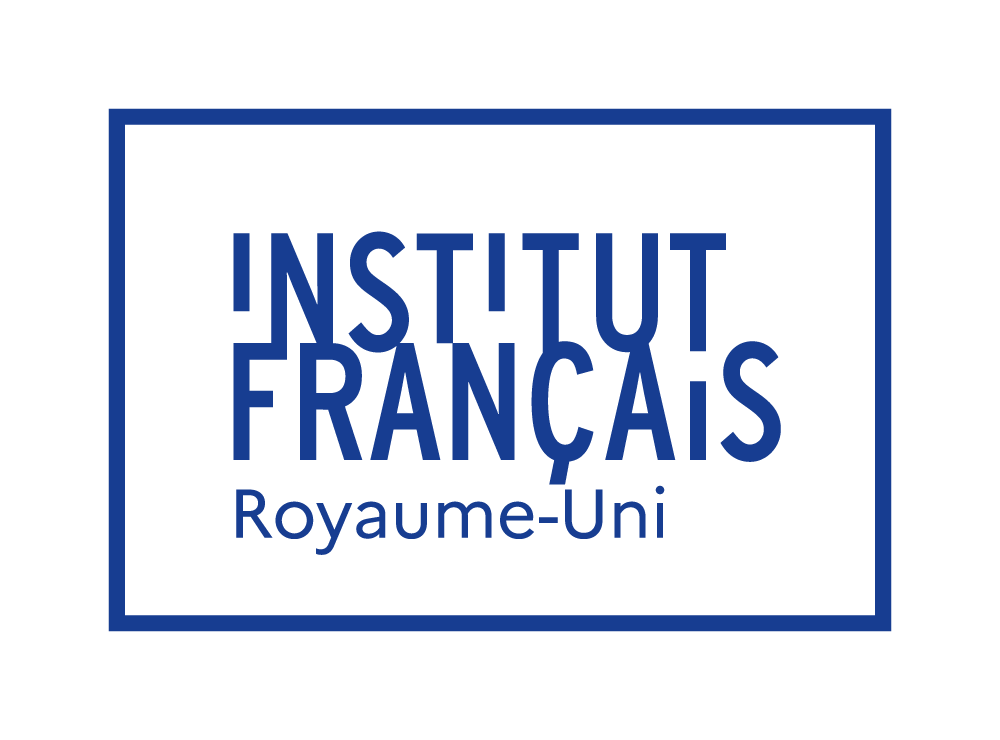 Programme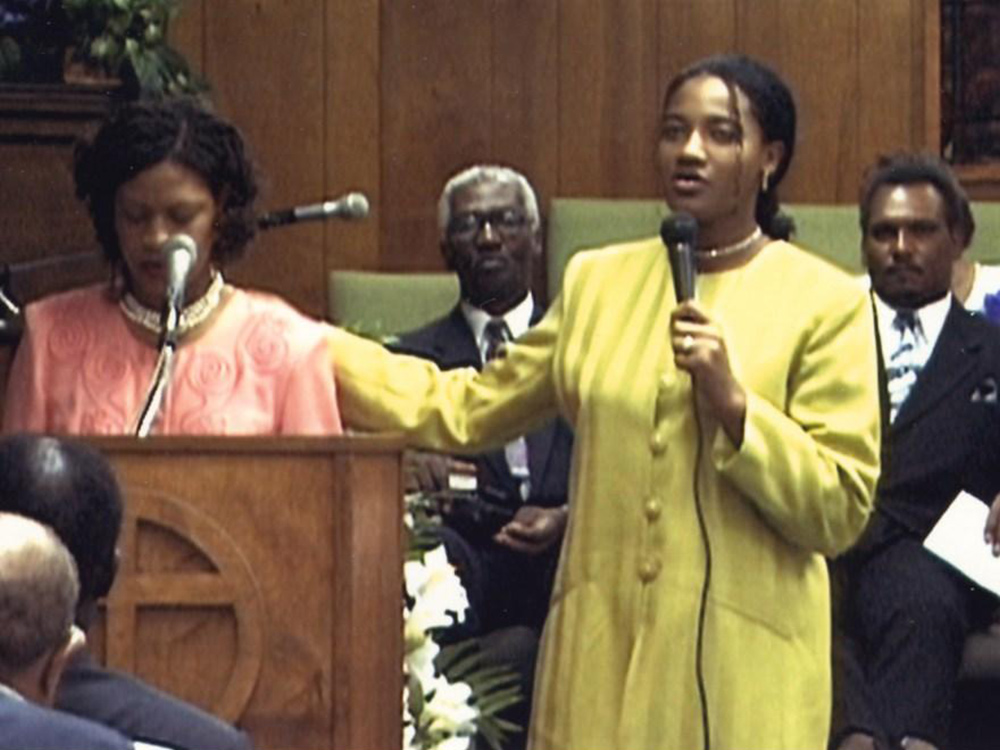 Fri 5 May, 6:30pm
Opening Night: South (Sud) by Chantal Akerman
Éric Baudelaire selects Chantal Akerman's work depicting America's brutal history as it is inscribed in physical and mental landscapes.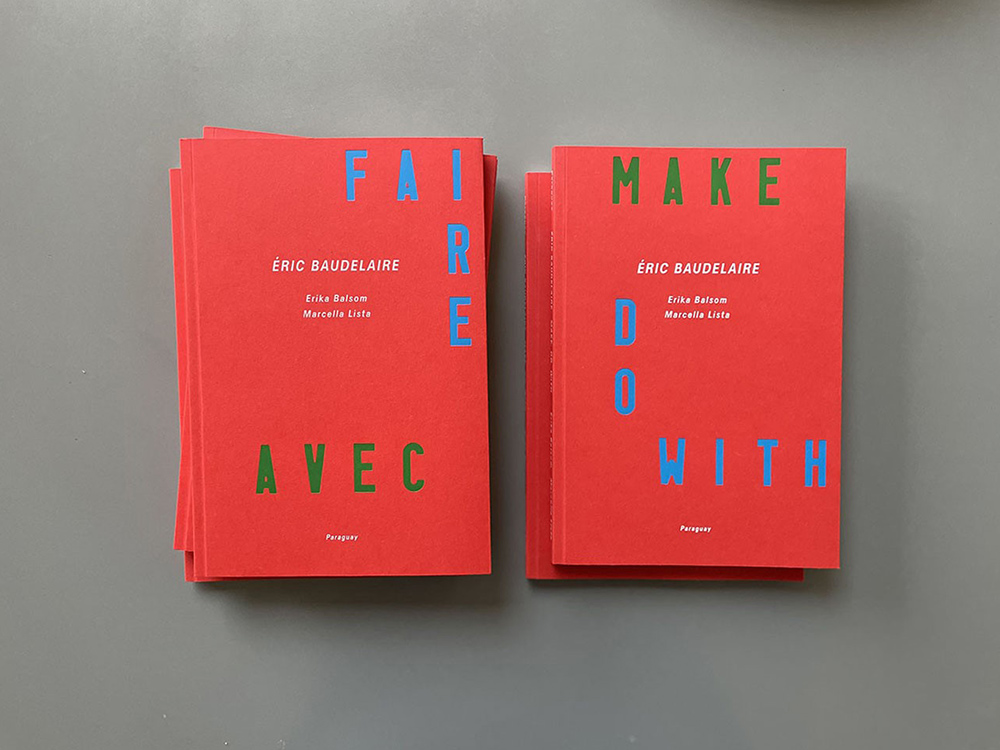 Fri 5 May, 8pm
Book Launch + Screening: Also Known as Jihadi + Q&A
Celebrating the release of
Make, Do, With
on the work of Éric Baudelaire, we present a rare screening of the artist's 2017 work followed by a live conversation.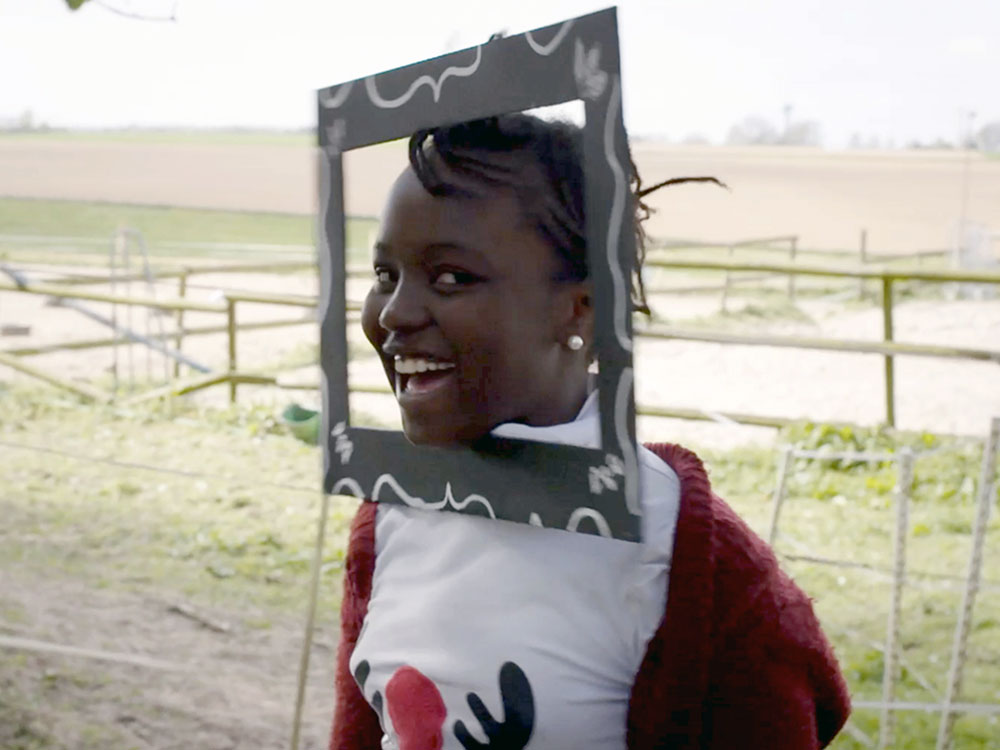 Sat 6 May, 6pm
Un film dramatique + Introduction
A powerful exercise in collectivity, directed by Éric Baudelaire in collaboration with 23 middle school students.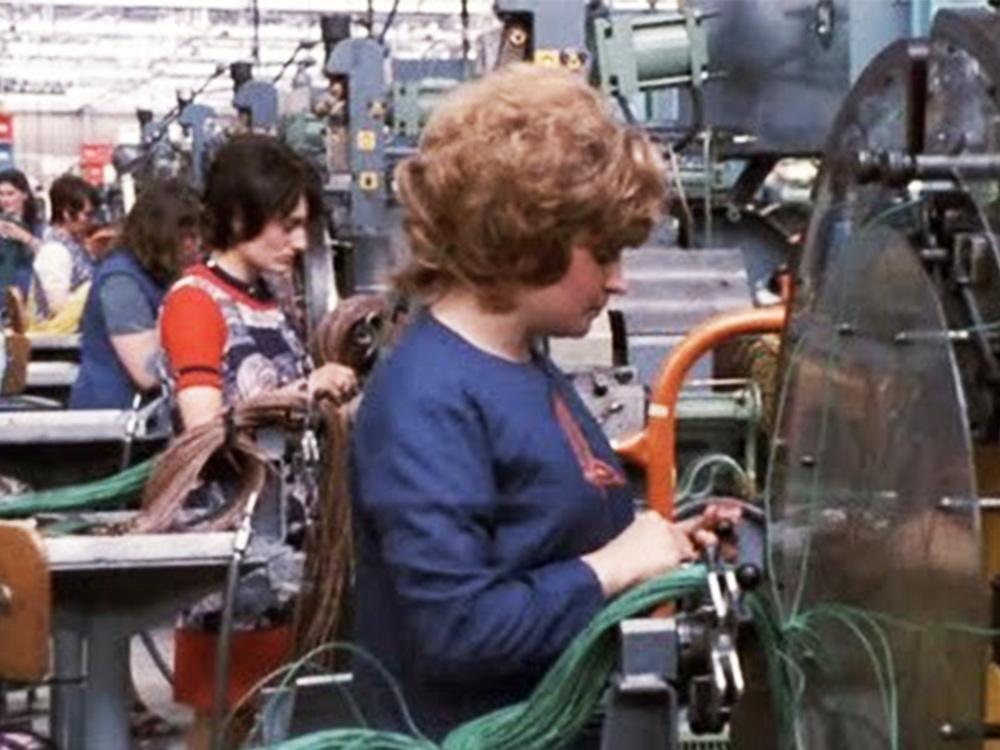 Sun 7 May, 2pm
Humain, trop humain by Louis Malle
Éric Baudelaire selects Louis Malle's documentary work portraying the daily life of employees of a Citroën auto factory in the 1970s.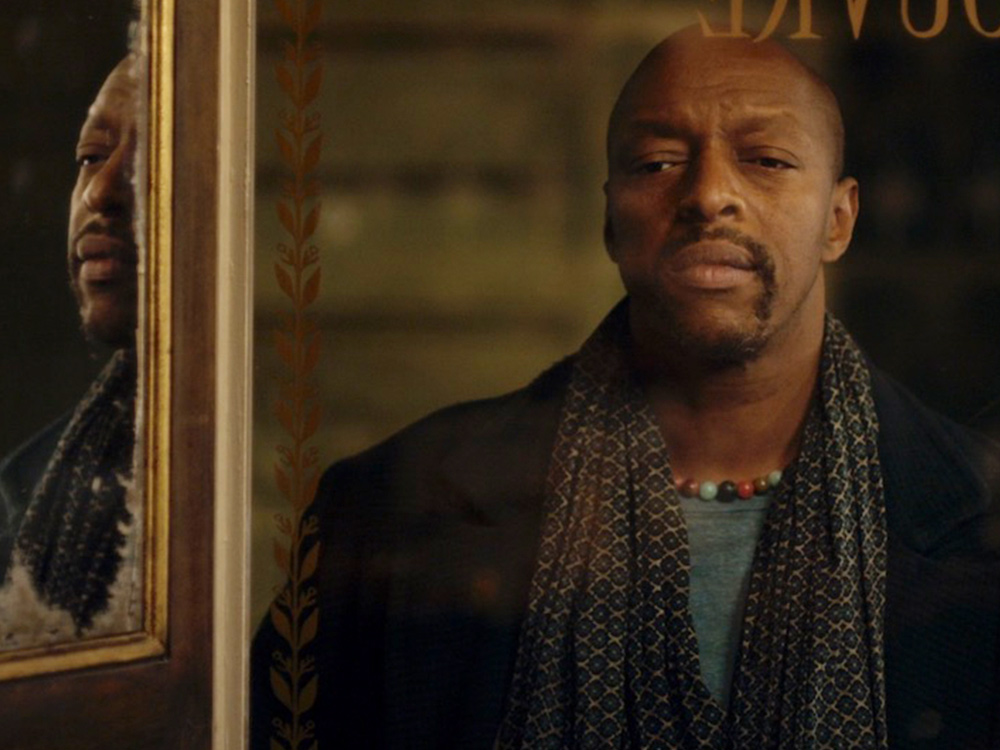 Sun 7 May, 8pm (at L'Institut français)
A Flower in the Mouth (Une fleur dans la bouche)
A film diptych about time passing and the time that remains, following the industrial process of the world's largest flower market, and a free adaptation of the Pirandello play about a man with a flower-shaped tumour.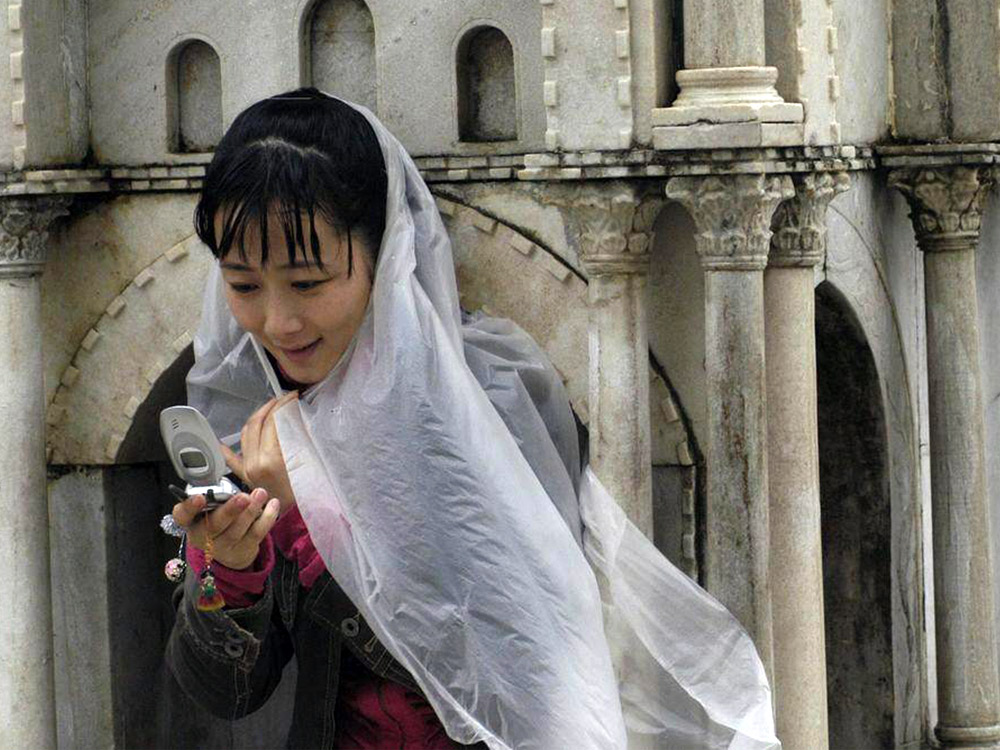 Tue 9 May, 8:45pm
The World
Éric Baudelaire selects Jia Zhangke's 2004 at once intimate and expansive exploration of globalization in contemporary China.