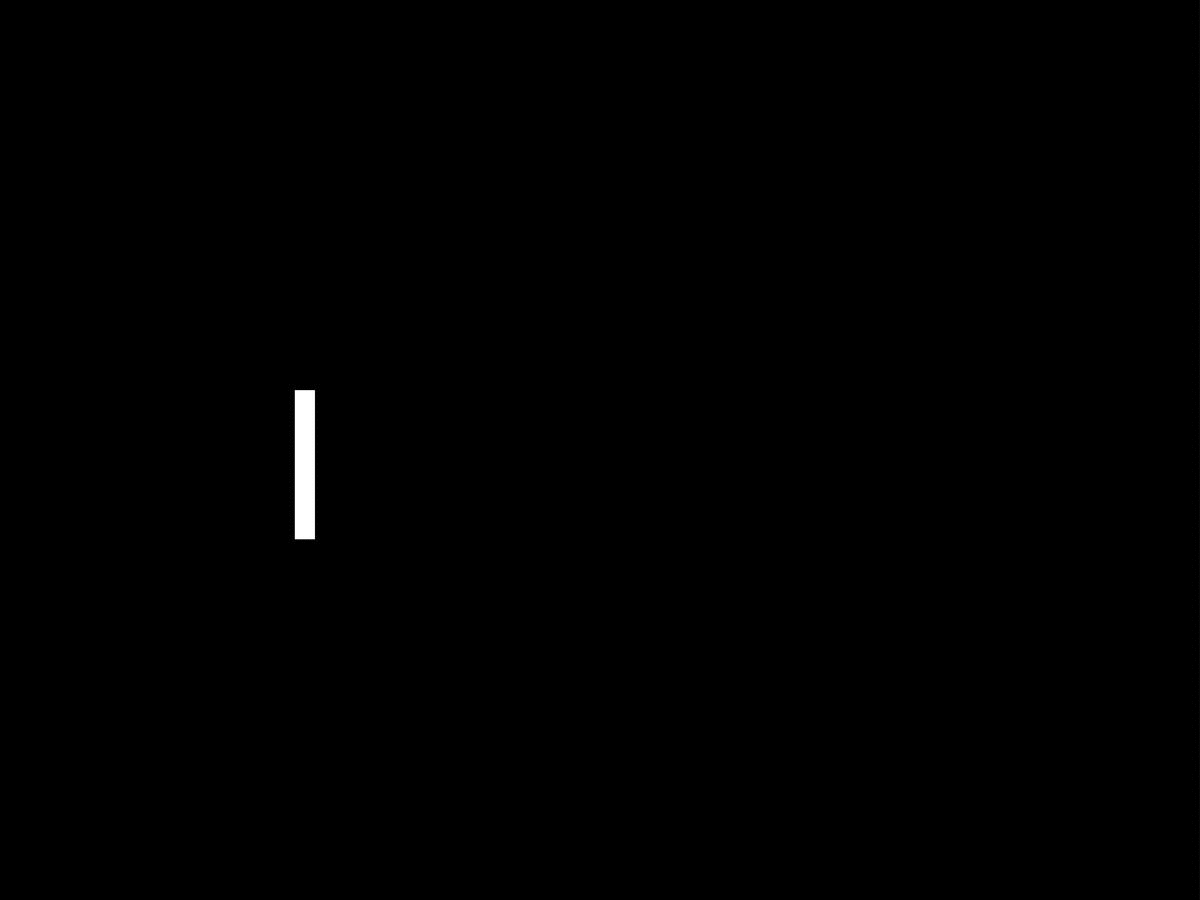 Sin Wai Kin,
Dreaming the End
, 2023, 21 min. 6 sec.
Courtesy the artist, Fondazione Memmo, Rome and Soft Opening, London.
Back to all films
A contemplative exploration of fluid narratives and the evolution of human experiences. Sin situates viewers in a liminal space where time, references and locales intermingle, bringing forth the familiar and the uncanny in a tapestry of dream-like narratives and enigmatic characters. This project borrows and reshapes elements from thriller, noir, and fantasy, distorting the frameworks of narrative cinema. The film scrutinises authenticity and performance, raising questions about their intersections and boundaries within a narrative framework. Dreaming the End invites viewers to engage with a non-binary consciousness, urging a departure from rigid patterns, fostering a rich and evolving discourse on the mutable nature of reality and fiction.