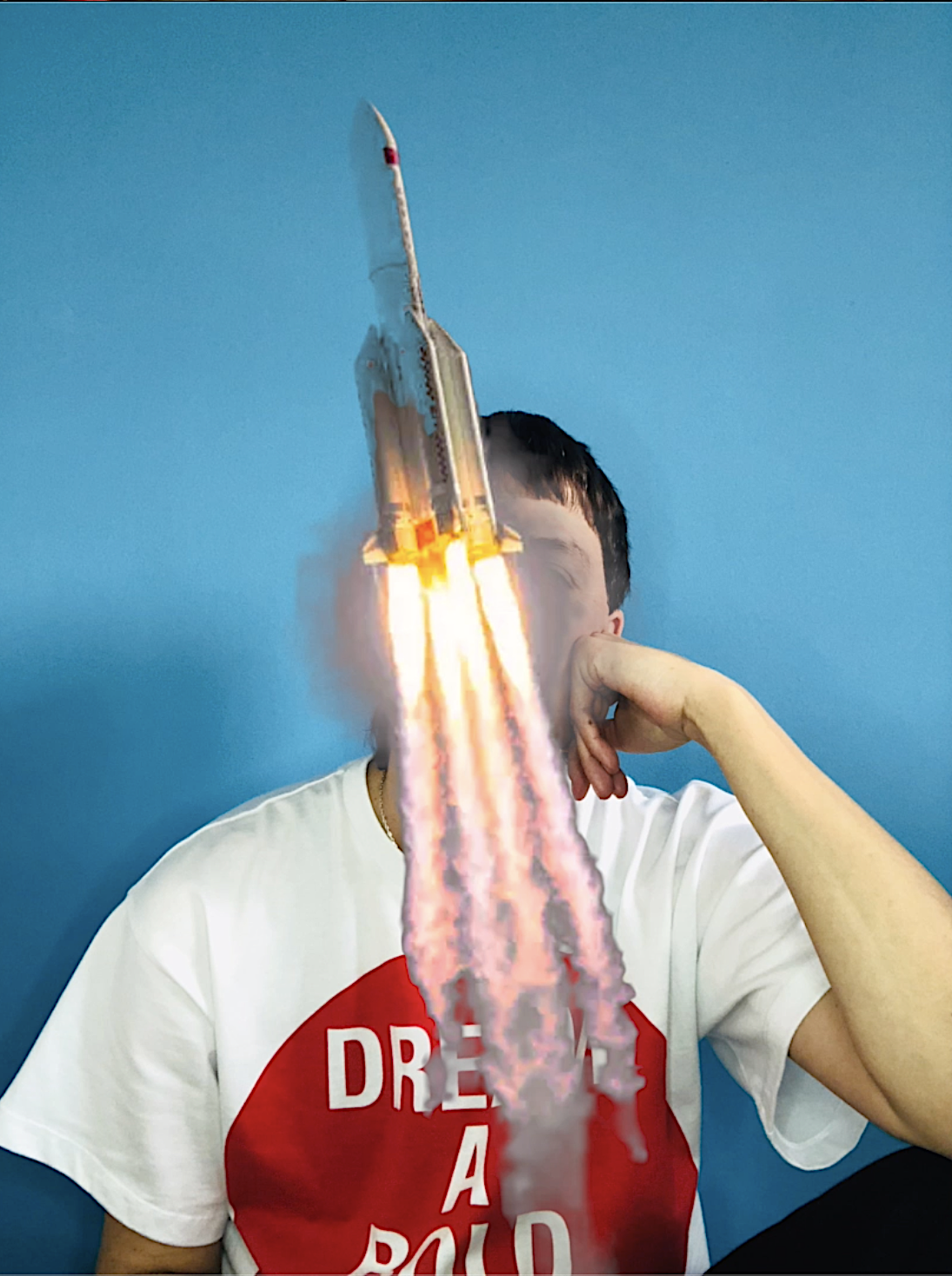 Presented by writer Isabel Waidner, This isn't a Dream is a fortnightly literary chat show hosted by the ICA via Instagram live. The 40-minute-long live episodes will feature informal conversations between Waidner and various authors about writing and process.
The first four episodes will feature Sophia Al-Maria (14 January 2021), Shola von Reinhold (28 January 2021), M. John Harrison (11 February 2021) and Jeremy Atherton Lin (25 February 2021).
The title of the series plays on the classic narrative get-out trope 'it was all a dream', and the surrealness of life under Covid and conservative state policy to which it fails to apply.
14 January – 25 February 2021
Instagram Live
Follow
icalondon
for regular updates and to watch live.