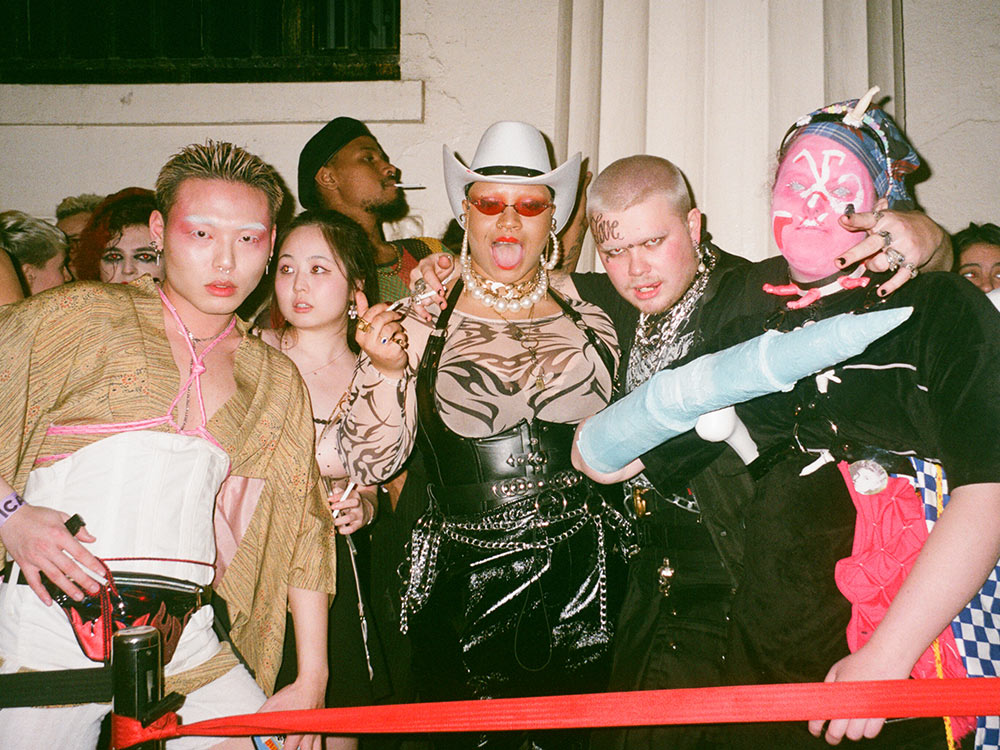 Curated by artist & DJ Lewis G. Burton, INFERNO Summit is a space away from the dancefloor to celebrate community, platform emerging artists and hold space for conversations.
The fourth iteration of the summit focuses on the work and experiences of experimental trans+ artists with contributions from Wet Mess, Alex Diamond-Rivlin & Kae Tempest, Eve Stainton, Sophie Gwen Williams, Travis Alabanza, Alli Logout, Otherness Archive and Sakeema Crook. The day-long programme includes film screenings, artist talks and panel discussions.
Hosted by Enxi Chang.

Part of the ICA 75th Anniversary Season