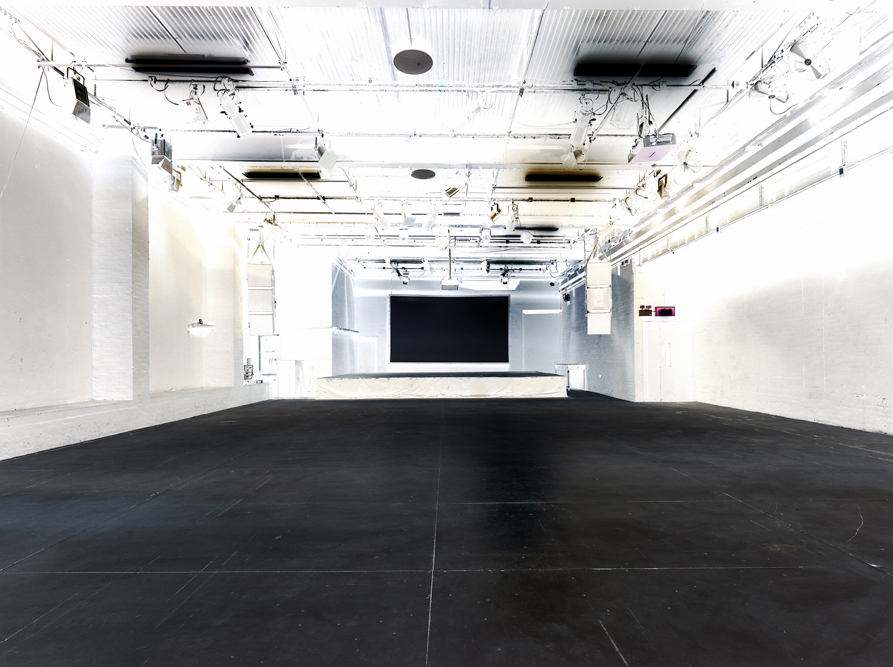 All-night takeovers from club collectives explore nightlife as a realm of self-expression.

For this ongoing series, club collectives and nightlife communities are invited to take over the ICA with late-night interventions. Each collective brings a specific take on night-time culture, centring the club as a space for self-expression and participation in nightlife as a form of emotional self-care. Celebrating desire, pleasure and dancing, the takeovers blur a programme of electronic music, experimental performance and film.
Rooted in multiple rave traditions, ICA Takeovers explore the relationship between dance as transformative and music as hypnotic, creating a collective environment in which new socialities can emerge.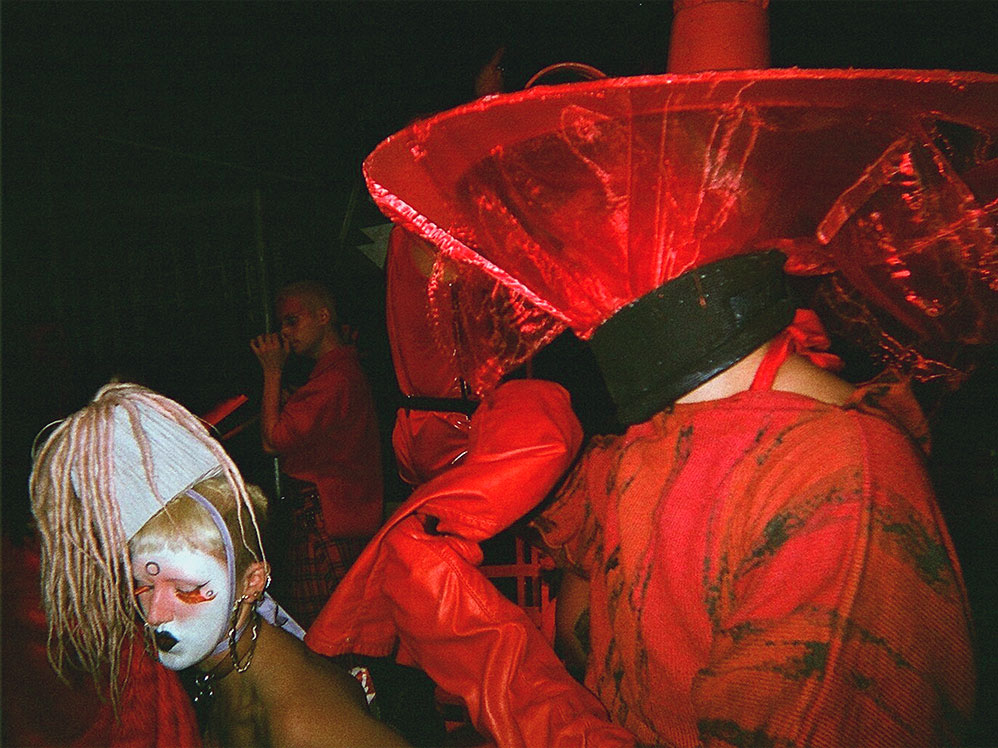 Friday 31 January, 10pm
An extended iteration of Lewis G. Burton's and Venice Calypso's queer techno rave INFERNO.