Sat 13, Sat 20 & Sun 21 May 2023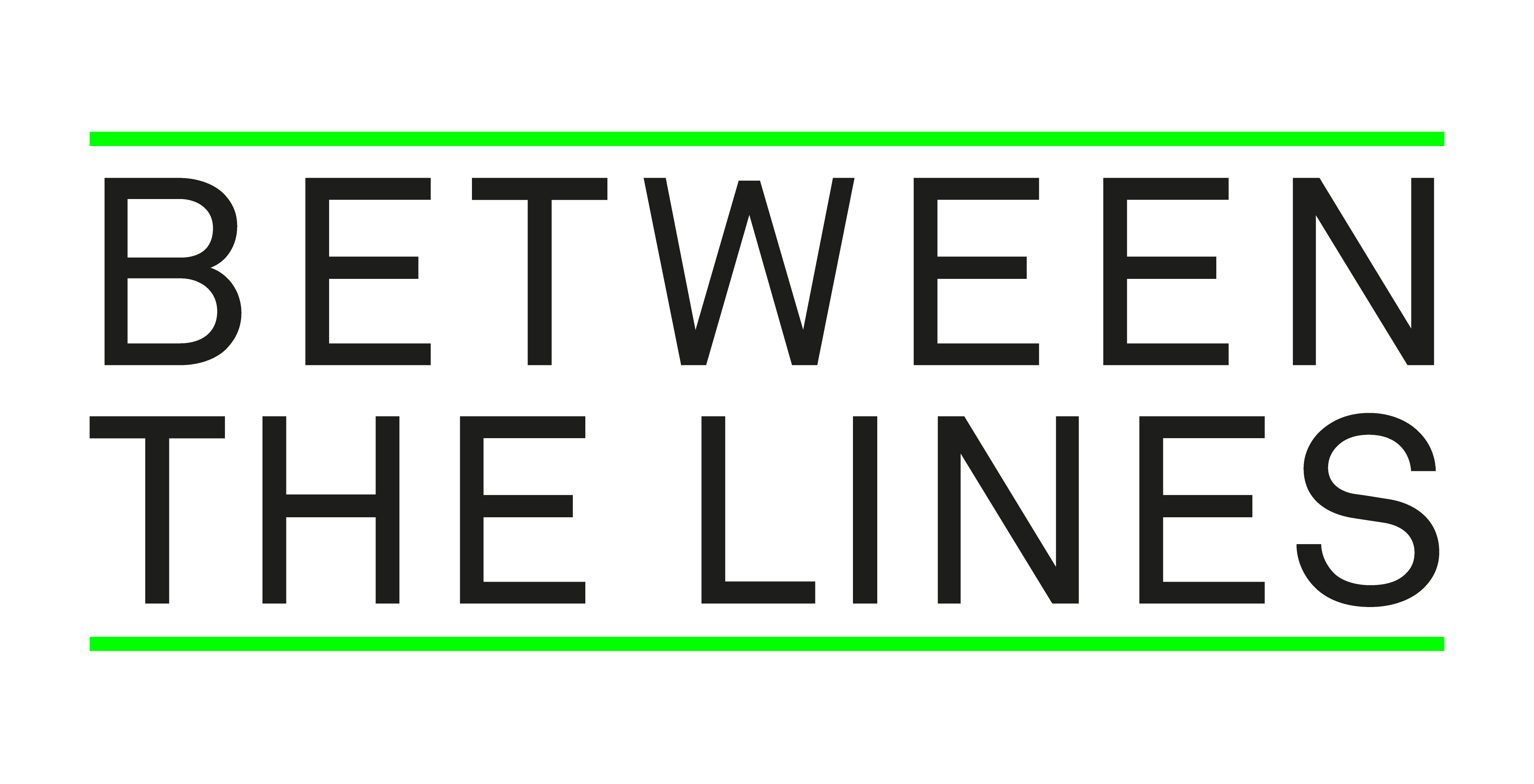 The annual festival returns, this time taking over the Theatre and bringing together experimental and leftfield artists working in the UK, Ireland and internationally. A multi-weekender of interdisciplinary performances, with DJs, performance art, and more.
Programme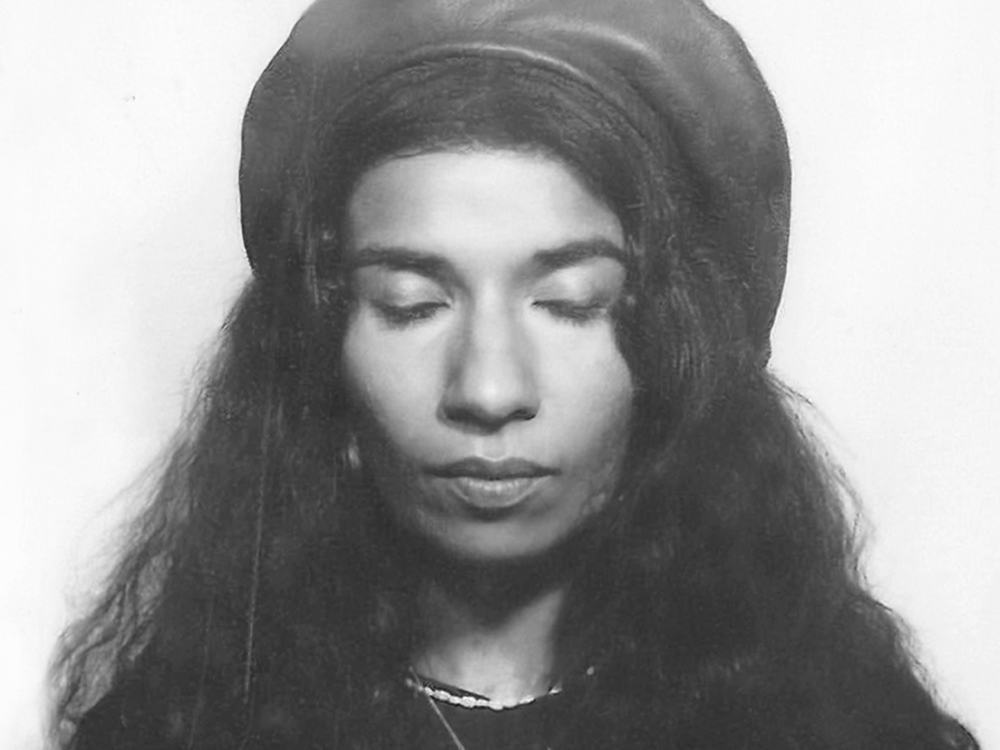 Saturday 13 May, 7pm
Nabihah Iqbal Dreamer Album Launch

Returning with her long-awaited new album, releasing on Ninja Tune, and premiering live at the festival.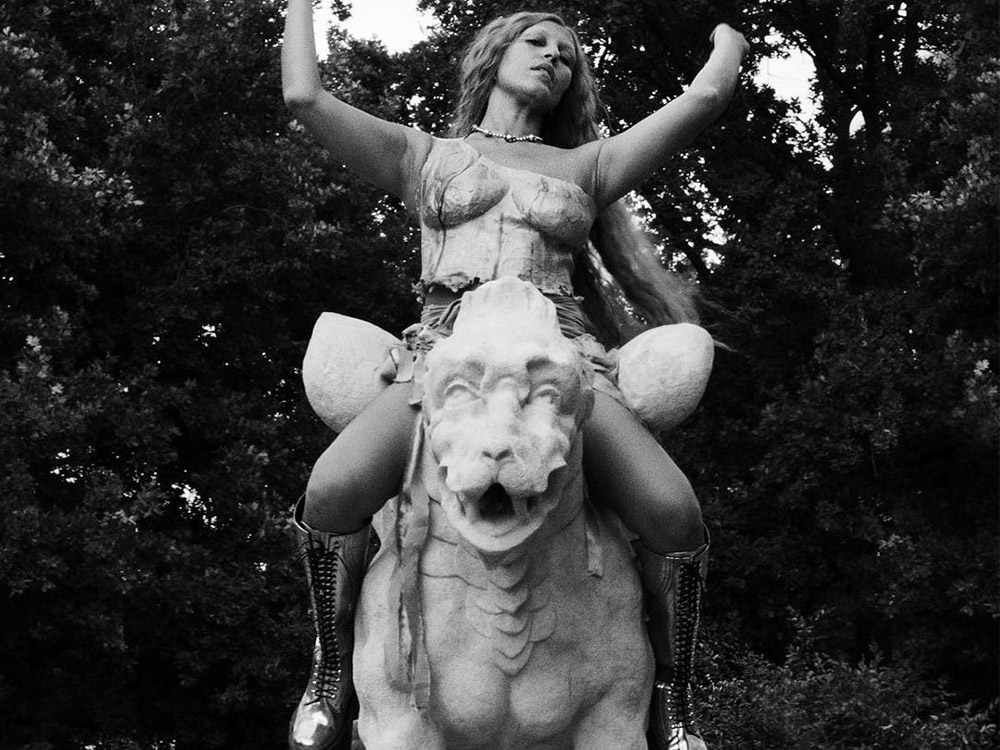 Saturday 20 May, from 4pm
Lafawndah + Happa (DJ) + Maeve Moayedi
An afternoon presenting innovation and resilience from the Iranian diaspora during a time of immense political turbulence in Iran.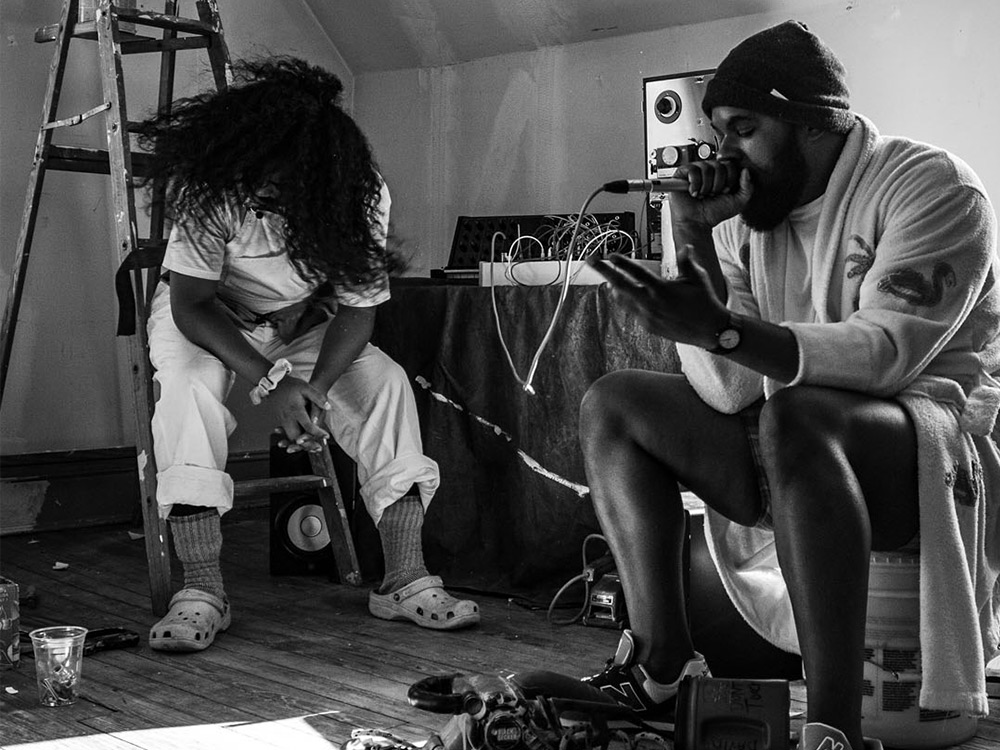 Saturday 20 May, 8pm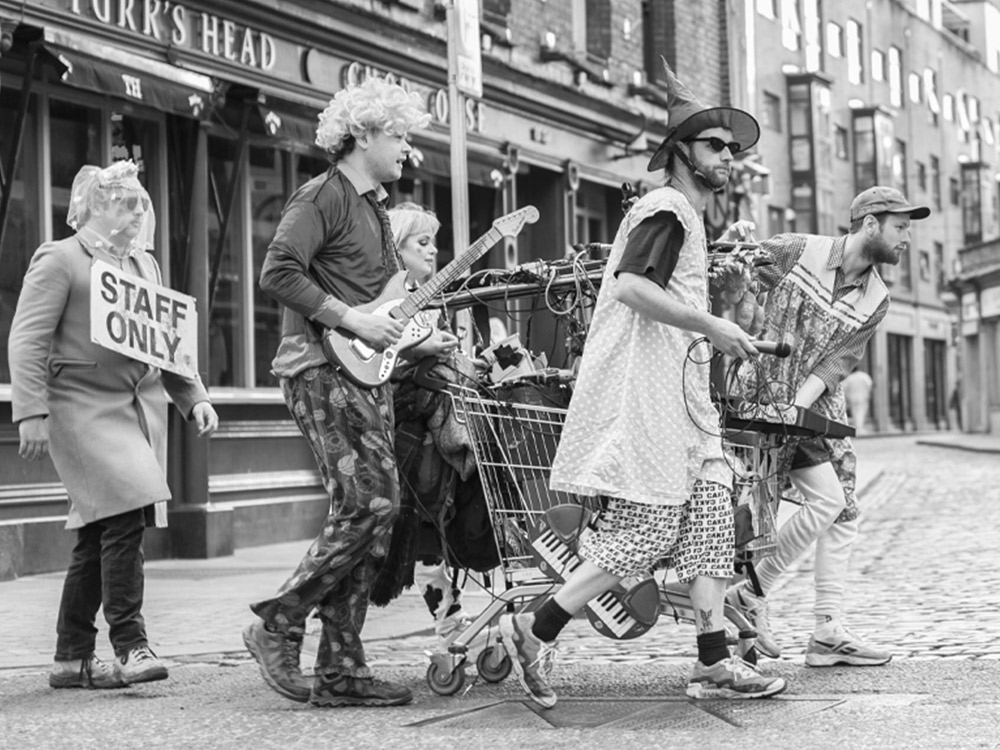 Sunday 21 May, from 4pm
New Weird Éire: Acid Granny + Elaine Howley + Maïa Nunes

A triple bill highlighting the burgeoning underground Irish scene.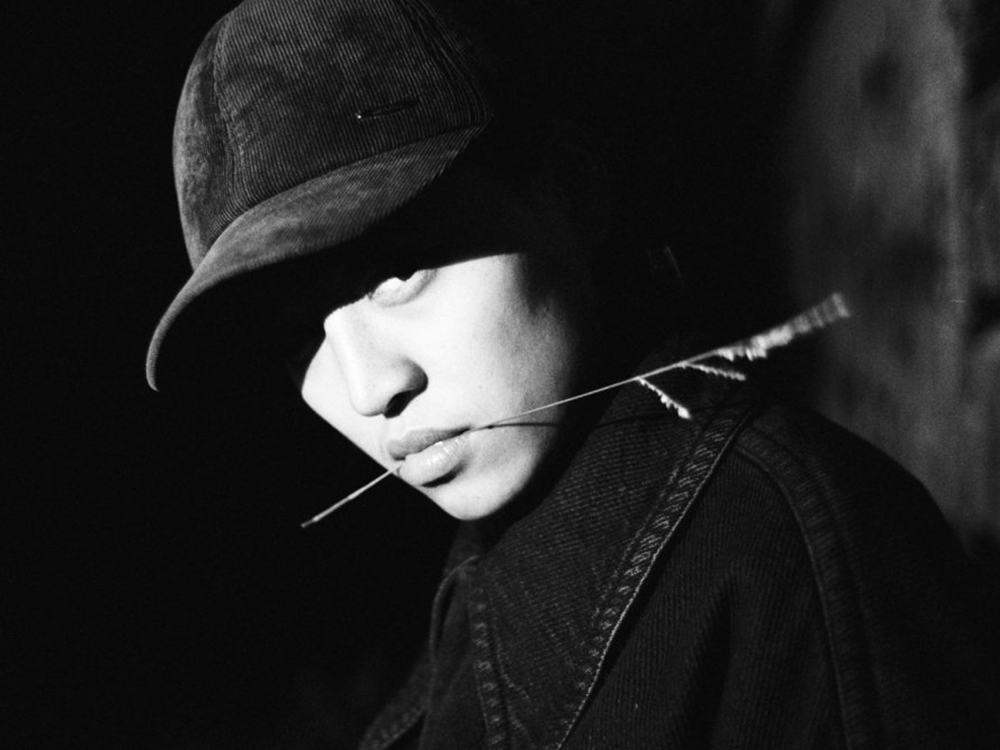 Sunday 21 May, 8pm
New works from two artists on the edge of sonic and narrative experimentation.