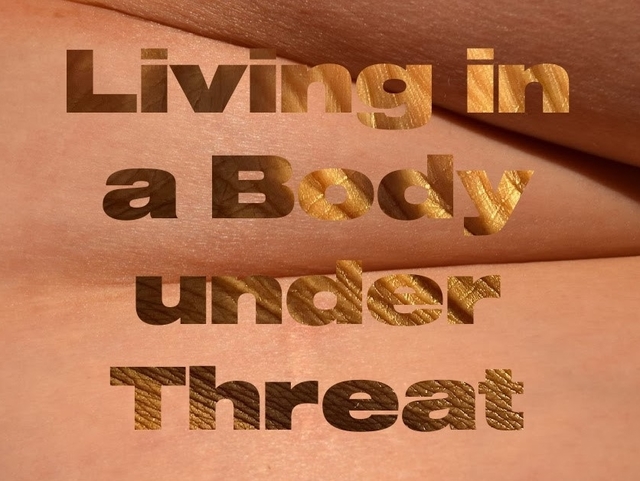 How do we approach the body in pain? How do we confront the incommunicability of pain?

This workshop includes both a drawing and discussion element. The first half of the session will consist of an online life drawing on Zoom, where participants will be guided through a series of both short and longer timed poses by a life drawing model. In the second half of the session, participants will be given the option to take part in a discussion that will be prompted by excerpts from 2 texts (Johanna Hedva's 'Sick Woman Theory' and Jack Halberstam's 'Trans*', which we will provide in advance).
The aim of the discussion will be to reflect on what it means to live in a body that remains constantly under scrutiny and threat, the limitations imposed on our bodies by the state, boundaries, and the physicality of pain and how it manifests. Our goal is to create an environment where people feel comfortable discussing their own personal history of pain, as well as to listen and bear witness to the stories of others.