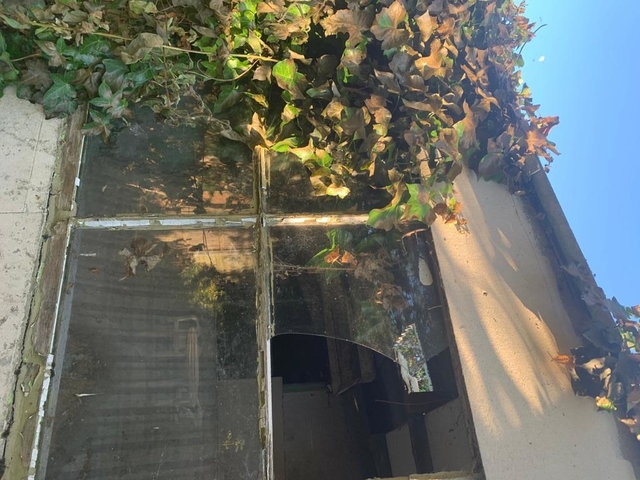 Neoliberalism stunts our imaginative faculties and diminishes radical possibility. It kills. For those left alive, it exposes us to an endless battle against premature death and carceral violence.
This hour and a half workshop aims to examine the ways we can use the imagination to think beyond the limits placed on our bodies at any given time. Through discussion and free writing, we will ask: What has capitalism done to our condition of being? What does it mean to practice imagining? What is the relationship between pessimism and imaginative potential? How do we transform our conditions and abandon the pathologising logics that tell us we are the cause of our own pain? What possibilities await?

 Sign up for more details.