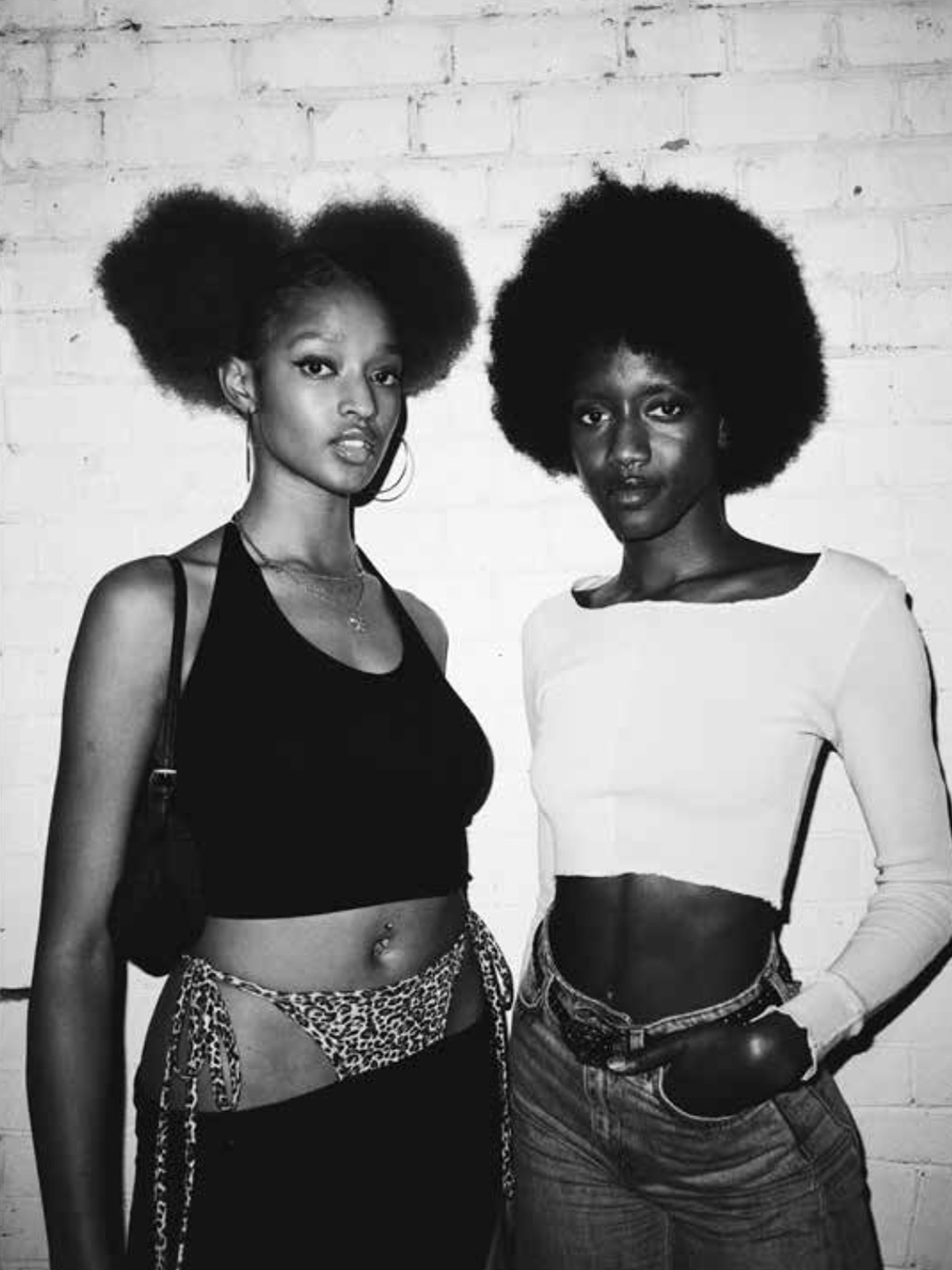 Versions, dubs, remixes, bootlegs. In music, the B-side has historically represented a sonic counter narrative – the flip-side to what is deemed official by the mainstream. This tradition has been especially important to Black artists who often had to find alternative routes to an audience outside the usual channels; pirate stations, bootleg mixtapes and street albums.
For the new issue of The Eyes magazine, Johny Pitts works with photography historian and critic Taous Dahmani and the Eyes Editorial Team to apply this notion of the B-side to the practice of Black photographers working in Europe; photographers who bring an aesthetic that doesn't merely document a culture, but emerges from within it. The result is a collection of artists whose work challenges mainstream ideals of documentary and street photography, and attempts to rewrite the visual canon.
The launch will be accompanied by a DJ set from Eddie Otchere.