Wednesday 19 October, 6:40pm

A landmark in African filmmaking inspired by Angola's fight for independence, Sarah Maldoror's powerful feature screens here in a newly restored edition.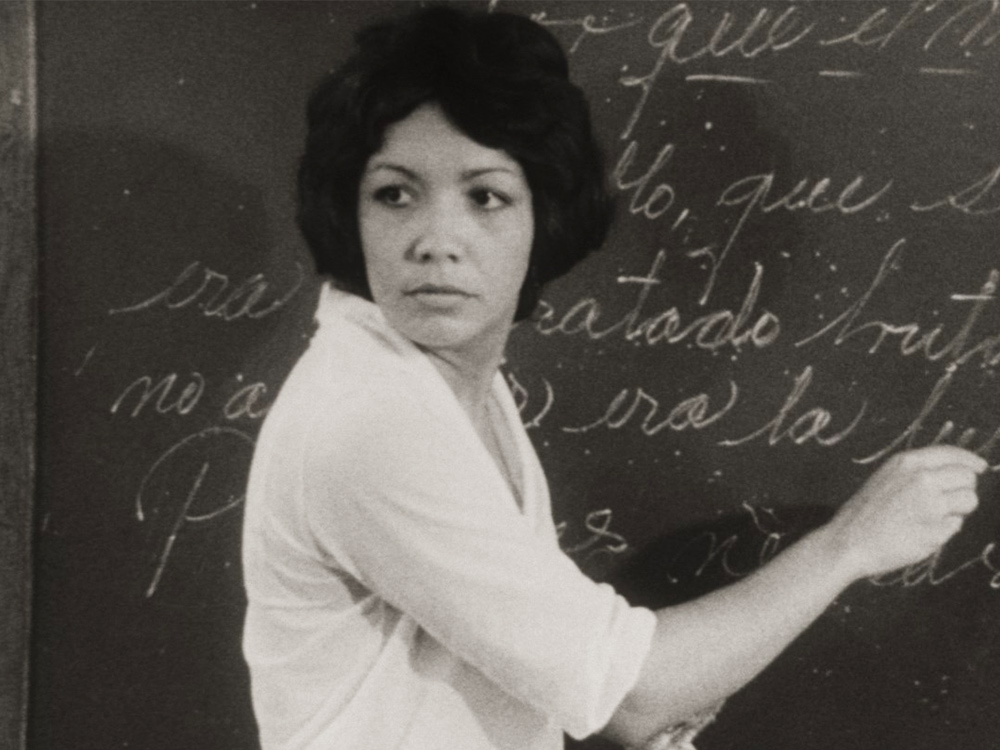 Saturday 22 October, 4:30pm
A couple struggles to reconcile their dreams and ambitions in post-revolutionary Cuba in Sara Gómez's newly restored 1974 feature.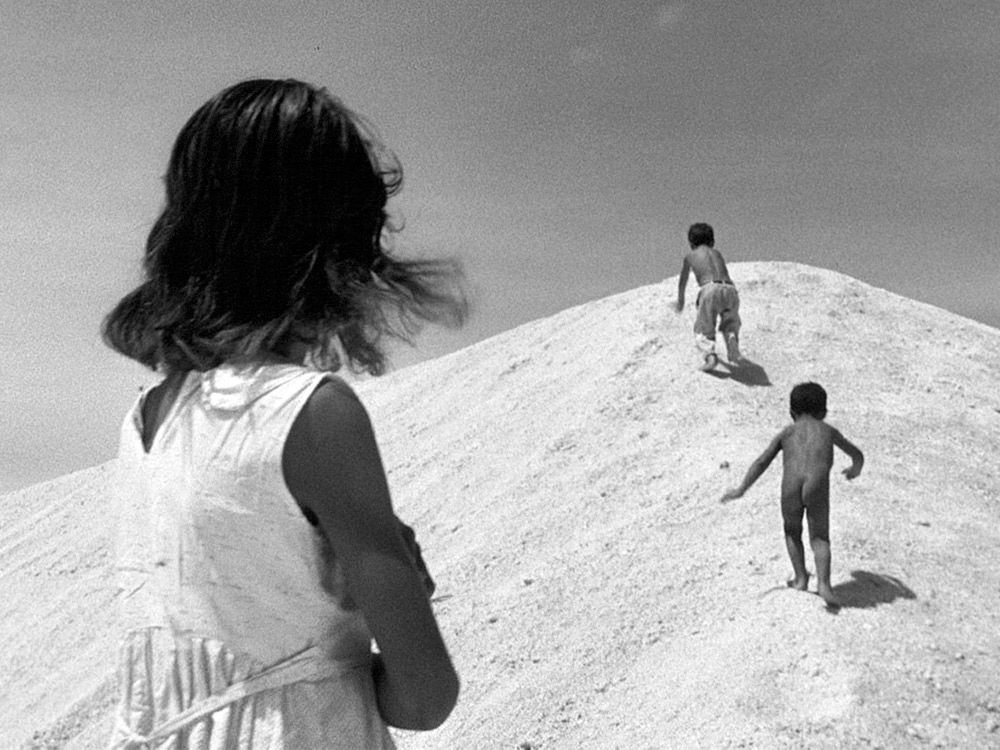 Sunday 23 October, 4:30pm
Winner of the FIPRESCI Prize at Cannes, Margot Benacerraf's only feature is a potent and beautifully shot portrayal of life on Venezuela's Araya Peninsula.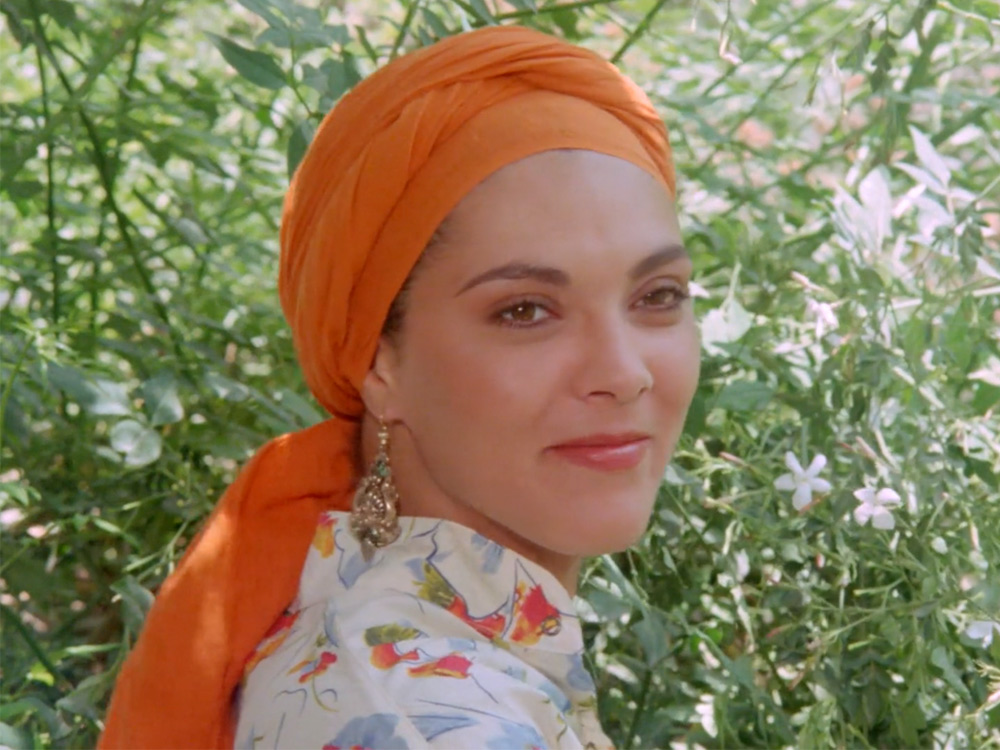 Tuesday 25 October, 6:30pm
A Moroccan émigré returns home from France to mourn her father in Farida Benlyazid's powerful and newly restored 1989 feature.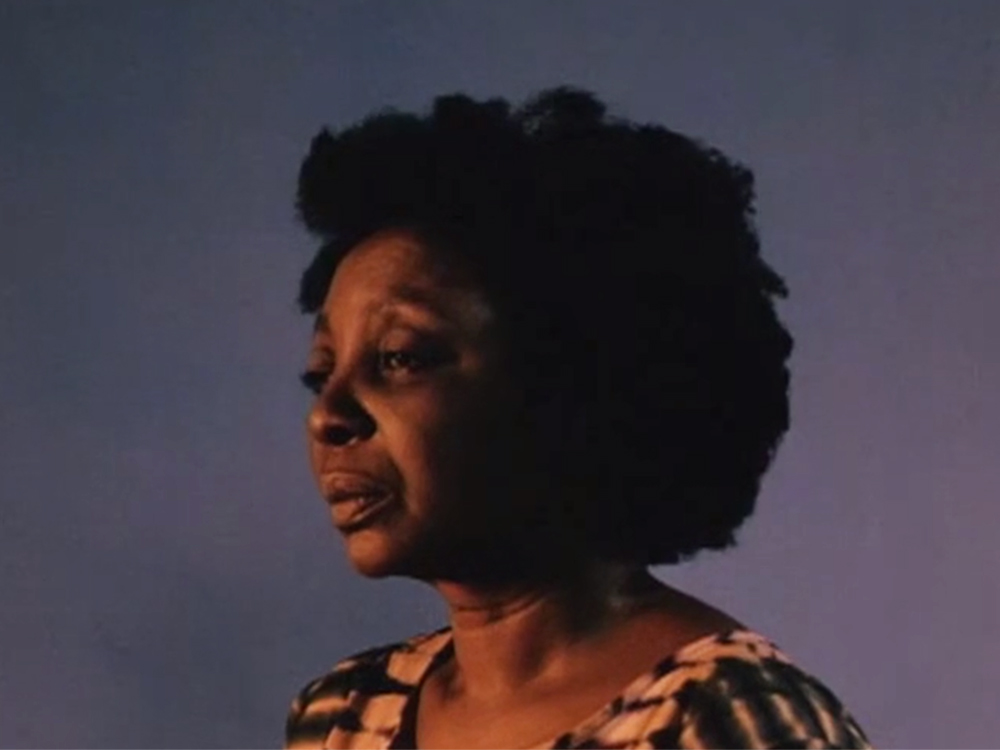 Wednesday 26 October, 8:40pm
An American doctor forges an unlikely bond with a troubled Tanzanian patient in Martin Mhando and Ron Mulvihill's acclaimed 2001 feature.