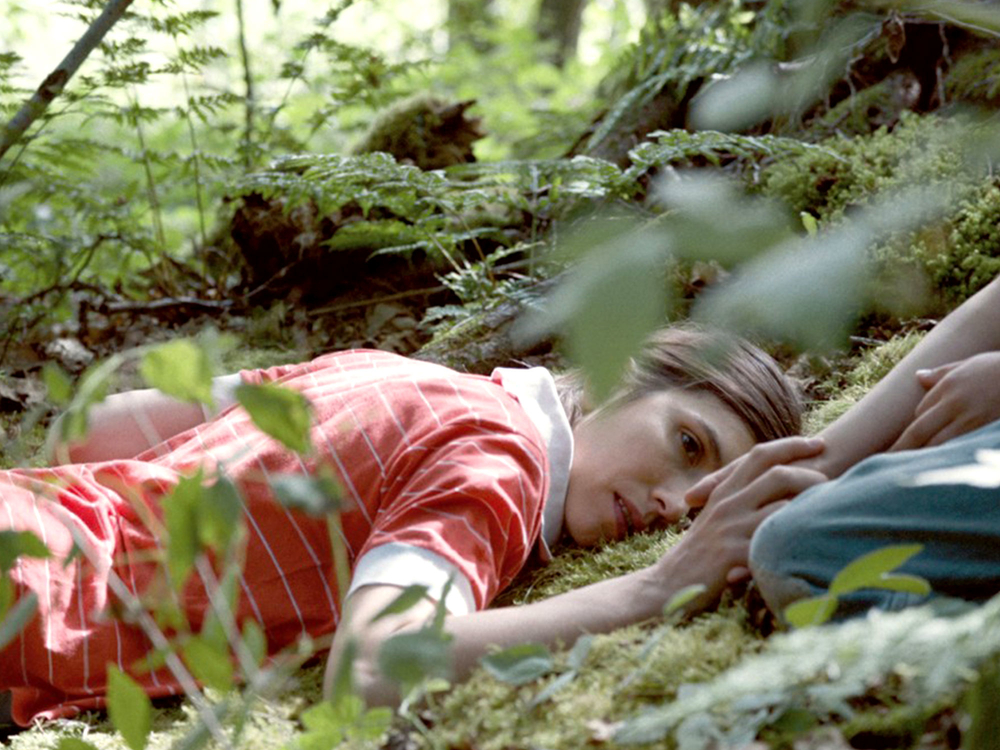 View trailer
In 1984 in Greece, Kenneth and Theres, a young German couple, find their relationship tested after Kenneth's mother suffers an serious accident. Thirty years later in Berlin, Ariane and David, an actress and an anthropologist, witness the disintegration of their marriage – slow yet immediate. These two couples' paths soon cross in unexpected ways, short-circuiting narrative conventions of cause and effect.
Originally released in 2016,
The Dreamed Path
is a typically assured, elusive and captivating work by German filmmaker Angela Schanelec (
I Was at Home, But…
) – a potent exploration of life, death, love and truth framed by two decaying relationships set three decades apart.