Thu 18 – Thu 25 May 2023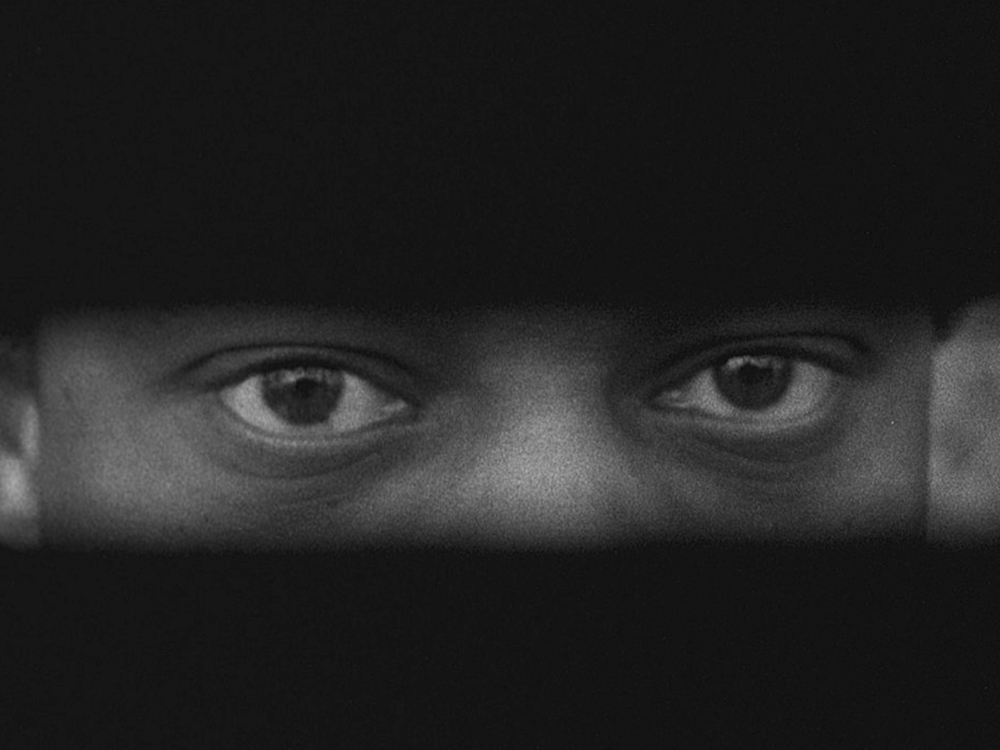 American filmmaker, cinematographer, photographer, visual anthropologist, and educator Skip Norman (aka Wilbert Reuben Norman Jr.) was born in Baltimore. In 1966 – following five years in Germany and Denmark, where he developed an interest in acting and directing alongside his studies dedicated to the German language and literature – he was accepted into the inaugural cohort of students at Berlin's DFFB Film School. While there he befriended and worked alongside a group of artists and activists interested in the revolutionary potential of film, including Harun Farocki, Holger Meins, Helke Sander and Gerd Conradt.
In addition to collaborating as cinematographer and assistant director on several of his classmates' works, Norman authored a remarkable but little-seen body of documentary, experimental and essay films in the late 1960s and early 1970s. Building upon and contributing to the incendiary work of his peers decrying the US war in Vietnam, he produced a number of equally urgent films about his experience as a Black man in both West Germany and in his home country. Upon his subsequent return to the United States he continued to collaborate with notable filmmakers like Haile Gerima while further pursuing his interest in photography, both as an artistic practice and as the subject of his doctoral studies, before eventually teaching the craft in Cyprus.
While there have been selected presentations of Norman's films in Germany in recent years, his work remains almost completely unknown abroad. Featuring premieres of new restorations and newly produced subtitles,
Skip Norman: Here and There
will be the first retrospective that explores Norman's multifaceted, international career, bringing his practice as a filmmaker in dialogue with his work as a cinematographer and bridging his time on both sides of the Atlantic. A
study day
will further expand the scope, situating Norman's work within its historic contexts, inviting reflections on his academic output and his significant, career-spanning output as a photographer, while tracing echoes of his work in a younger generation of artists and filmmakers.
Programme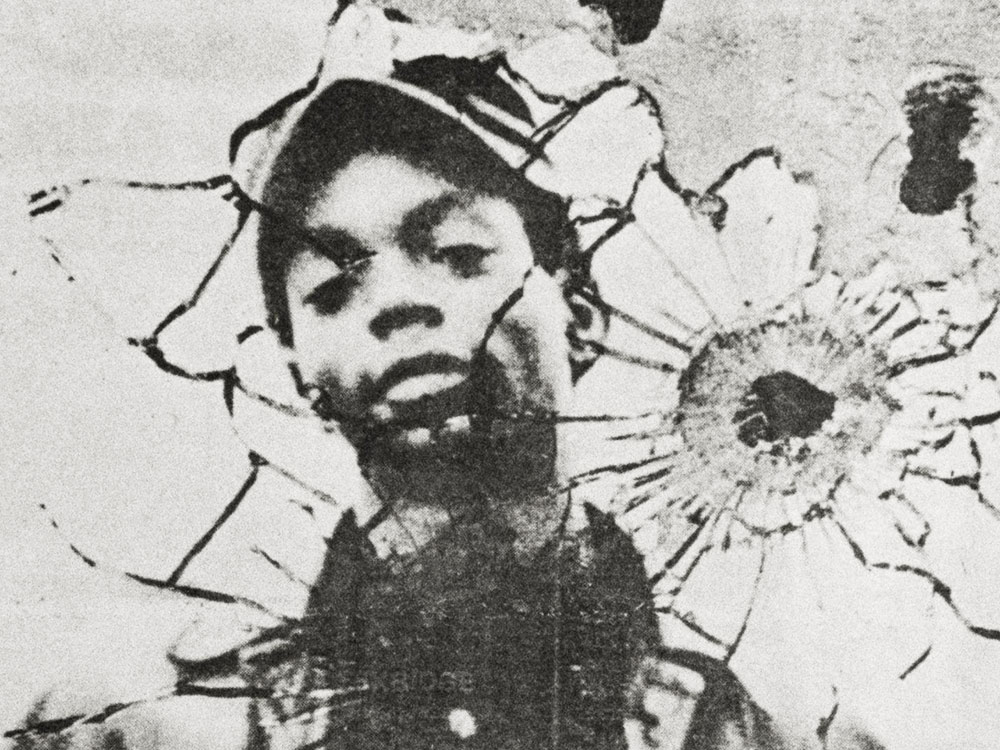 Thu 18 May, 6:45pm
The DFFB Years + Introduction
A survey of early short films produced while Norman was attending film school in Berlin, shown for the first time in brand new restorations.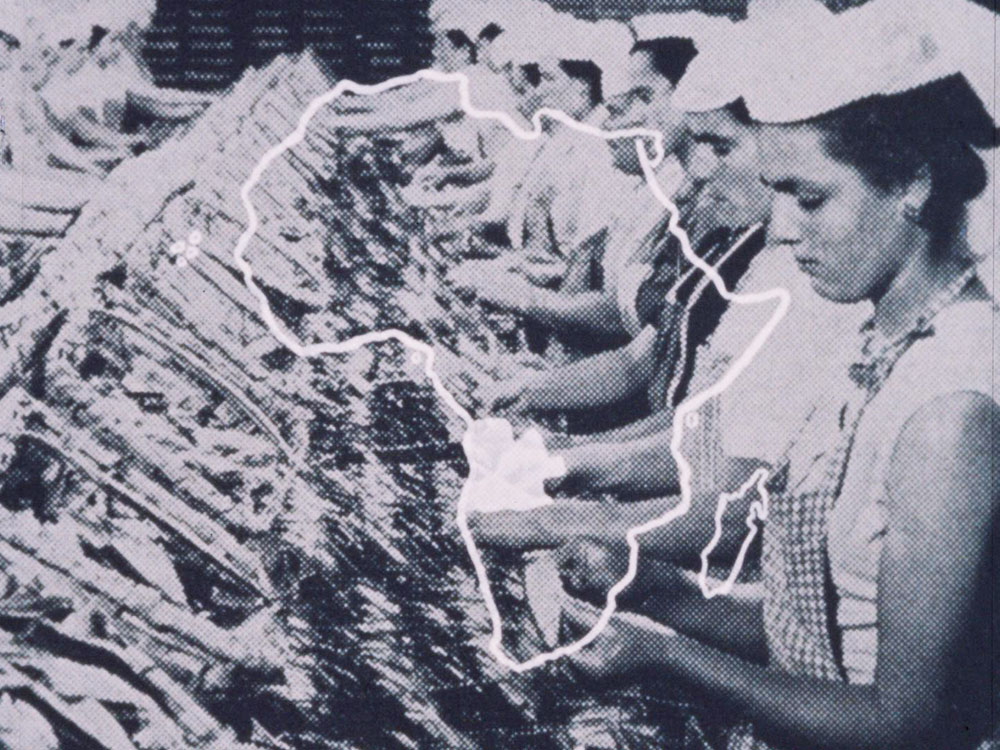 Tue 23 May, 6:30pm
The Independent Years + Introduction
A programme dedicated to Norman's essay films that brought a Marxist, structuralist critique to issues of Black disenfranchisement in both the United States and Africa.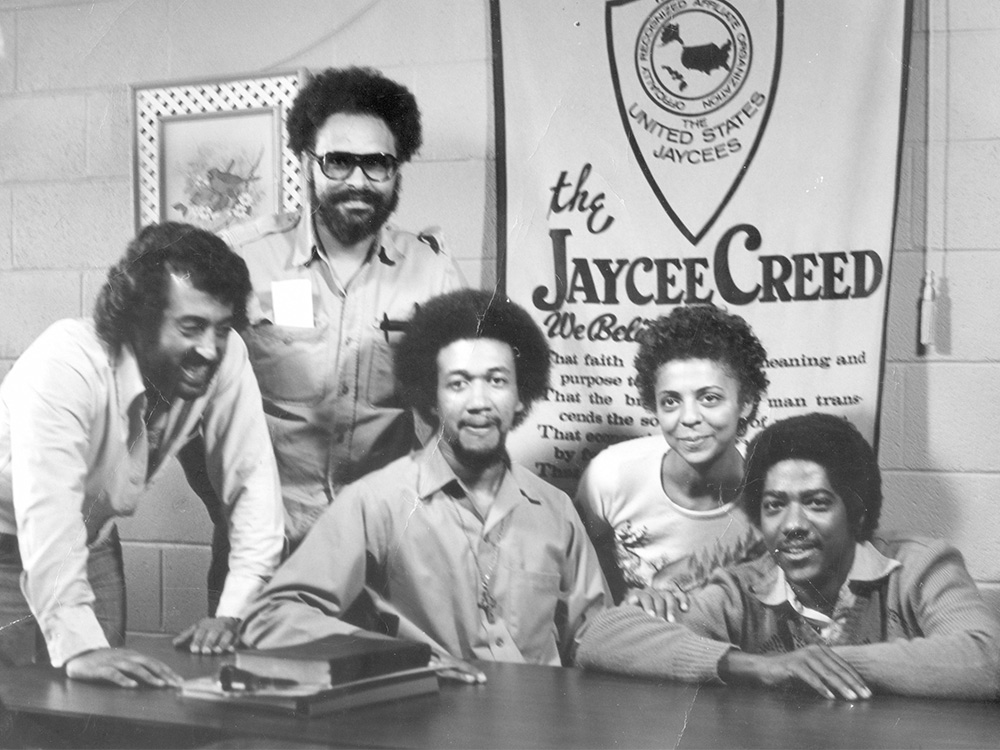 Thu 25 May, 6:30pm
The American Years II + Introduction
This collaboration between legendary Ethiopian filmmaker Haile Gerima and Norman here credited as cinematographer focuses on the wrongful 1972 imprisonment of 10 civil rights activists.