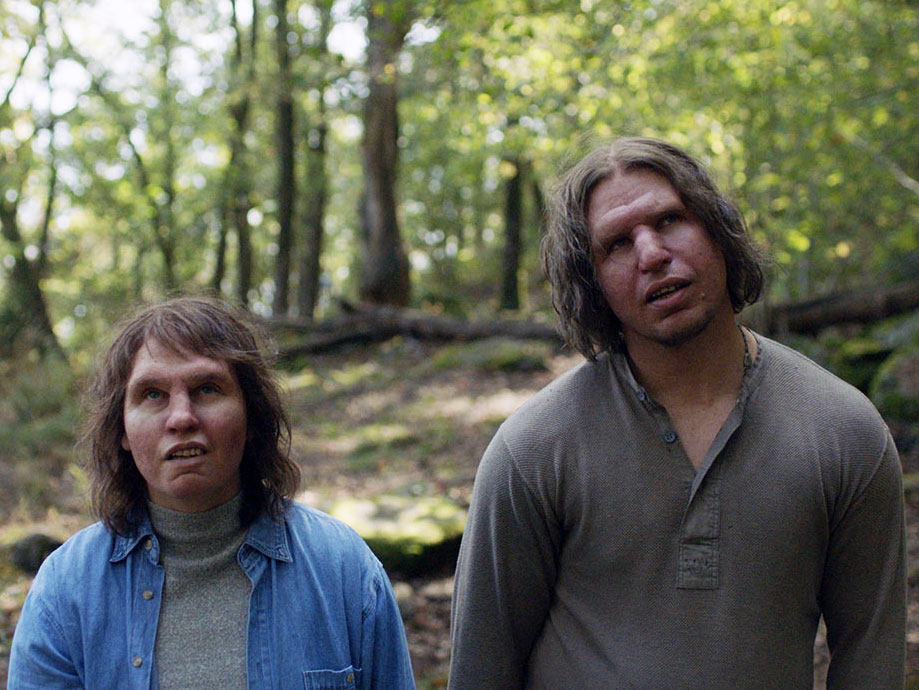 View trailer
From the writer of Let the Right One In comes a mesmerising and genre-defying dark fairytale set in modern-day Sweden.
Tina is a customs agent with a nose for trouble. She can literally smell human emotions, which is a handy talent for sniffing out suspicious border crossers. But when a mysterious male traveller's odour confounds her, she's faced with disturbing insights about who she is and what she desires.
Academy Award nominated and winner of Un Certain Regard at Cannes 2018, the bizarre and unsettling Border explores new territories within the realms of morality and love.