Programme: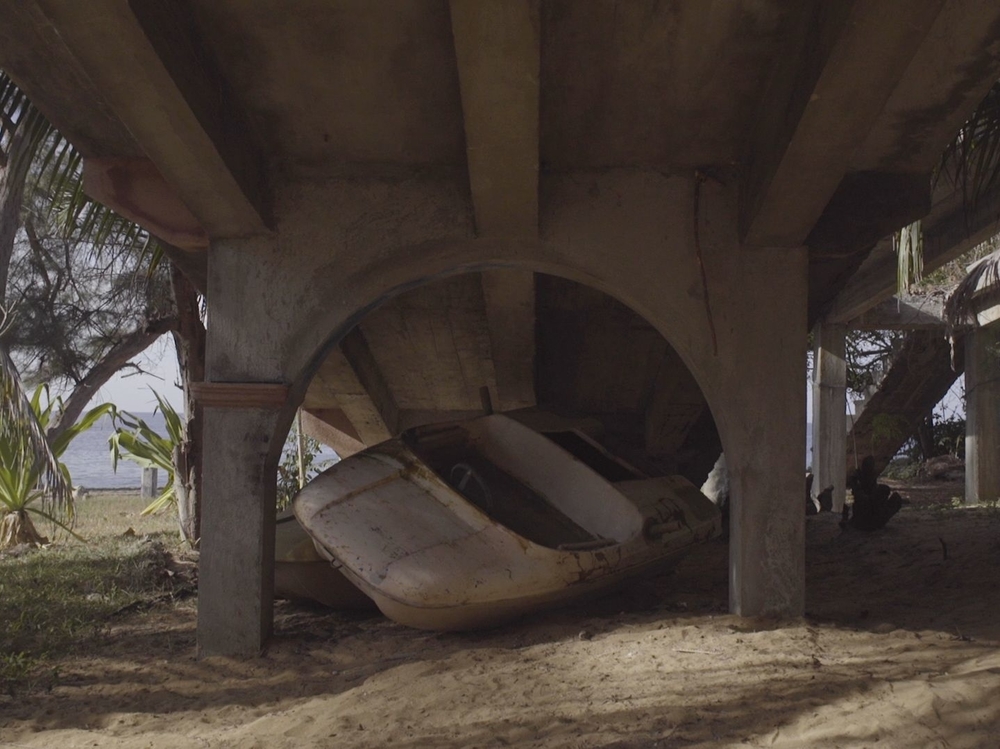 Thursday 9 September, 6:30pm
Revereza and Fusilier's work is an ambiguous, sensorial spatial study that draws upon multiple mythologies in its exploration of a forgotten pleasure island off the coast of Mexico.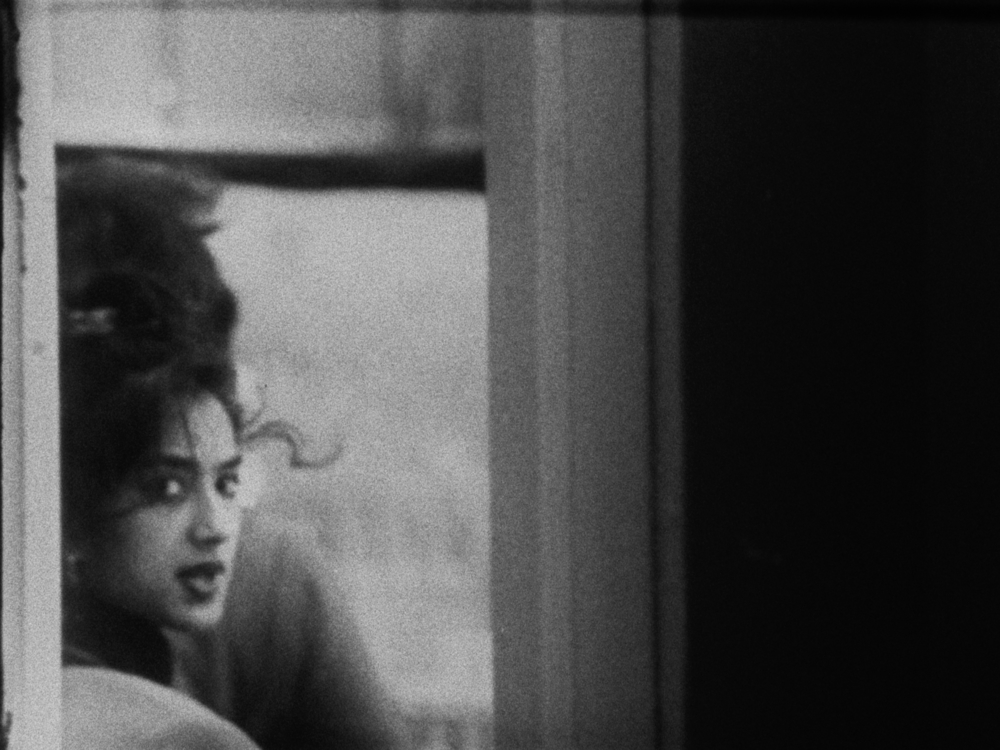 Thursday 9 September, 8:45pm
The first comprehensive survey of Alia Syed's work in the UK, whose work draws from personal and historical realities to address the subjective relationship to gender, location, diaspora and colonialism.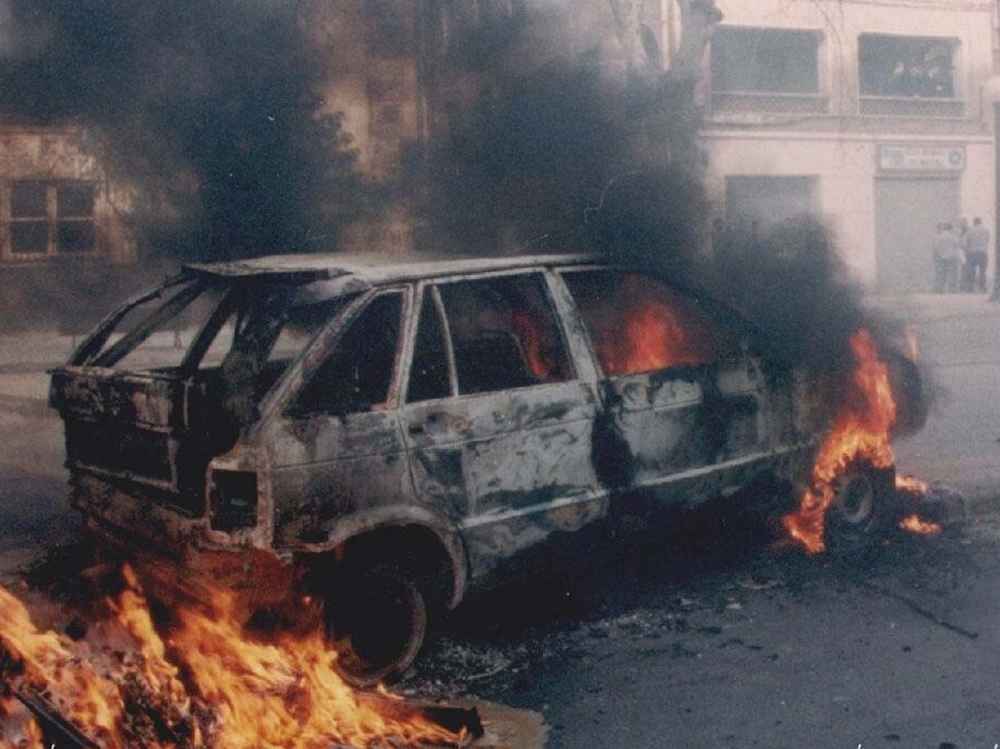 Friday 10 September, 8pm
Luis López Carrasco's latest work is a a monumental work which excavates the legacy of 1992 in Spain, proposing a counter-narrative to key events that took place on that year.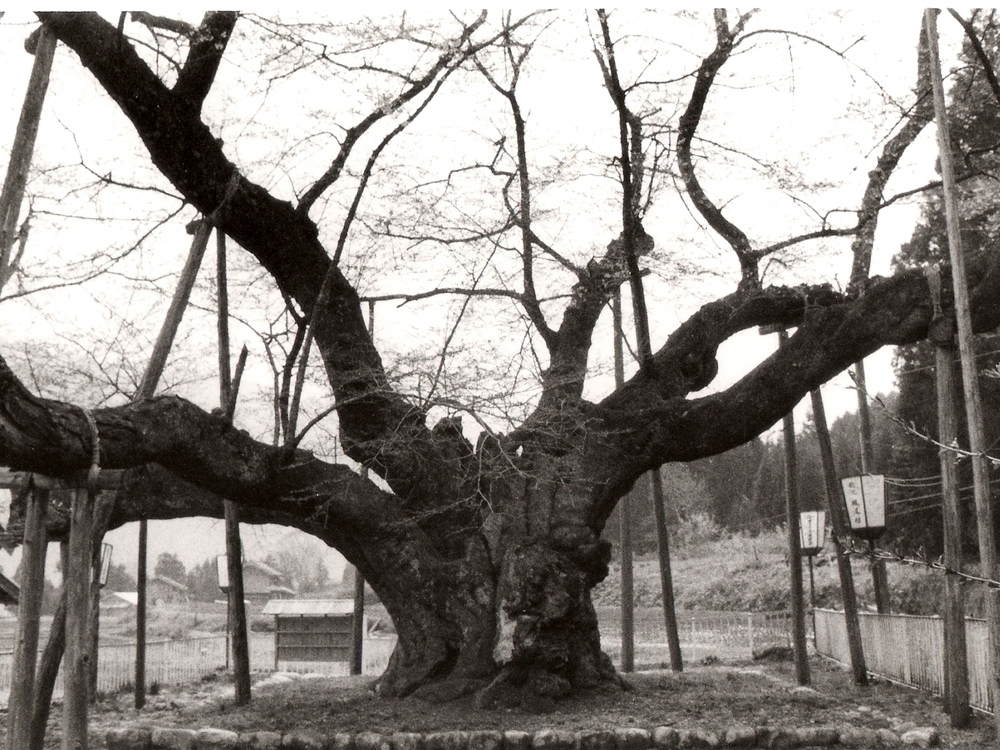 Saturday 11 September, 6:30pm
A screening celebrating the work of Haneda Sumiko, one of the most prominent documentary filmmakers from Japan and one of the few women working in non-fiction cinema in the post-war period.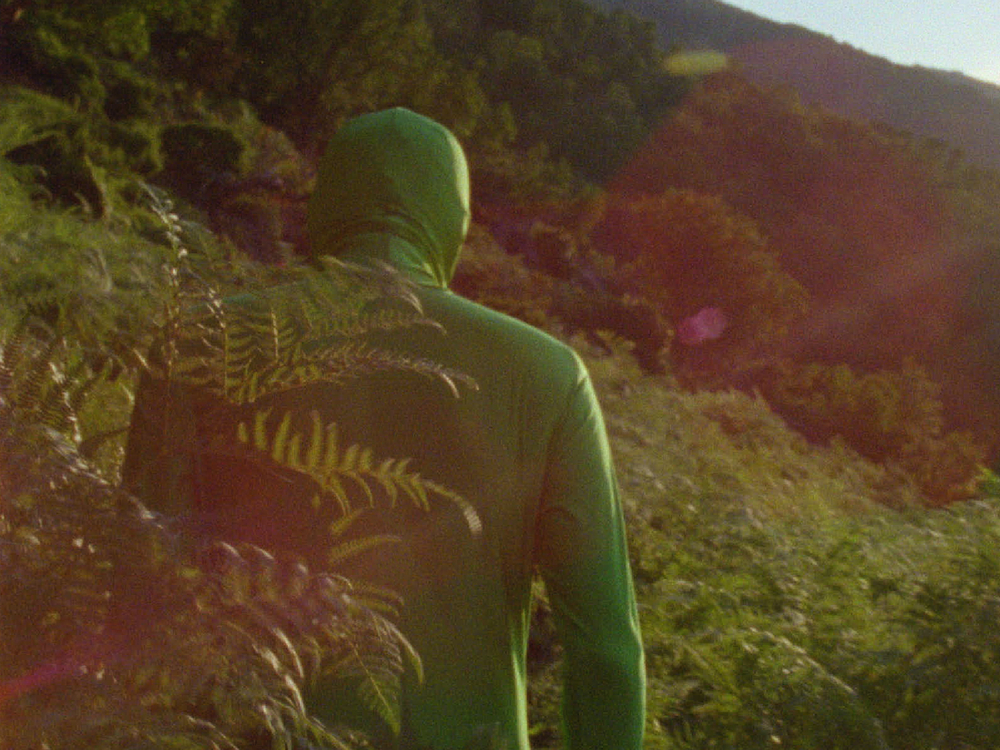 Saturday 11 September, 8:45pm
Ben Russell's latest work is a hallucinatory travelogue based on Mount Analogue, René Daumal's avant-garde novel.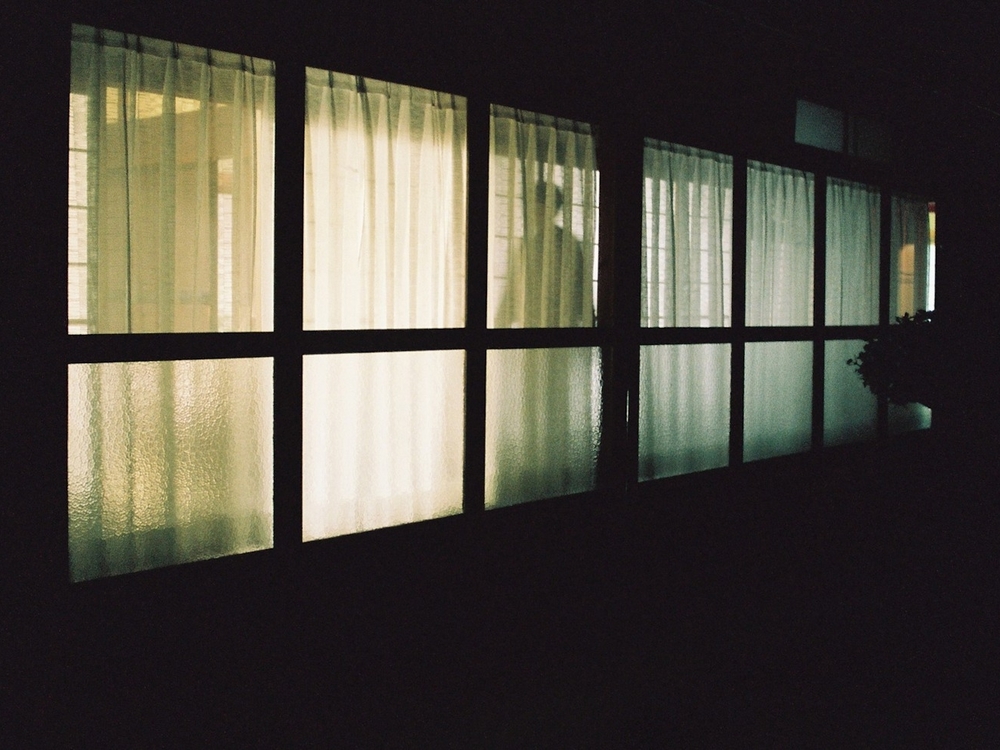 Sunday 12 September, 12pm
A unique opportunity to see C.W. Winter & Anders Edström's 8-hour long work, one of the most anticipated films of 2020.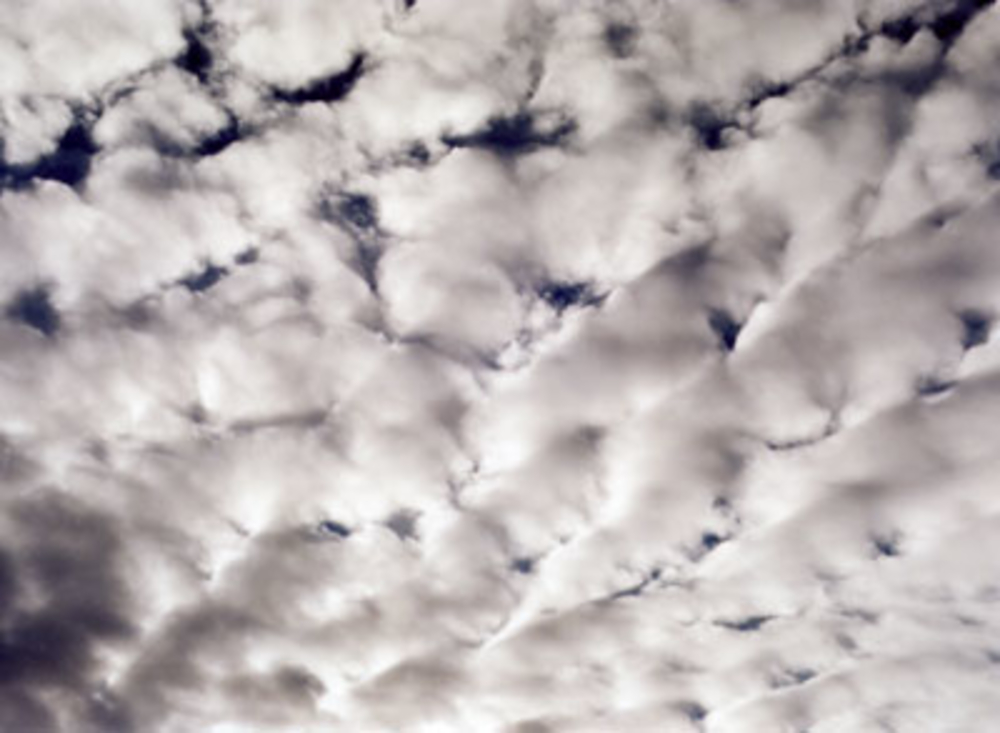 Tuesday 14 September, 6:30pm
To celebrate the launch of Erika Balsom's Ten Skies (Fireflies Press), a rare screening of James Benning's homonymous 16mm film.