Fri 4 Aug – Fri 1 Sep 2023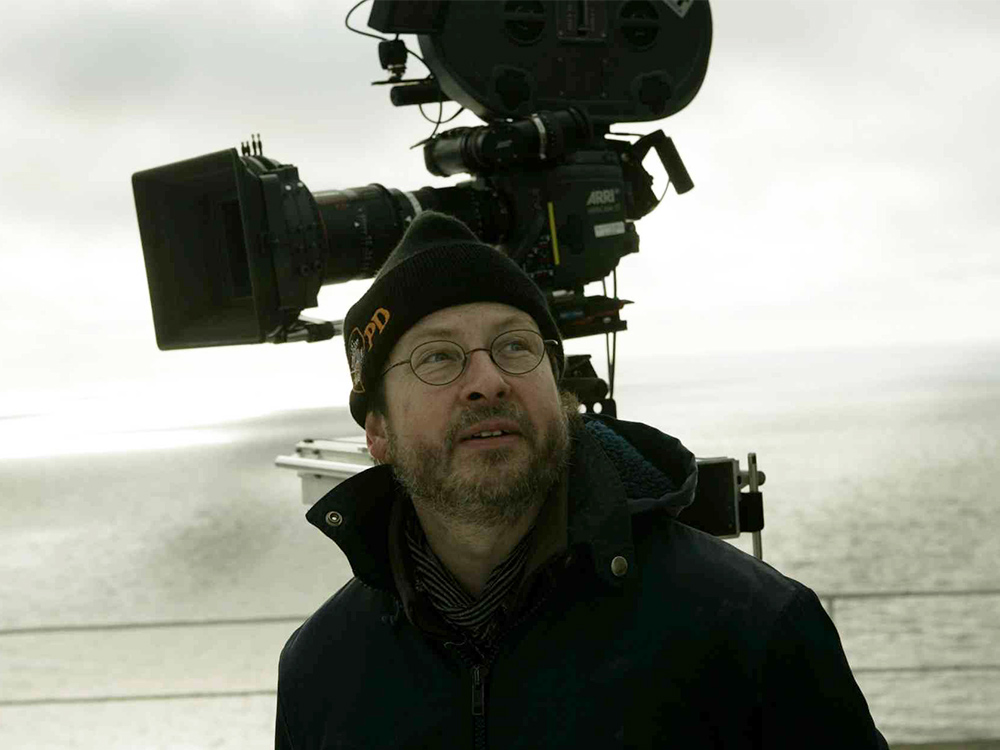 The films of Lars von Trier, one of cinema's foremost provocateurs, return to the big screen including a brand new 4K restoration of
Breaking the Waves
. Rediscover this unique collection of thought-provoking and iconic films, many of which have been newly restored.
Programme
From Fri 4 to Thu 10 August
Fri 11 August, 8:50pm
Sat 12 August, 3:30pm
A woman on the run from the mob is reluctantly accepted into a small Colorado community in exchange for labour.
Sat 12 August, 8:50pm
Joe continues to narrate to Seligman the story of her life as a nymphomaniac, in the second part of Lars von Trier's exploration of sexual obsession.
Sun 13 August, 12:15pm
Wed 16 August, 8:30pm
Lars von Trier spins a family tragedy into a fable that is both magical and nightmarish, but thoroughly in keeping with the filmmaker's vision.
From Fri 18 to Thu 24 August
In the Copenhagen suburbs, a commune aims to disrupt bourgeois society by spontaneously feigning physical or mental disabilities in public.
The end of the world is nigh, as Lars von Trier employs a planetary apocalypse to explore the crippling nature of psychological trauma.
Fri 1 September, 8:45pm