Coming Soon: Spring 2022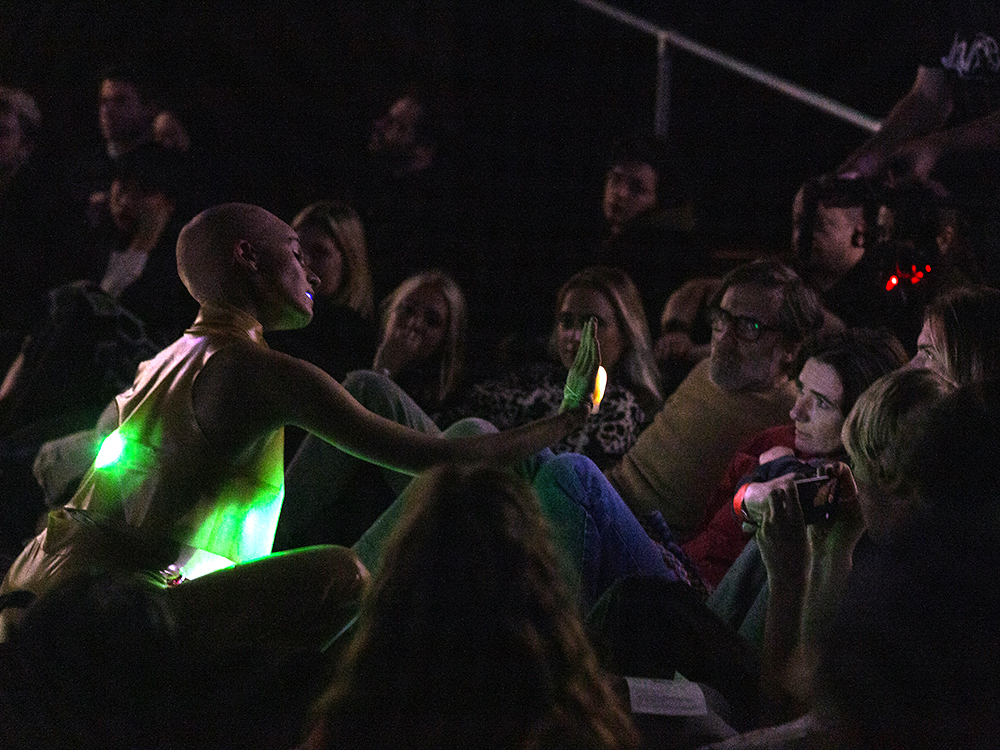 Read more about the work currently in production by the recipients of this year's Image Behaviour production grants in partnership with Dr. Martens.

The selection panel comprising Steven Cairns (ICA), Beatrice Dillon, Languid Hands, Amber Henry (Dr. Martens) and Naeem Mohaiemen reviewed an unprecedented number of applications to the open call to reach their final decision. In adding an additional commission to offer eight opportunities instead of seven, they selected artists Asuf Ishaq, Deborah-Joyce Holman, Joseph June Bond, Kadeem Oak, Kemi Lijadu, @KO___OL, Rebecca Bellantoni and R.I.P. Germain.

All of the works currently in production will be presented at the ICA as part of Image Behaviour, the ICA's annual festival dedicated to artists film and moving image, coming in Spring 2022.

Find out about the new commissions here and
sign up to our mailing list
to be the first to see them realised at next year's Image Behaviour.

Production Grant recipients:

Asuf Ishaq, Untitled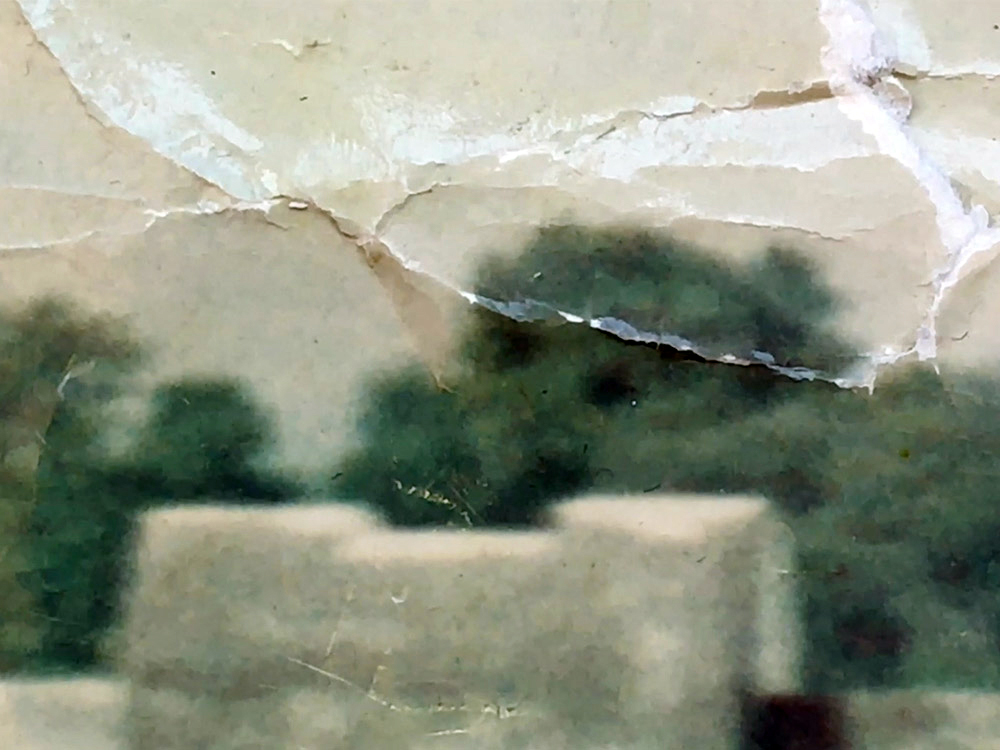 Deborah-Joyce Holman, Not you, you (working title)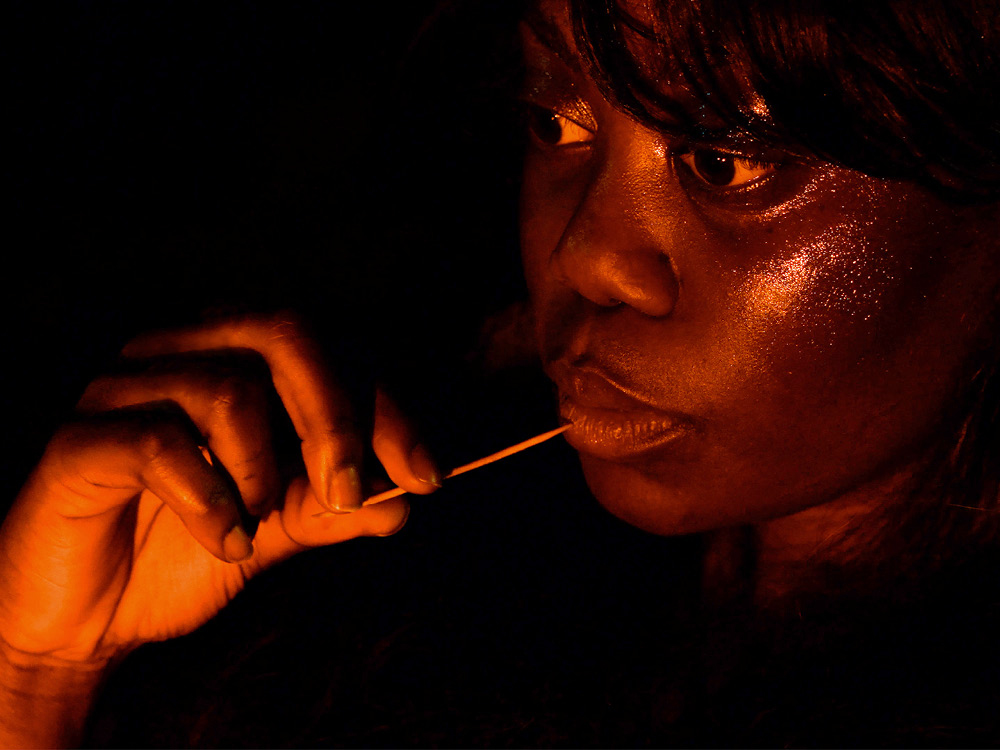 Joseph June Bond, Untitled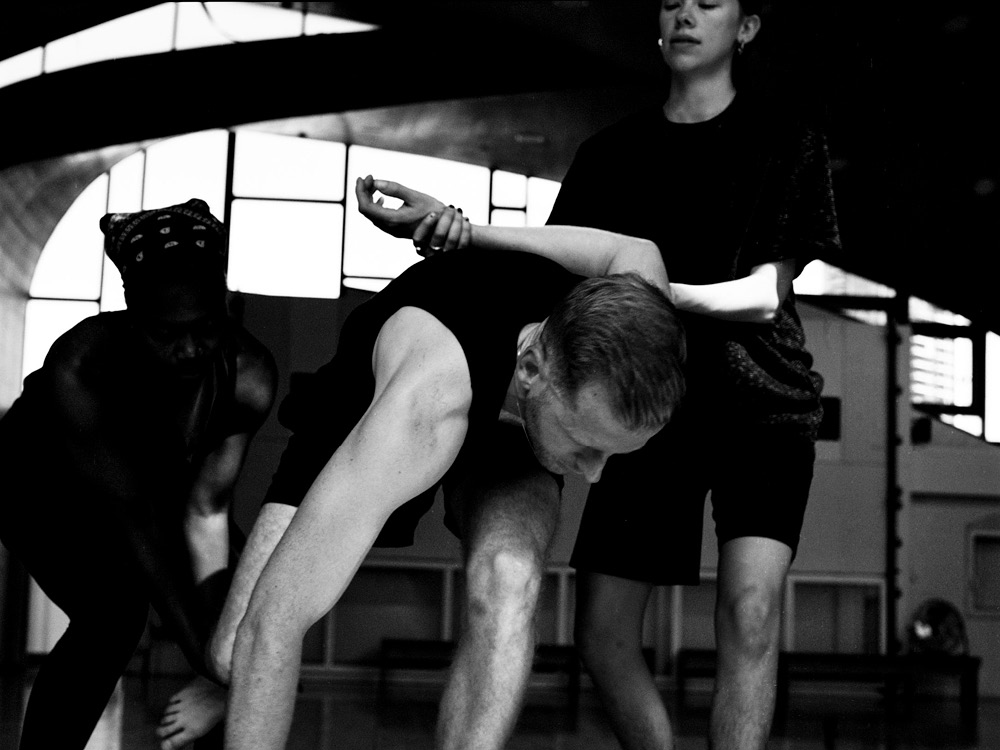 Kadeem Oak, Effra Creek! Effra Wash! (Effra Dub)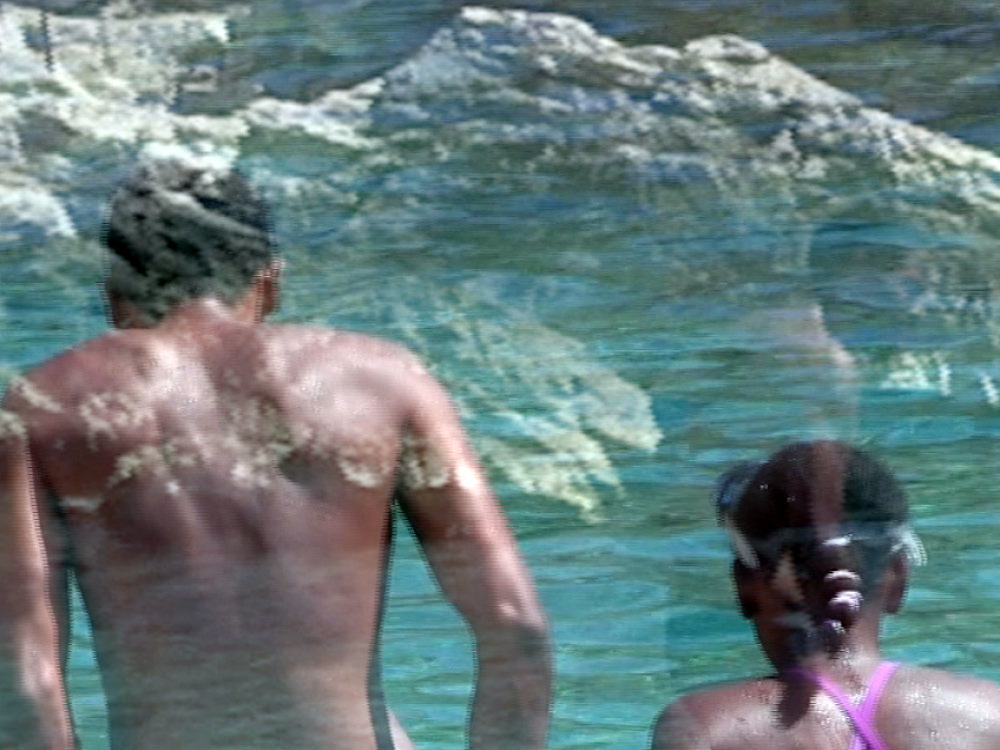 Kemi Lijadu, Guardian Angel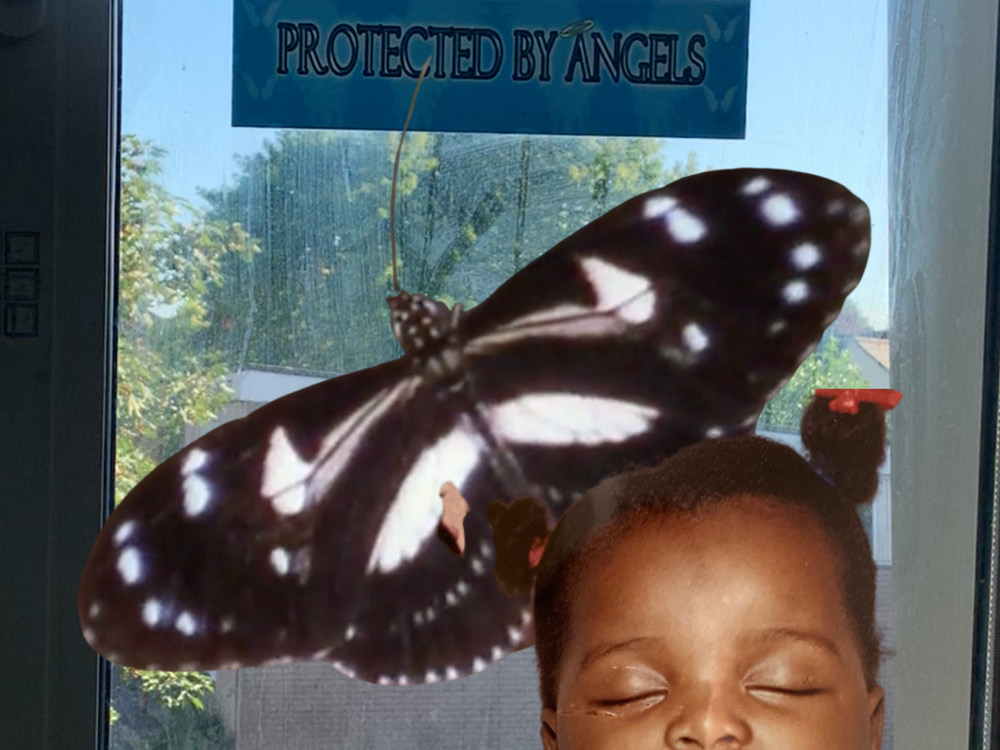 @KO___OL, The AudiTT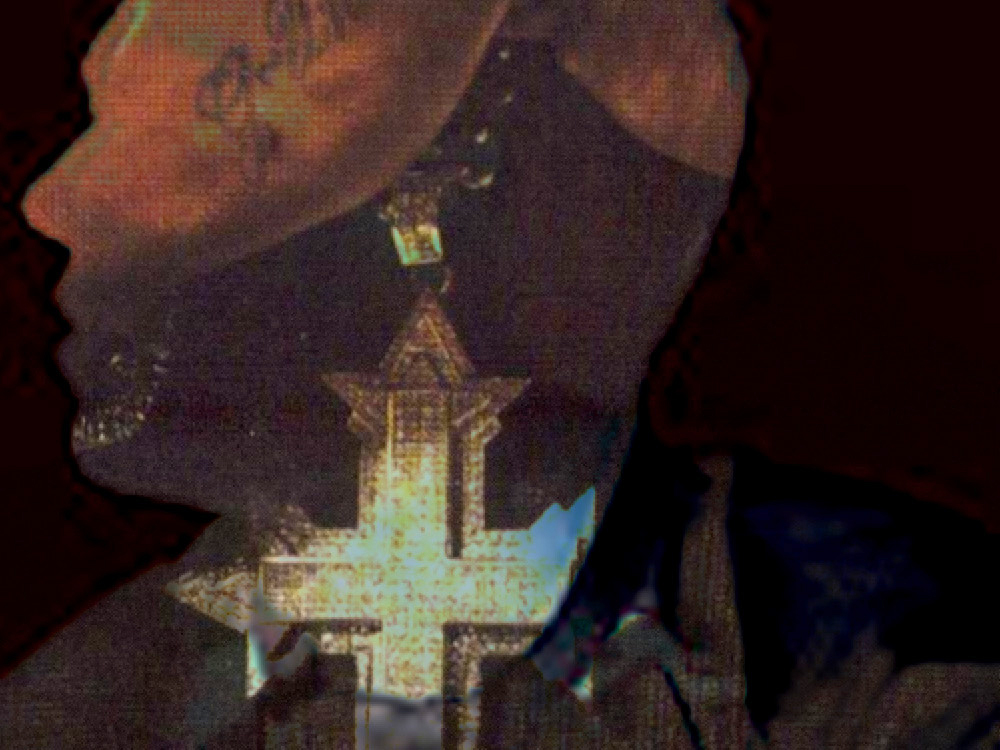 Rebecca Bellantoni, First, everything happens. C.R.Y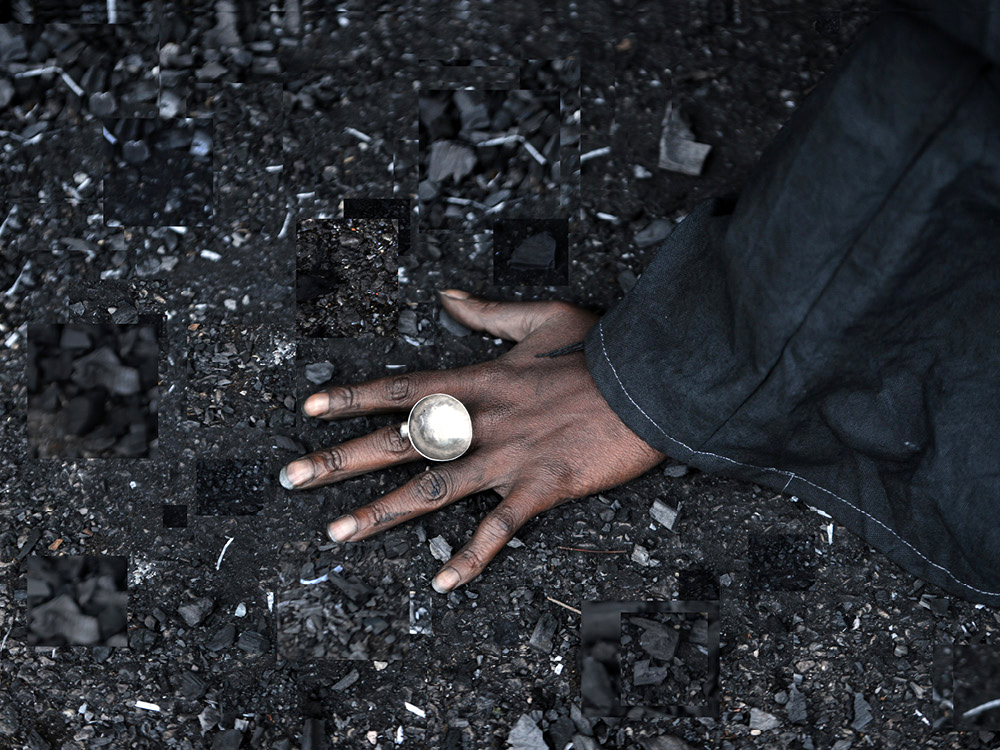 R.I.P. Germain, Mew