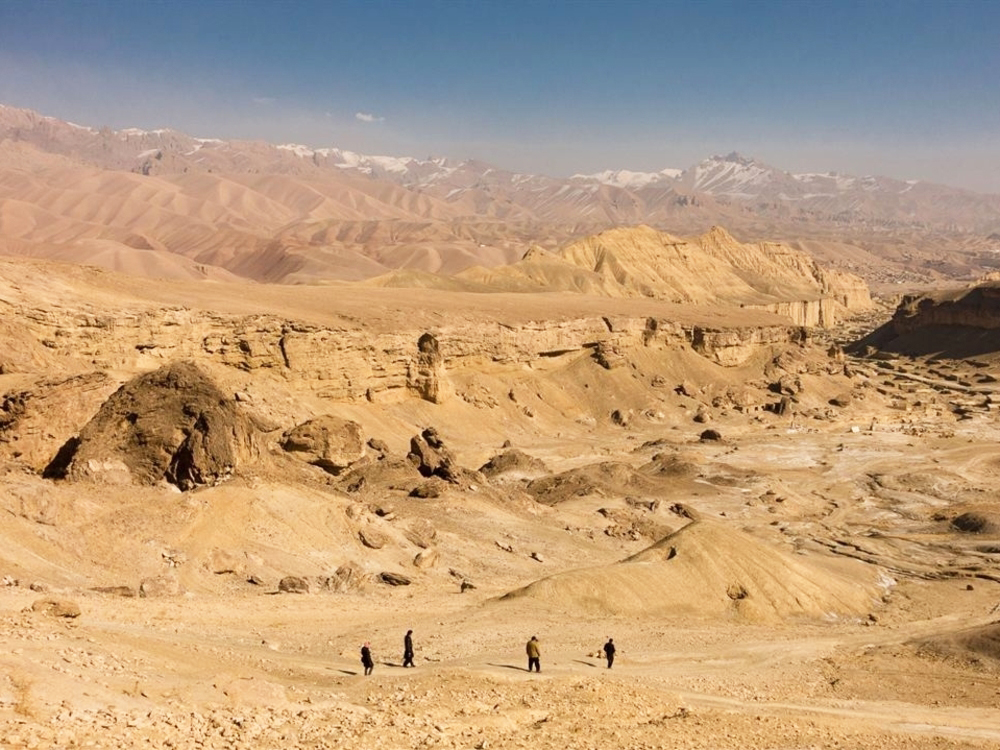 In the attempt to shape further conversations on the devastating events taking place in Afghanistan, the ICA presents a curated selection of outstanding contemporary works by female filmmakers from and on Afghanistan.

Afghanistan's long-lasting cultural effervescence has been heavily undermined by the recent foreign policies of major western governments and by the Taliban's consequent gain of influence in the region. The Taliban generally opposes their representation on screen, perceiving cinema and culture as a potential threat to their quest for and retention of power.
In December 2014, a suicide bombing during the presentation of a theatrical piece in the Institut Français shook Kabul. This marked a shift in the cultural life of the city and connected communities, impacting many activities including shooting films, attending and organising screenings, and cultural events – all now deemed too risky.
Despite the increasingly unfavourable situation, which continued during these years and has reached further dramatic heights in these recent days and hours, Afghanistan continues to be portrayed in urgent and vital films. Afghanistan on Screen features works by six filmmakers, from and on this region and its people.
To date, two films by Afghan filmmaker Shahrbanoo Sadat, Wolf and Sheep (2016), and The Orphanage (2019) were presented at the Festival de Cannes. These two extraordinary works differ from their distinct tone but are united in both being by one of the only Afghan filmmakers currently active.
The Prince of Nothingwood (2017) is the debut feature film by esteemed French radio documentarist Sonia Kronlund – producer of the acclaimed programme Les Pieds sur Terre. The film focuses on Salim Shaheen, a curious filmmaker bustling with energy amidst the production of his 111th film.
Situated in 1998, The Swallows of Kabul (2019), the acclaimed animated work by French duo Éléa Gobbé-Mévellec and Zabou Breitman, follows a young couple Mohsen and Zunaira in their tragic resistance against the strict restrictions imposed by the Taliban in power.
Programme: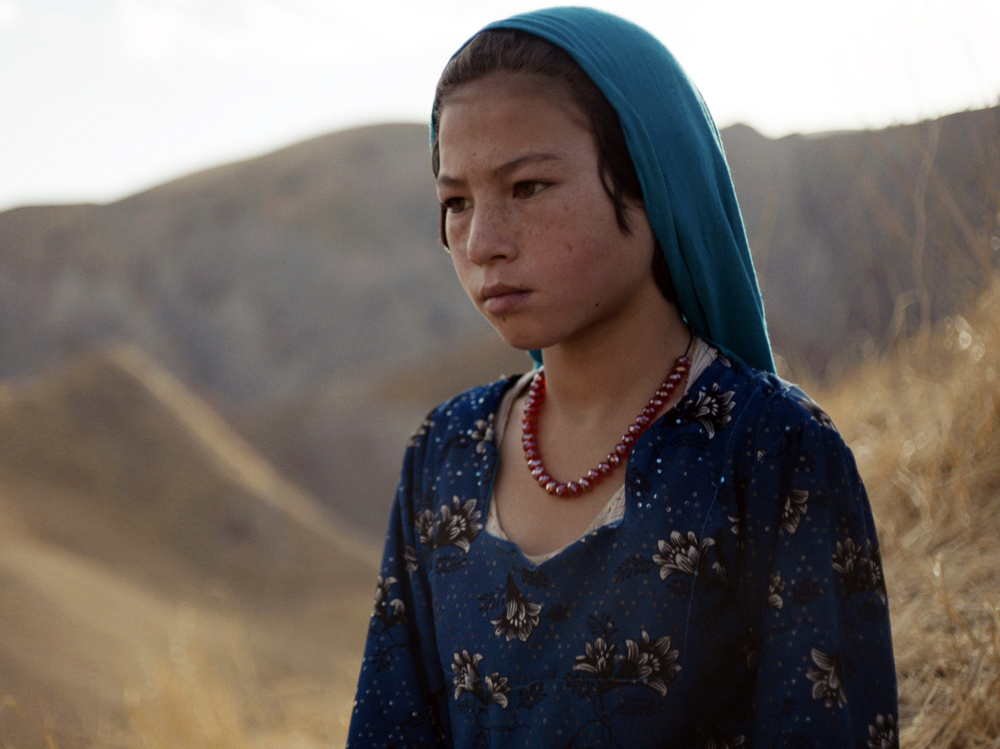 Wolf and Sheep
The debut work by Afghan writer/director Shahrbanoo Sadat is a remarkable portrait of the rituals and traditions, tensions and rivalries in an Afghan village.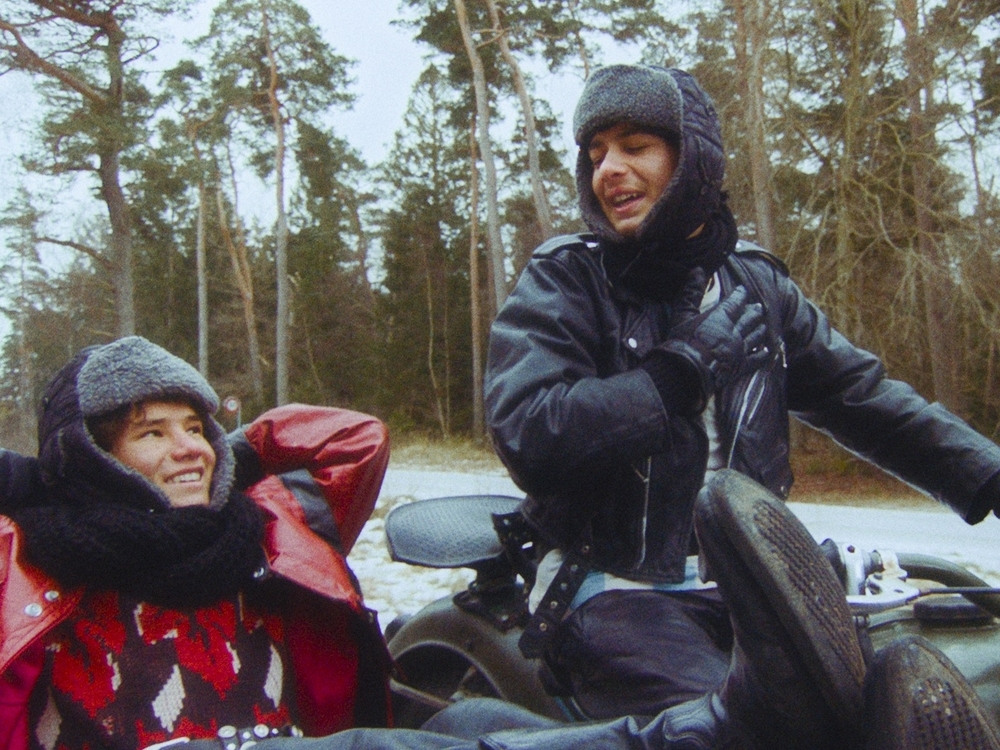 Afghan writer/director Shahrbanoo Sadat's acclaimed sophomore feature continues to follow the life story of 15-year-old Qodrat in 1989 Kabul.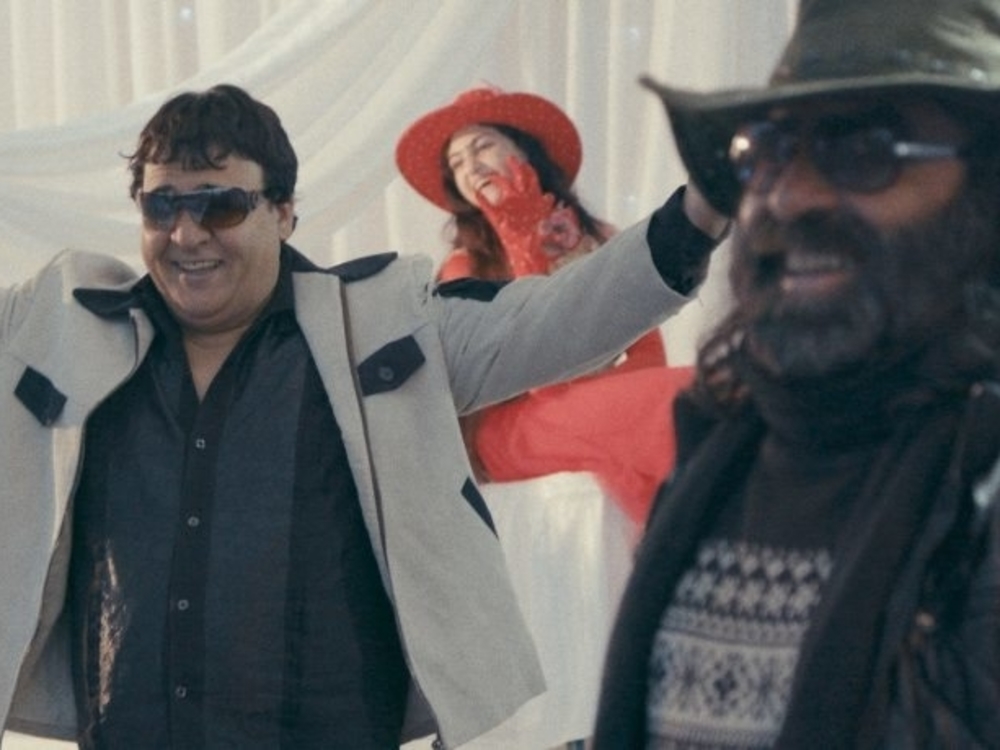 Esteemed French documentarist Sonia Kronlund's curious, often hilarious debut follows exuberant Afghan filmmaker Salim Shaheen on the shooting of his 111th feature film.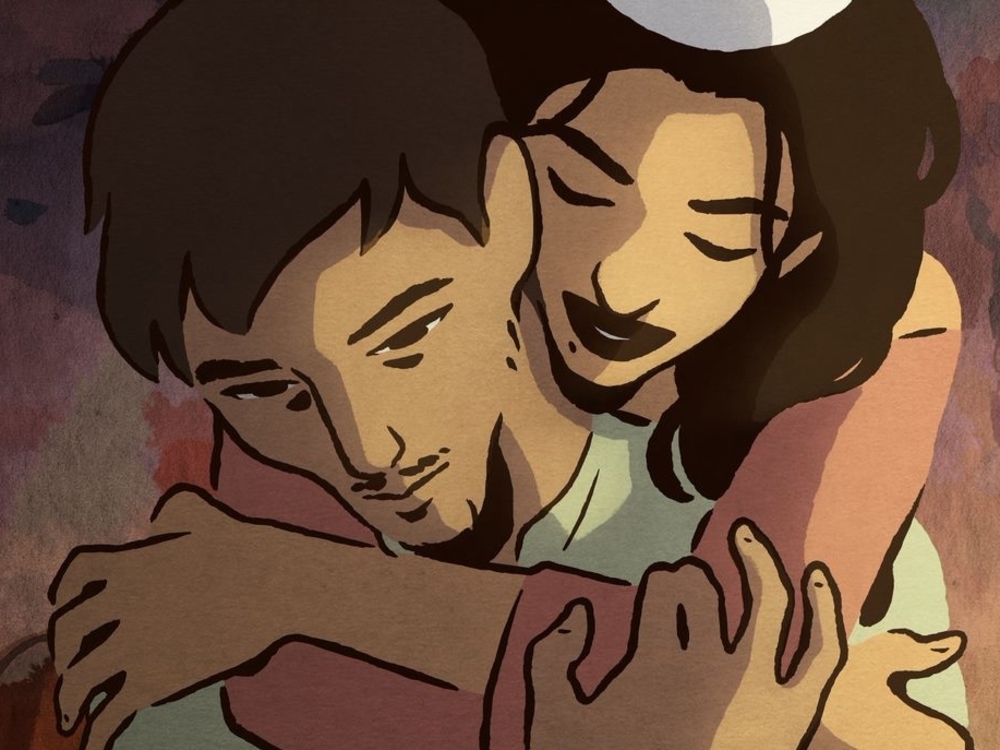 French duo Zabou Breitman & Eléa Gobbé-Mevellec's work tells the poignant story of Zunaira and Mohsen under Taliban rule in 1998.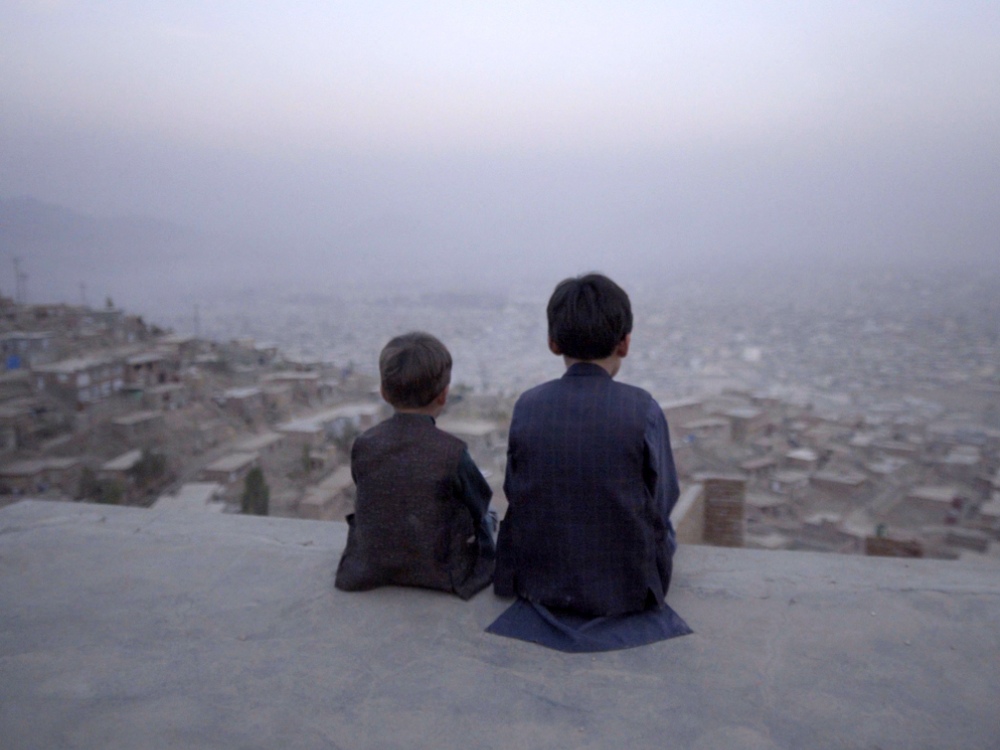 In his first full-length documentary, Aboozar Amini loosely follows the story of a young teenager who suddenly becomes head of his household before his time.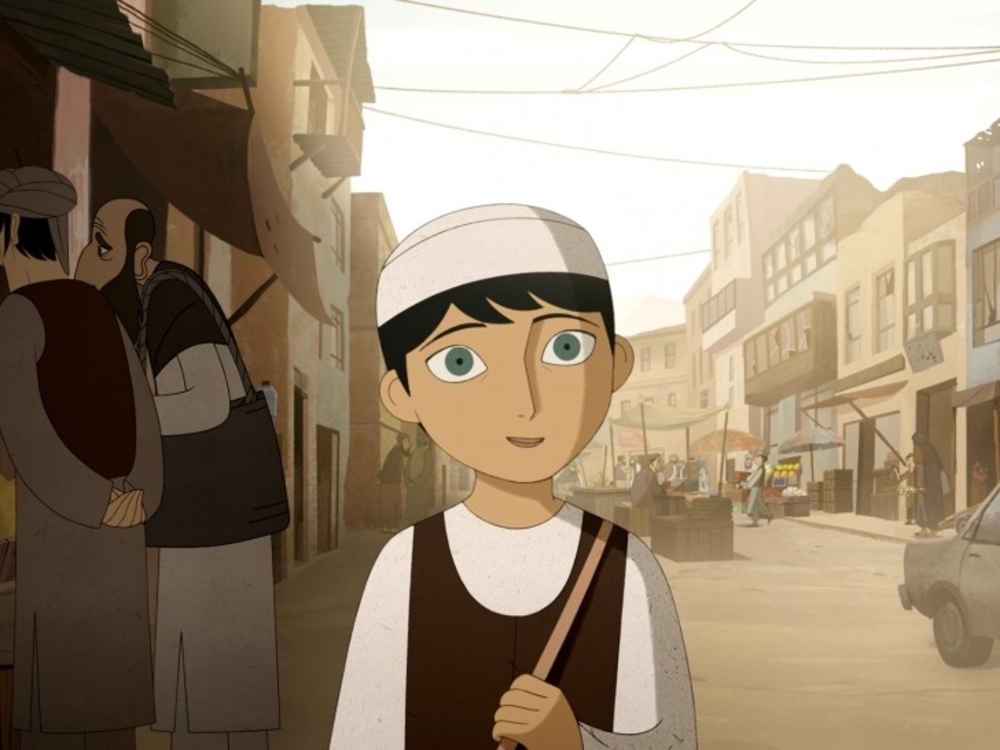 Nora Twomey's animated film, based on the eponymous children's novel by Deborah Ellis, tells the story of an eleven-year-old Afghani girl named Parvana, living in Taliban-ruled Kabul.