19 August – 2 September 2021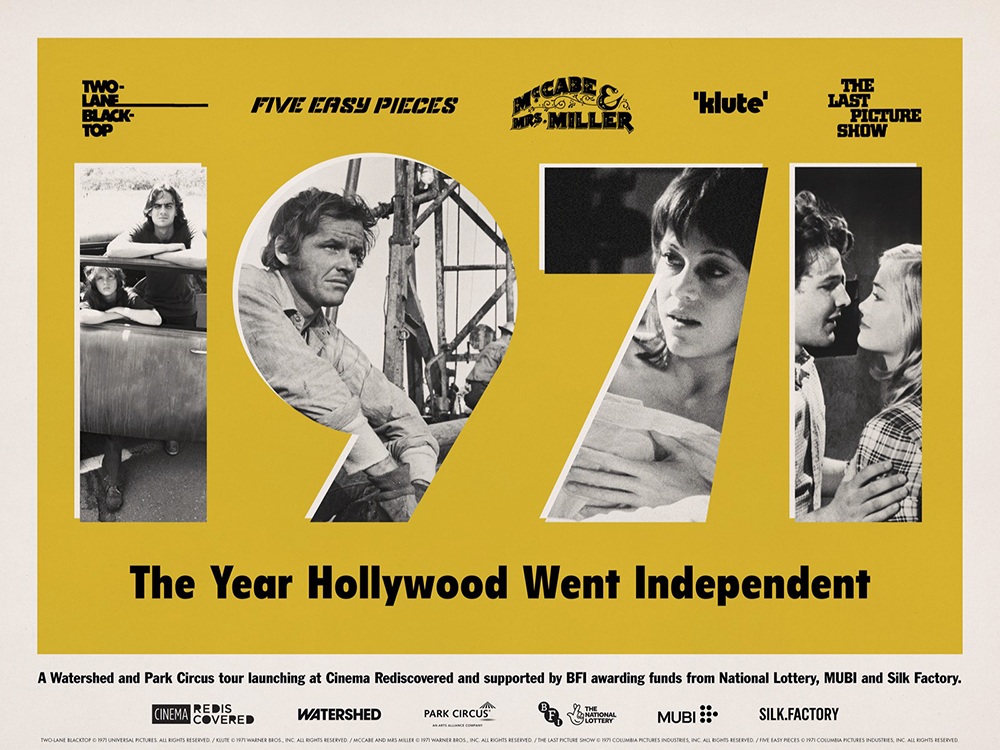 Following the success of Dennis Hopper's Easy Rider in the late 1960s, Hollywood was interrogating its model and gave their chance to outsiders, mavericks and cultural renegades. 1971 marked their zenith.
Women were key to this creative moment whether in front of the camera: Jane Fonda (Klute), Julie Christie (McCabe and Mrs Miller) and Cloris Leachman; or behind the camera: Polly Platt (The Last Picture Show) and scriptwriter Carole Eastman (Five Easy Pieces). From the perspective of 2021, these films give a glimpse of a personal, complex, nuanced cinema before it was overshadowed by the tentpole release and offer a unique perspective on America and American film.
Programme: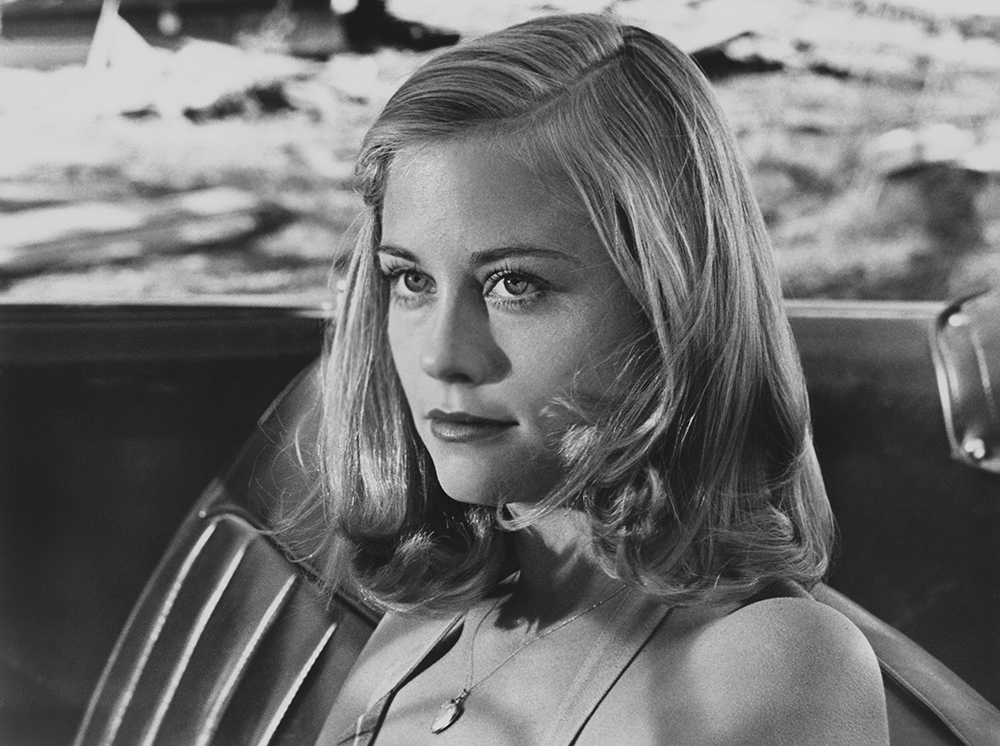 Set during the early fifties, in the loneliest Texas nowheresville, Peter Bogdanovich's elegy to cinema focuses on the daily shuffles of three futureless teens.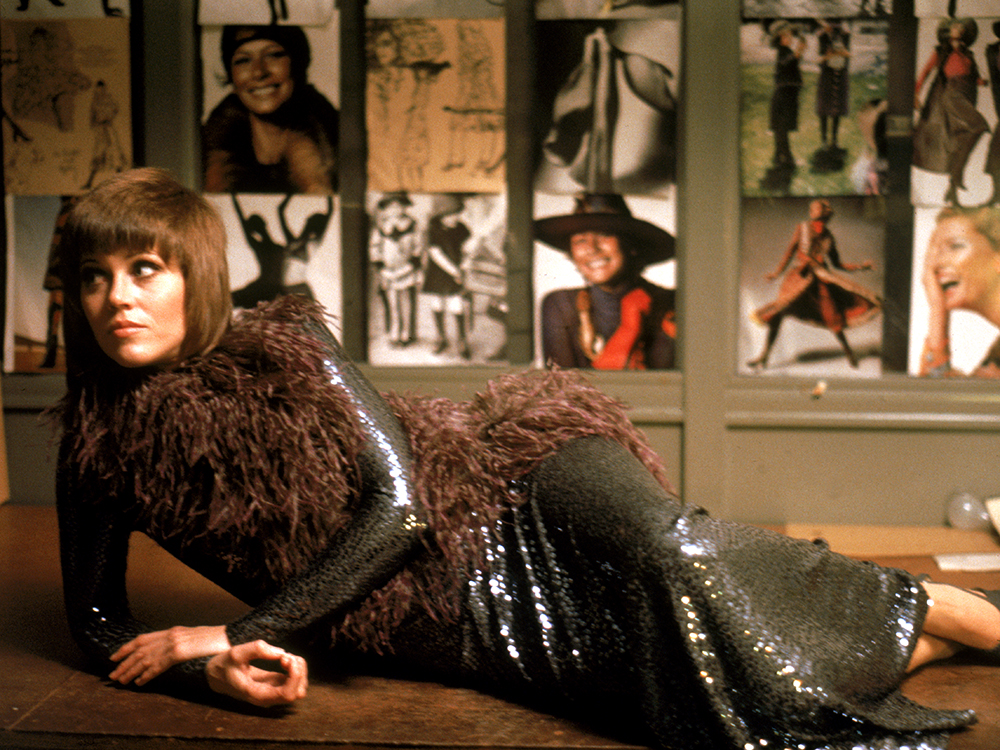 Suffused with paranoia by the conspiracy-thriller specialist Alan J. Pakula, Klute saw Jane Fonda bring counterculture style to the role of Bree Daniels – a call girl and aspiring actor who becomes the centre of a missing-person investigation.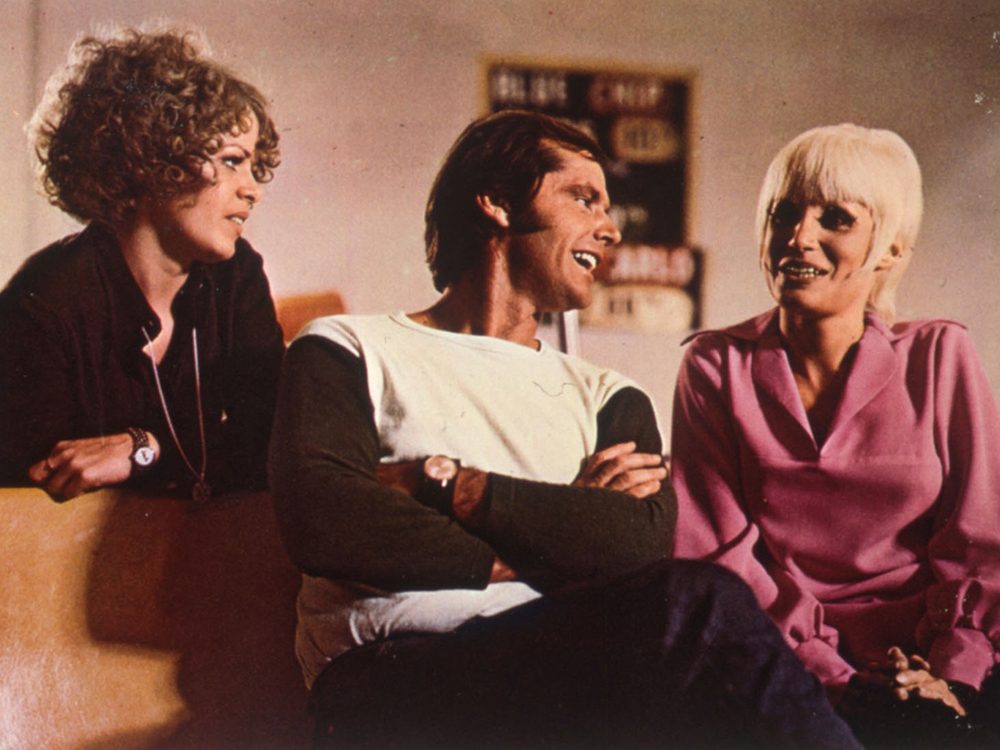 Following his breakout turn in Easy Rider, rising star Jack Nicholson gives an extraordinary performance as Bobby Dupea; a shiftless thirty-something oil rigger and former piano prodigy immune to any sense of responsibility, who returns to reckoning at his upper-middle-class childhood home.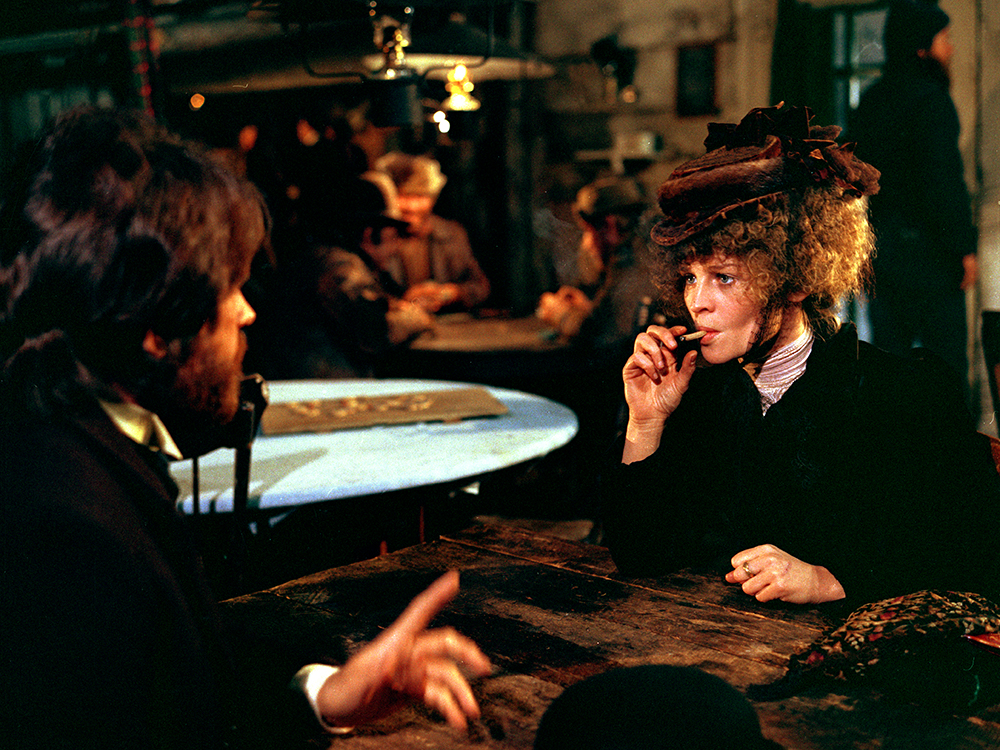 Robert Altman's atmospheric 1971 Western is recognised as one of the director's true masterpieces.

Monte Hellman's open road epic remains a timeless, existential portrait of lives in transit and of a country questioning its identity in the early 1970s.