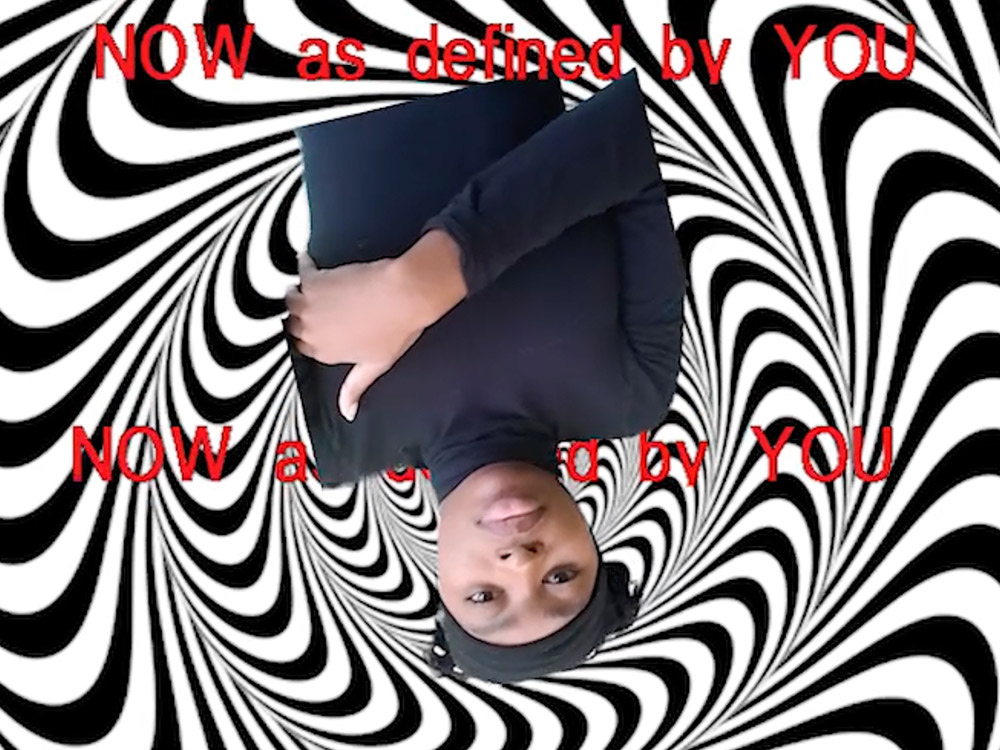 Until the end of its run, Channel B features new works by artists biarritzzz, GLOR1A and LVLZ, exploring consciousness and speculative fiction.
The Death Of Tomorrow is an audiovisual and sonic experiment by artists biarritzzz and GLOR1A. This piece explores the human psyche in 2050. Driven by the uninhabitable earth around them, this film documents their last day in the physical realm as they upload their consciousness.
Two new works by LVLZ are featuring in GLOR1A's installation SWARM.
Without Shame
is a moving image work exploring shame, self-awareness and affirmations.
REDO experiments with what it means to spiral back into control, exploring patterns and habits to reach a space of self-determined peace of mind.

Open to the public from 12 – 9pm, Tuesday – Sunday.

Tuesday: Free for all visitors
Wednesday – Sunday: £5 (+ £1 booking fee for non-Members), free for all ICA Members
Free exhibition entry with every ticket to the cinema or theatre.