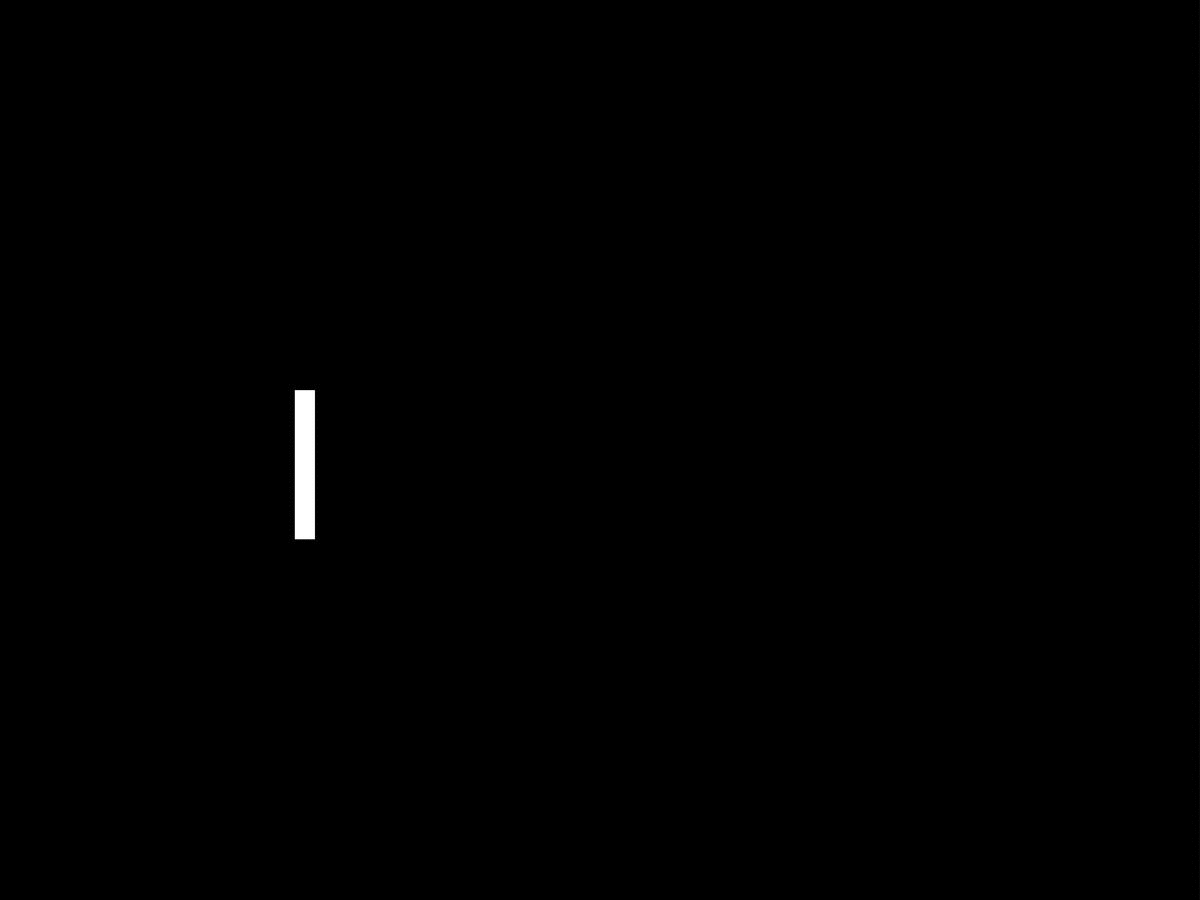 Lucky House
, dirs. Michael & Chiyan Ho, UK 2021, 4 min. 23 sec.
Lucky House deals with notions of the Chinese diaspora and depicts the life of a second-generation immigrant from China. The short film portrays events within a Chinese takeaway owned by her father in which the story unfolds through an internal monologue that reflects on the past, present and the future of the protagonist played by Yen Guo. The hybrid nature of the Chinese takeaway and its adaption to a more western palette such as serving fish and chips acts as an analogy and reflection of her own identity, as she finds herself in between two disparate ideologies.
The cultural conflict is stylistically enhanced through the subtitles provided in both Chinese and English that support the narration throughout the movie, indicating moments of cultural mismatch and understanding. The latter half of the movie is flooded in red light, a colour that symbolises prosperity and good fortune within Chinese culture. The red imagery alluding to her dreams and aspirations are carried out through a dance sequence that reveals a moment of "becoming".
Credits