11 May – 1 June 2021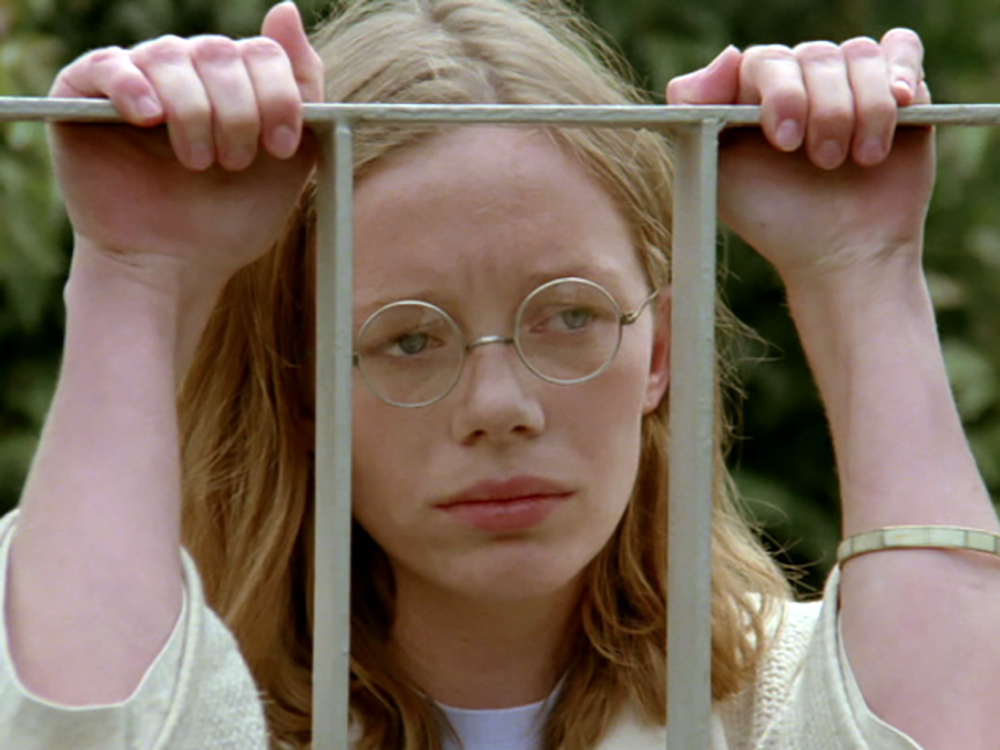 The ICA partners again with the Kinoteka Polish Film Festival. A pivotal event, Kinoteka annually explores Poland's diverse film culture to television, tablet and computer screens throughout the UK.
This year's programme will take place online and includes the complete cycle of Dekalog by Krzysztof Kieślowski, and two short film programmes by the renowned Polish filmmaker, as well as the award-winning documentary The Wall of Shadows.
More information on Kinoteka's
website
.

All films are only available to audiences in the UK. Please do not book if outside the UK, as you will not be able to access the film.
Programme: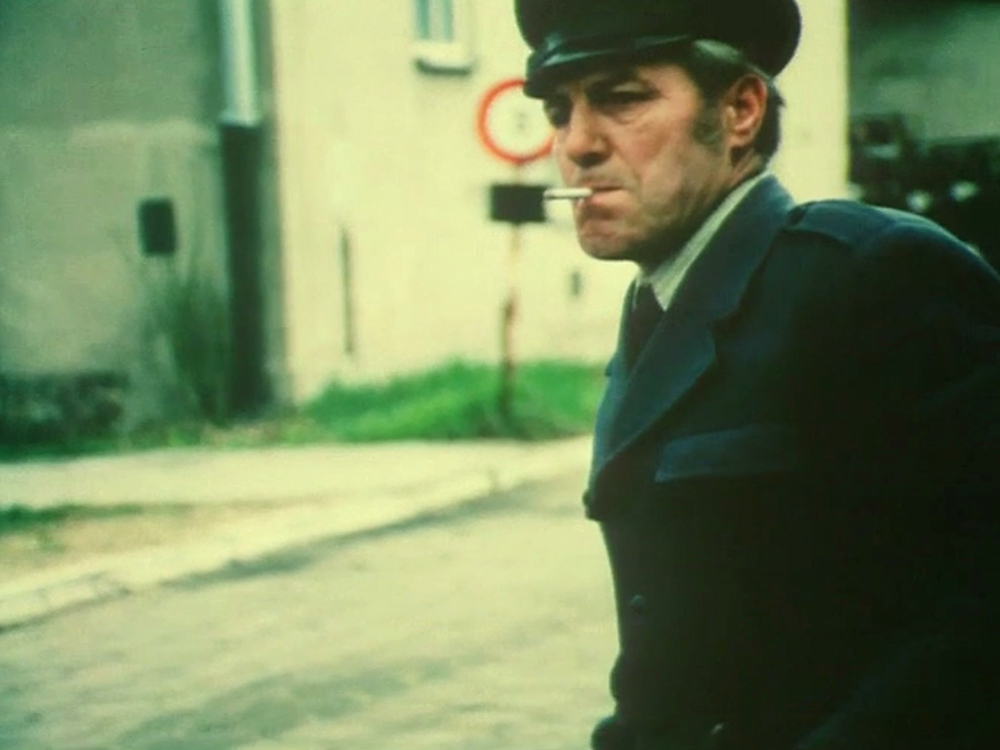 11 – 18 May
The first programme of short films by Krzysztof Kieślowski presents a fascinating cross-section of Polish society across three works.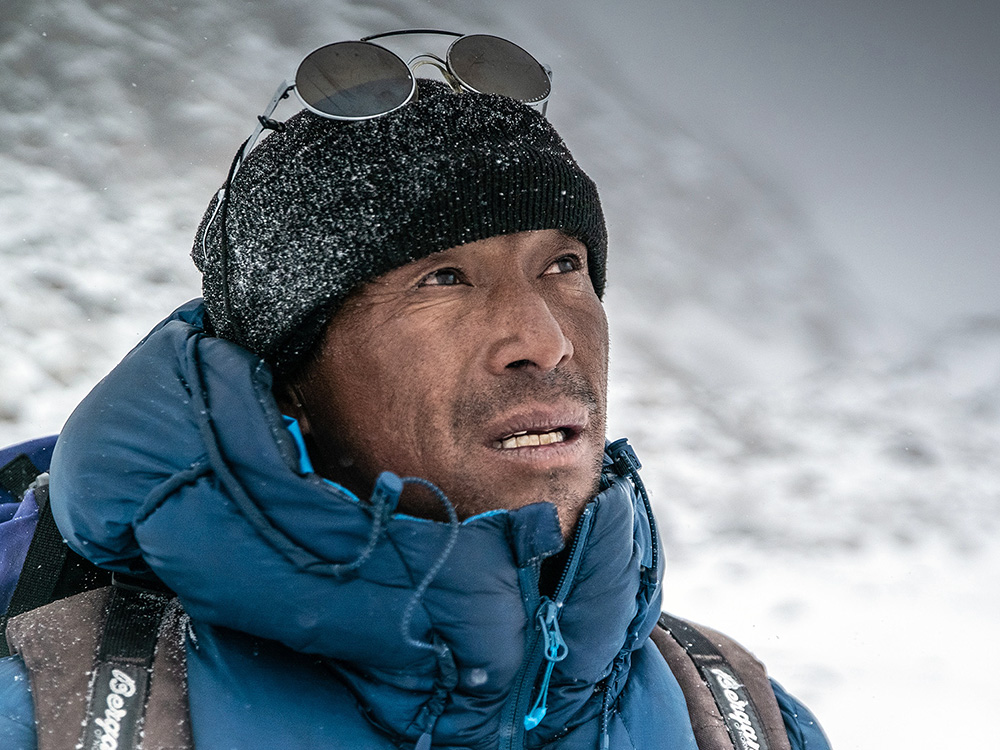 13 – 20 May
Polish filmmaker Eliza Kubarska's latest film tells the story of an encounter between a young Sherpa boy and an experienced western mountaineer at the foot of the sacred mountain.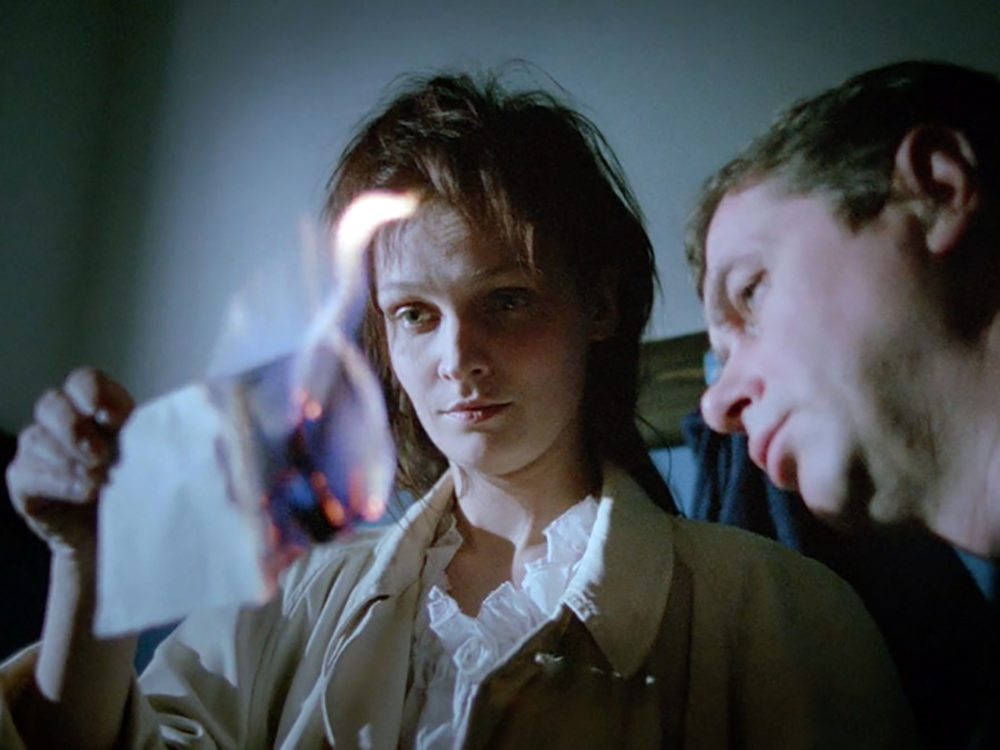 14 – 28 May
The ICA and Kinoteka present the cycle of Krzystof Kieślowski's Dekalog in ten parts.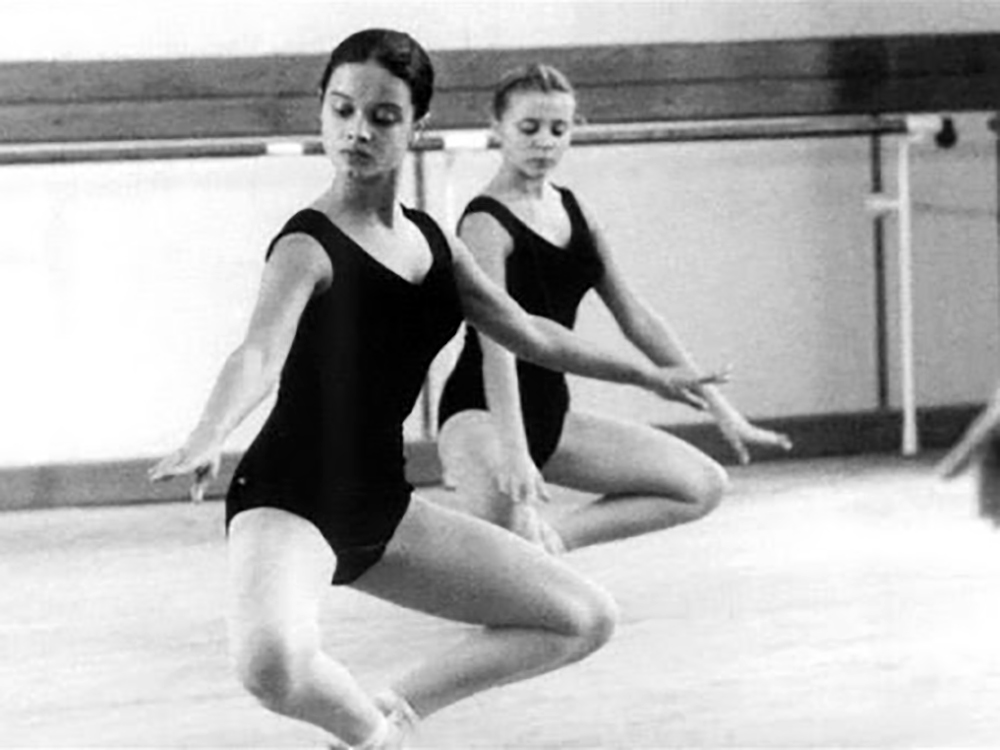 25 May – 1 June
This programme of two short films by Krzysztof Kieślowski continues the Polish director's fascinating and distinct exploration of Polish society.