14 December 2018 – 18 January 2019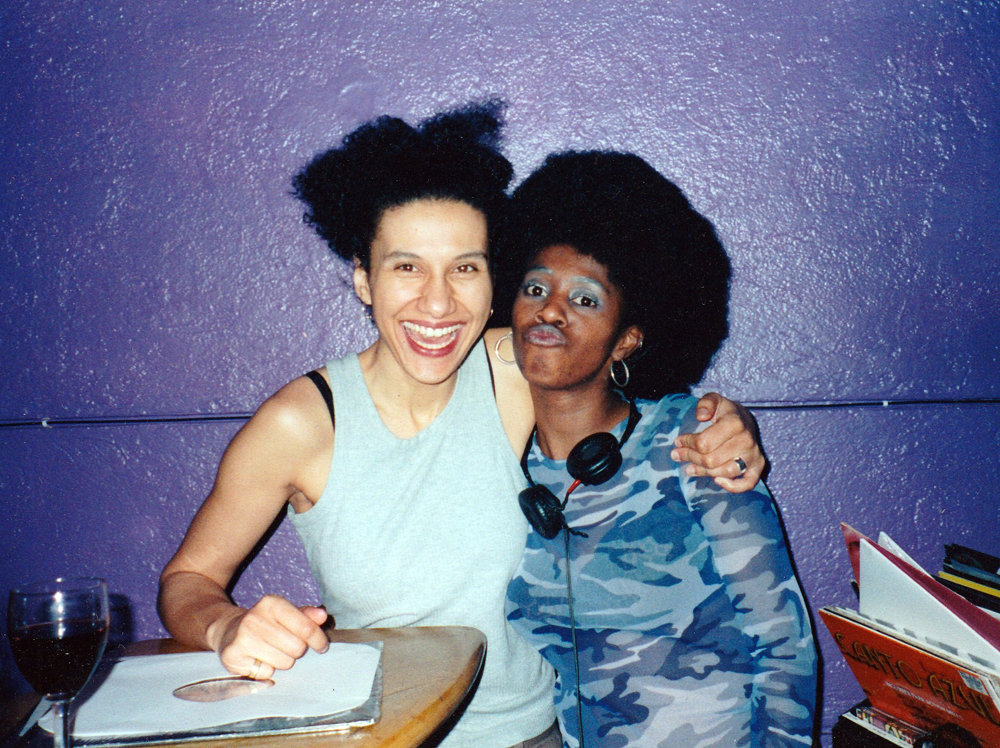 Congregation is a three-part live series that furthers sound artist and DJ Ain Bailey's ongoing research into how people use sound to create a sense of place. Central to this body of work is the idea of a 'sonic biography'; the personal constellation of sounds that form an individual identity. In December 2018 and January 2019, Congregation: Club Night, Congregation: Sonic Round Table and Congregation: Performance will consider the ways that communities are formed through the sharing of sounds. During Congregation Ain Bailey is undertaking a production residency in the ICA Studio.

Congregation participants: Ego Ahaiwe Sowinski / DJ Marlon aka The Church Lady, Nana Adusei-Poku, Ain Bailey, Sonia Boyce, DJ Levi, Jockel Leiss, Amal Khalaf, Gail Lewis, ORETHA, Jimmy Robert and Ian Stonehouse.
Programme:
Friday 14 December, 9pm
Sound artist and DJ Ain Bailey gathers her dearest sonic allies for a night of back-to-back battle.
Saturday 15 December, 11:30am
Artists, writers and organisers join Ain Bailey to share the sounds and tracks that have shaped them.
Friday 18 January, 7:30pm
Sound artist and DJ Ain Bailey presents a performance of new work with Jockel Liess.