30 – 31 May 2019

The Institute of Contemporary Arts, in collaboration with London-based experimental music series Kammer Klang and Swiss music ensemble Contrechamps, is proud to present a series of programmes on the work of composer Maryanne Amacher. Spanning three events over two evenings, the series will culminate in the UK premiere of GLIA (2005) – a newly commissioned reconstruction of a rarely presented seminal work for seven instruments and electronics.
The series begins on Thursday 30 May with a special screening of Charles Atlas' film Torse (1977). The two-channel film documents Merce Cunningham's eponymous choreography through multiple cameras, performed to Amacher's composition Remainder (1976). Preceding this screening, previous Amacher collaborator Bill Dietz will be in conversation with musicologist Amy Cimini.
GLIA will be performed on Friday 31 May in the ICA Theatre, directed by Dietz and executed with Contrechamps and former members of Berlin-based Ensemble Zwischentöne (1988 – 2015). Before the performance, Dietz and Cimini will present a talk on Amacher's work under the title Ghost Written Scenarios & Unnamed Sensibilities, contextualising GLIA within Amacher's body of work, and discussing her approach to installation and instrumentation.
Maryanne Amacher (1938 – 2009) is a vital figure in late-20th-century experimental music and sound installation. In the late 1960s, she pioneered what she termed 'long distance music' – telematic, site-related works that would later crystallise into her renowned City-Links series (1967 – 1980). These works comprised long-duration audio transmissions of distant urban sites via dedicated telephone lines. In the 1970s, Amacher developed 'ear tone' music (based on sounds organically generated by the ear, technically known as 'otoacoustic emissions') with the help of Marvin Minsky's Triadex Muse, a synthesiser and compositional tool which utilises principles of artificial intelligence. Throughout her work, Amacher prefigured the ways in which technology – particularly telecommunications and machine learning – impact on perception, embodiment, and the human experience of space.
Programme:

Thursday, 30 May, 6:30pm
Torse + Bill Dietz & Amy Cimini in conversation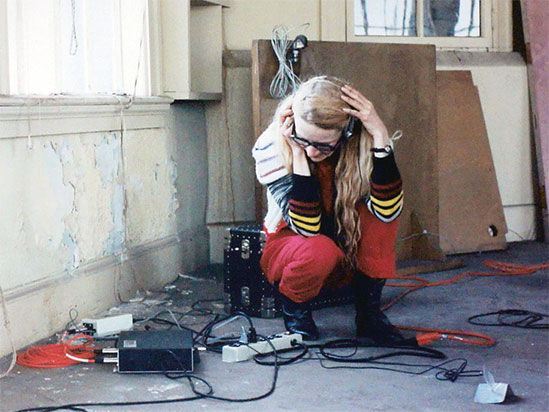 Friday, 31 May, 7:00pm
Ghost Written Scenarios & Unnamed Sensibilities: Amy Cimini & Bill Dietz on the work of Maryanne Amacher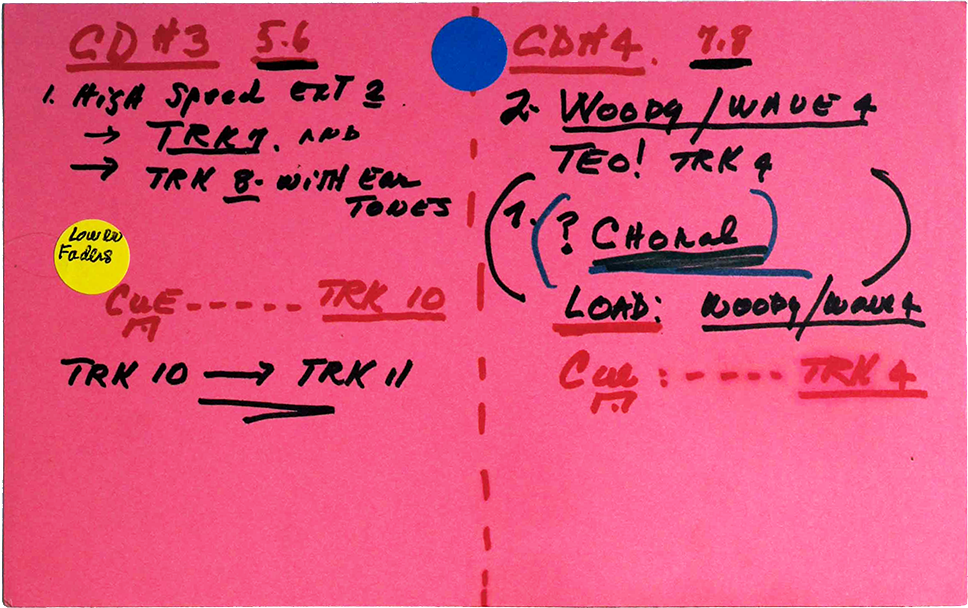 Friday, 31 May, 8:30pm