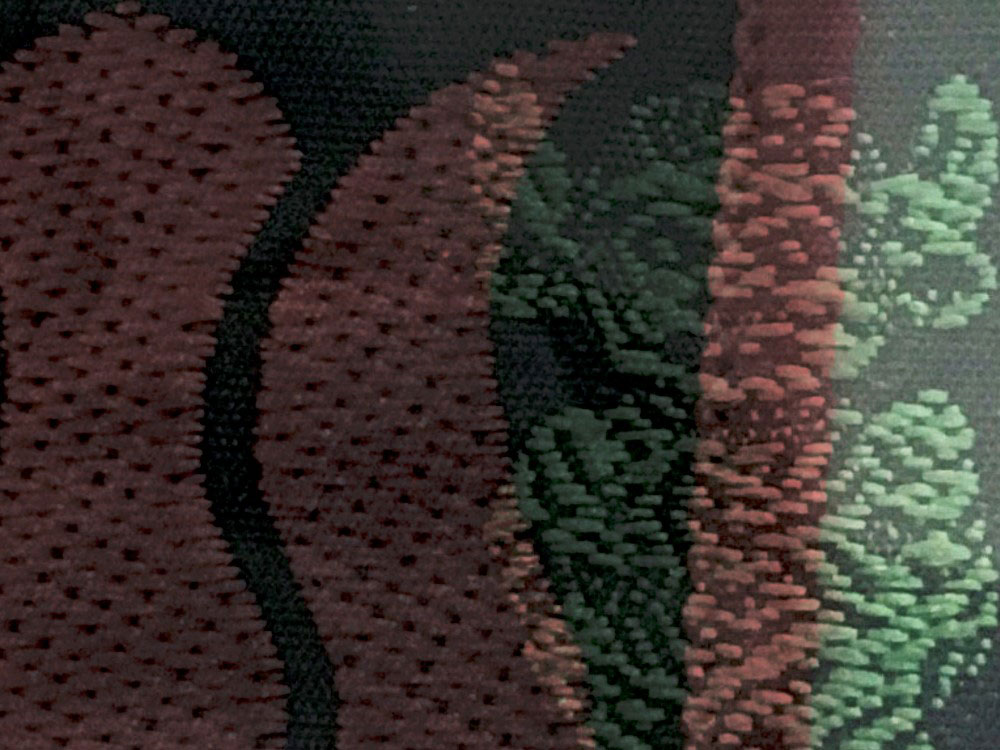 In collaboration with the Fine Art department at Kingston School of Art, the ICA presents the premiere of a new work by artist, musician and writer Steven Warwick.
Warwick's performance reflects on how forces of social evil, religious retribution and redemption manifest in popular culture and folklore; be it in the Lincoln Imp (a gargoyle carved into the exterior of Lincoln Cathedral), the character of Pinhead from the 1987 horror film Hellraiser or popular literary sleuths such as Agatha Christie's Hercule Poirot.

Warwick's practice is paradigmatic of an interdisciplinary approach that encompasses DJing and theatre-making along with art, music and writing. His work is disseminated on a multitude of platforms including records, galleries, nightclubs, publications and the Internet. Across these contexts, Warwick creates assemblages of performance, image, sound and language that speak to the ways in which ideologies construct and inhabit spaces, online and offline – from co-working spaces to clubs, television shows and online chat rooms. In its pluralistic live forms, Warwick's work redefines the expectations and conventions that accompany events such as concerts and public lectures.
This programme is supported by the Stanley Picker Trust and forms part of an annual public lecture series presented by the Kingston School of Art and the ICA. In 2019, this series explores the entanglement of sound, collage and the digital as a key preoccupation for contemporary art practice. Central to such enquiries is a sense of rupture that questions established assumptions about the production and reception of artworks.
A further iteration of this performance will be presented at Reading International on Saturday 9 February.