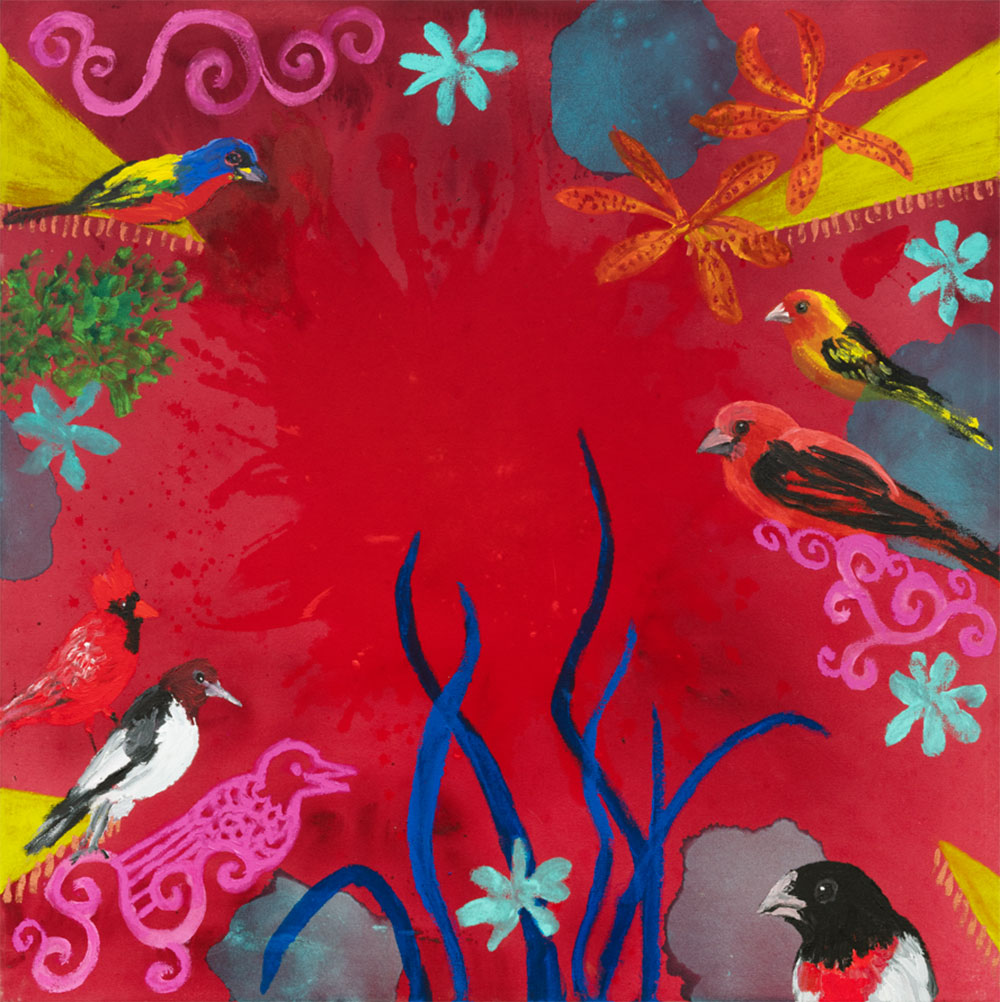 'Queers Read This is a literature event that isn't boring.'
An evening of readings by Sophia Al-Maria, Danielle Brathwaite-Shirley, Harry Burgess, Richard Porter, Tai Shani and Isabel Waidner.
Presented by artist Richard Porter and writer Isabel Waidner, the latest instalment of Queers Read This features readings of texts spanning prose and poetry, critical and creative writing.
Themes range from Sad Sacks and Beast Type Songs (Al-Maria), black queer and trans erasure and speculative fiction (Brathwaite-Shirley), Toffee Hammers and everything turning into a desert (Burgess), queer wilderness and poetry (Porter), fatal magic and The Book of the City of Ladies (Shani), and Sterling Karat Gold, a future novel (Waidner).
The event celebrates the ongoing work of innovative LGBTQI+, Black, POC and working-class writers.