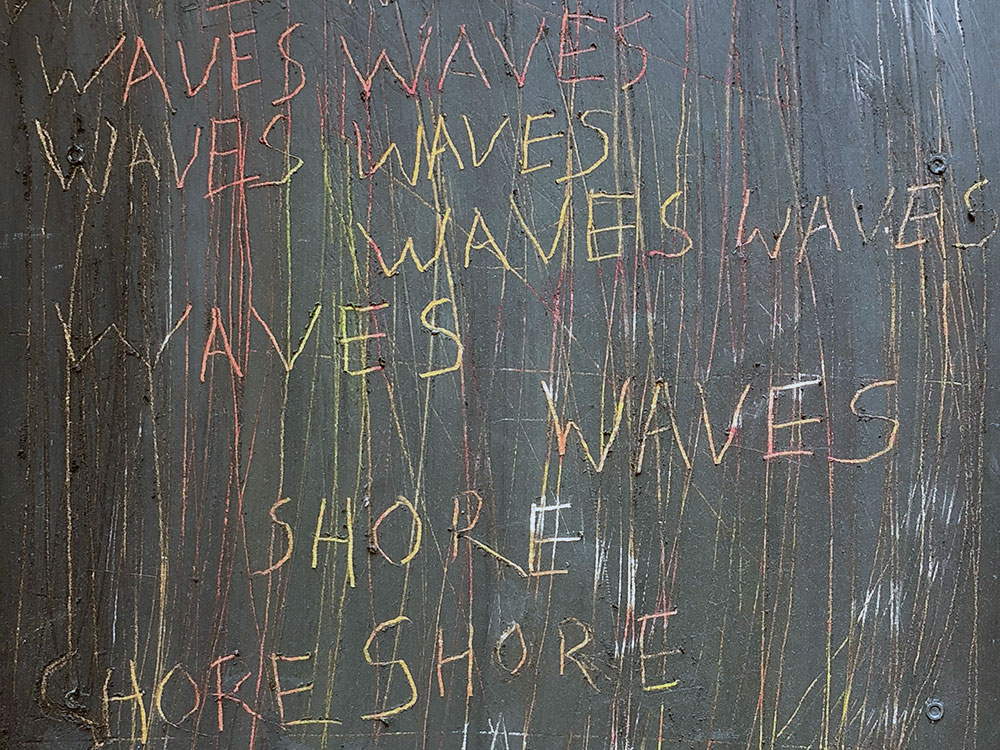 'Queers Read This is a literature event that isn't boring.'
An evening of readings, film and performance by Helen Cammock, Caspar Heinemann, D. Mortimer, Richard Porter and Isabel Waidner.
Presented by artist Richard Porter and writer Isabel Waidner, the latest instalment of Queers Read This features readings of texts spanning prose and poetry, critical and creative writing.
Themes range from pansies and twinky butch mysticism (Heinemann), salmon and heartbreak (Mortimer), diamonds, rockets and stranger things (Waidner), subjugated histories and James Baldwin (Cammock), and islands and loneliness (Porter).
The event celebrates the launch of Isabel Waidner's new novel We Are Made Of Diamond Stuff (Dostoyevsky Wannabe, 2019), the premiere of Richard Porter's short film The Breakers (2019), and the ongoing work of innovative LGBTQI+, Black, POC and working-class writers.