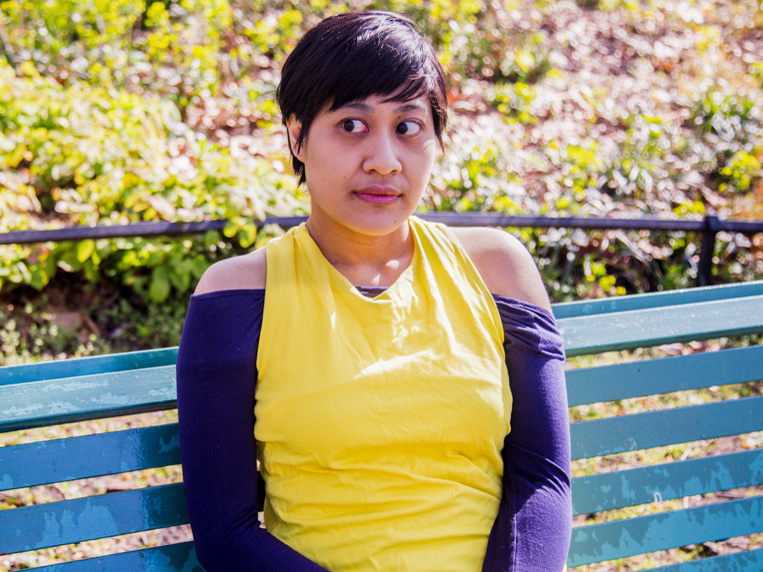 Relating to
In formation III
's considerations of collective care and attention to the elements of psychic life that intersect with cultural, historical and social constructions of subjectivity, Indonesian artist Khairani Barokka develops a new part in her Annah, Infinite series. The performance
Annah: Nomenclature
activates the installation in the Upper Galleries. A Q&A with the artist and Aditi Jaganathan follows the event.
The varied, remarkable histories of Annah, the subject of Paul Gauguin's
Annah the Javanese
(c. 1893–4) are riven with inconsistencies and assumptions about race, sexuality, disability, age, consent and ownership of this young woman's life and stories. This work is informed by a number of questions: who was Annah; what did she want; and how is her life indelibly intertwined with white supremacy, global heteropatriarchal systems as part of the art market and the lives of millions of women today?