23 April – 11 July 2020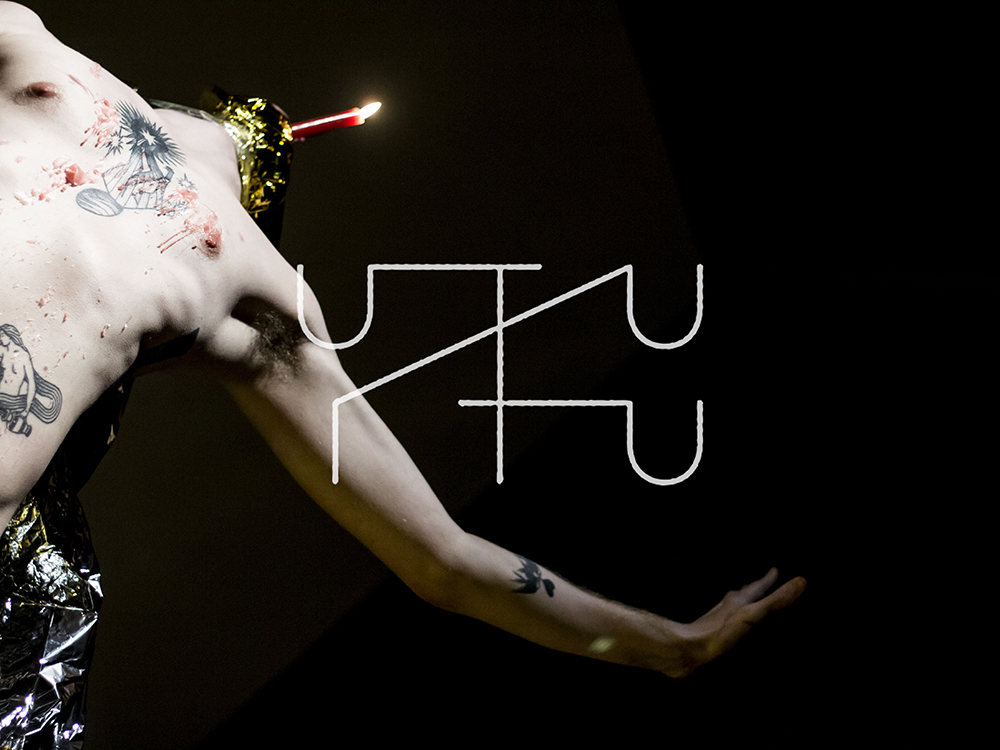 A queer future ritual might be a strategy for survival, for effecting social and political change, for taking on the world, or making it through the damn day. A queer future ritual might involve dancing, sigil crafting, dragging up, singing, bleeding, fucking, mourning, communing, loving, screaming, or something else entirely.
F U T U R E R I T U A L is an artist-led performance and research project exploring the place, use and function of ritual action in contemporary performance and queer cultures.

Featuring artists including Joseph Morgan Schofield, Benjamin Sebastian, Lateisha Davine Lovelace-Hanson, and Marisa Garreffa, F U T U R E R I T U A L inhabits and activates the ICA through performances, screenings, workshops and conversations.

This iteration of F U T U R E R I T U A L is particularly concerned with the ritual activation of personal and communal memories and their relationship to futurity. Artists will explore mythopoesis, trauma, familial and architectural relics, and ancestry, considering how ritual makes space to mourn, to process and to commune.

F U T U R E R I T U A L is an ongoing project conceived and facilitated by Joseph Morgan Schofield.

Further artists and full programme to be announced shortly.