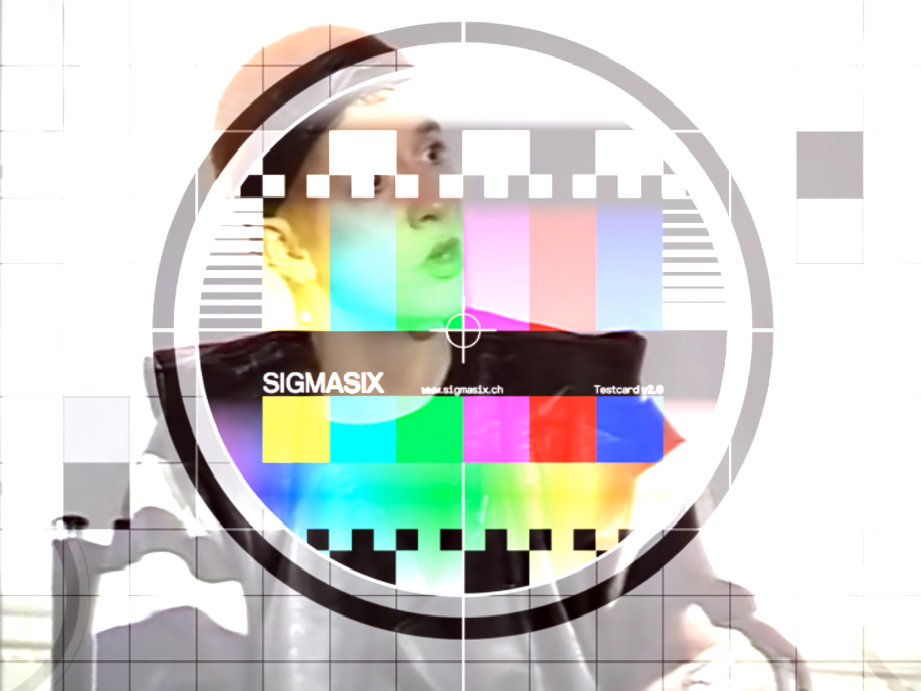 The ICA presents a newly commissioned performance based on Kathy Acker's 1982 play Desire. Facilitated by Kate Valk and fellow members of New York's seminal experimental theatre ensemble the Wooster Group, along with London-based artists Erica Scourti and Danielle Brathwaite-Shirley and theatremaker Soraya Jane Nabipour, this interpretation will be the play's first-ever public staging.
Interweaving themes around gendered and familial desire, cultural colonialism, and artistic ambition, the play draws liberally on literary greats – moving between characters from the works of Shakespeare, James Joyce and Emily Brontë. Like much of Acker's work, Desire appeared in several published versions: first in two parts over two issues of BOMB Magazine in 1982, then as a section within My Death My Life by Pier Paolo Pasolini, which was included in the collection Blood and Guts in High School plus two (1984) and later in Literal Madness (1988).
The ICA's commission stems from the correlations between Acker and the Wooster Group's bodies of work, both of which share a foundational milieu in late-1970s New York, and integrate source materials such as texts and documents, developing methodologies of copying and reconstitution.
A month-long residency in the ICA Theatre precedes the production of Desire, led by Valk in collaboration with Wooster Group members Erin Mullin, Eric Sluyter and Enver Chakartash, artists Scourti and Brathwaite-Shirley, and theatremaker Soraya Jane Nabipour.