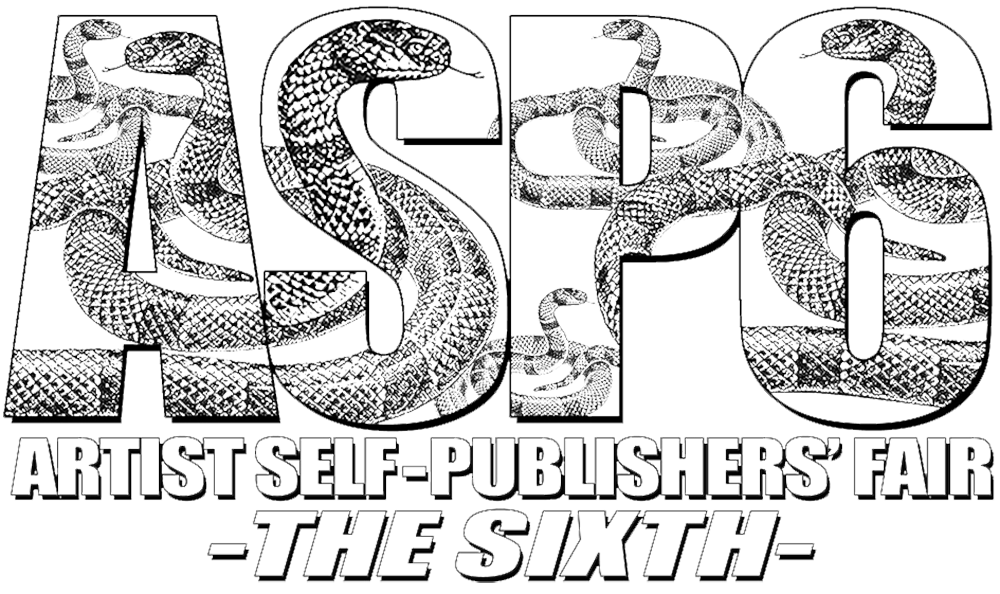 The 2020 edition of the annual Artist Self Publishers' Fair will be hosted online on Sunday 27 September from 2 – 7pm.
ASP6 will host 100+ UK and international independent artist self-publishers and seeks to highlight practices that avoid the restrictions and market dominance of much of contemporary arts publishing. The publications are affordable and available, free from the value systems that typically dominate the circulation of artworks through institutions or galleries. The ideas, images and texts evident in the publications are produced and published by artists who understand the freedoms – and restrictions – of the printed page.
The audience will have access to five hours of 100 live artists' portals, a streaming market of interviews, guest slots, music, readings, launches, films and performances, as their front rooms and studios become broadcast suites.
On Saturday the 26th September ASP6 hosts a day of readings and performances with guests TBA. This fair has been made possible with the generous help of Arts Council England.
In addition to those selected by ASP, 15 places will be allocated via open submission. The closing date for submissions is 15th August 2020 Further updates and details on the
ASP website
,
Instagram
or
Facebook
.