Programme
Saturday 9 November 2019
Weruzo presents
Sisi
A half-day programme inspired by emerging womenswear brand Weruzo's latest conceptual collection, Sisi.
Sisi explores the politics of womxn's pleasure and power through the lenses of transactional relationships, coming-of-age processes and womxn's empowerment in Nollywood films.
A live presentation of the collection will be accompanied by two newly commissioned written pieces by researcher Precious Oyelade and poet Momtaza Mehri.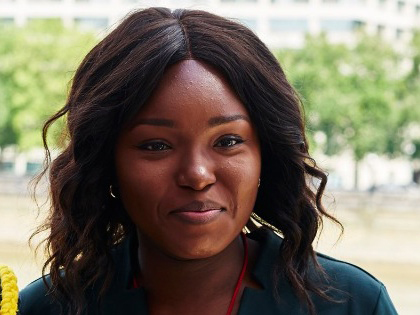 Saturday 9 November, 2:00pm
Rethinking Runs Girls in Girls Cot
Precious Oyelade reads a new, critical essay on the 2006 Nollywood film
Girls Cot
and its protagonists, womxn known as 'runs girls'.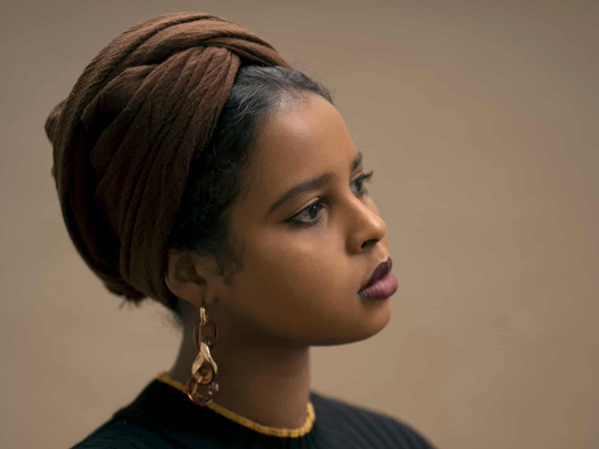 Saturday 9 November, 4:30pm
Black Feminist Transference: On Pleasure & Power(lessness)
Momtaza Mehri presents a new essay on the slipperiness of female power and the pleasure Black womxn wring from the celebrity class.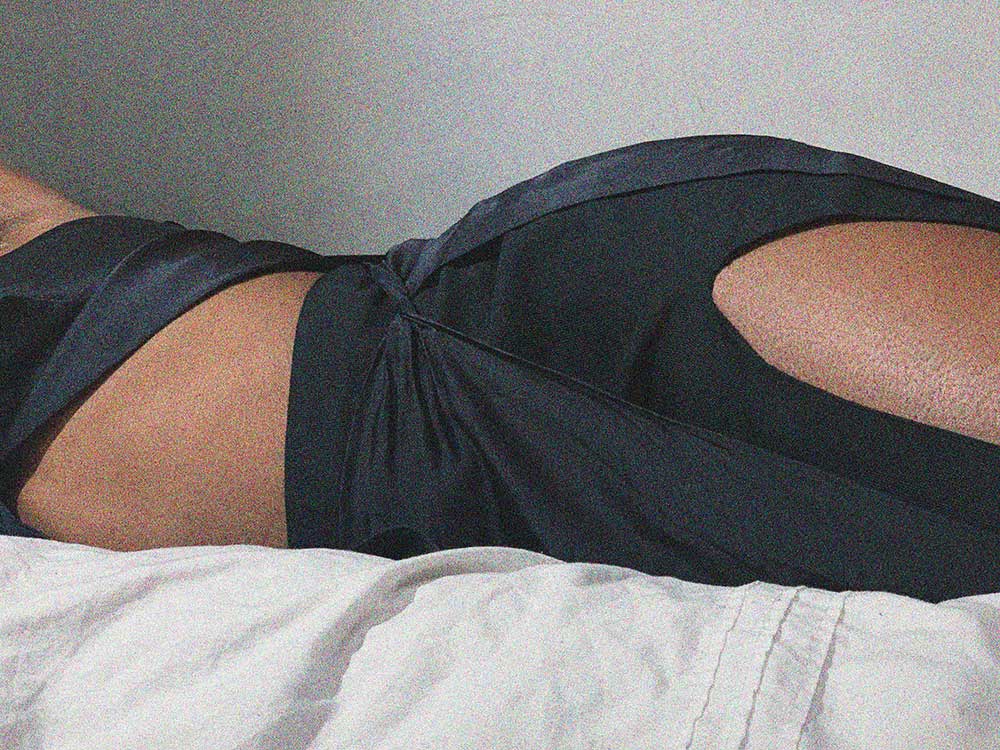 Saturday 9 November, 7:00pm
Weruzo presents Sisi
Emerging fashion brand Weruzo presents its latest conceptual collection
Sisi
in the ICA Theatre.
8 September – 31 August 2019

Pleasure Genealogies
Pleasure Genealogies seeks to forge further connections between Black feminist practices, theories and art that investigate pleasure. Pleasure Genealogies looks to the Black feminist theorists who initially inspired The Politics of Pleasure Collective, including Gail Lewis, Joan Morgan and Audre Lorde, and to the inheritors of their legacies, including artist Davinia-Ann Robinson, author Bernardine Evaristo and DJ scholar Lynnée Denise. The programme is a response to the work of pleasure activist adrienne maree brown, who teaches Black women to trace lineages of personal pleasure by asking, 'Who taught you to feel good?' Pleasure Genealogies extends the energy, atmosphere and exploration of previous The Politics of Pleasure programmes.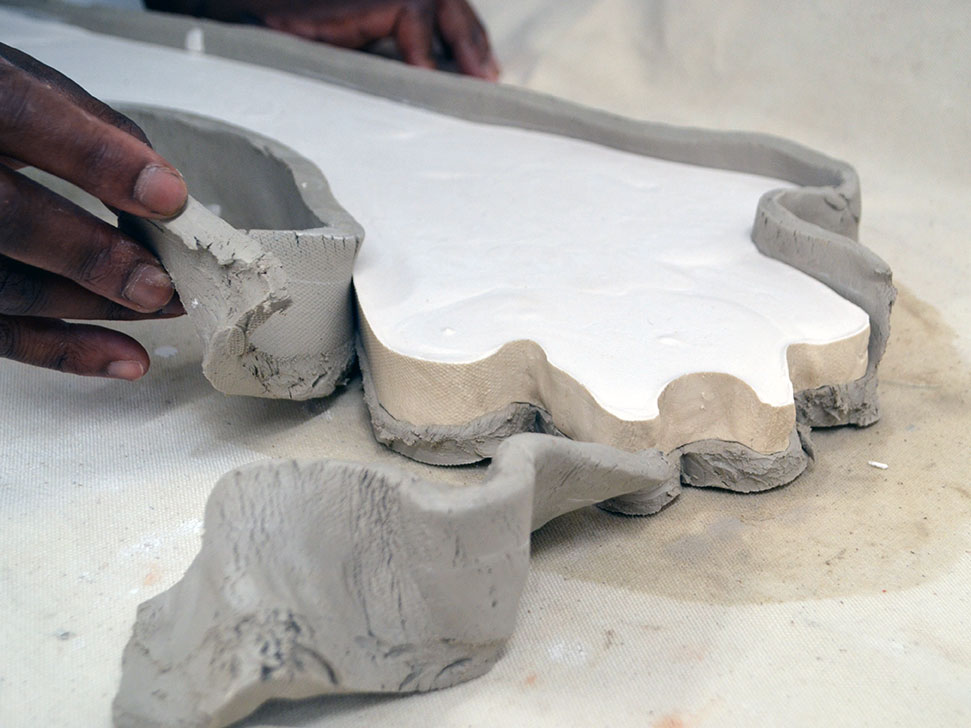 Saturday 31 August, 1:00pm
A restorative studio session, led by artist Davinia-Ann Robinson, inviting women of colour to unlock a sense of agency through use of clay.
3 – 8 September
An installation by Davinia-Ann Robinson exploring power structures and pleasure, in accordance to women of colour and their relationship with pleasure.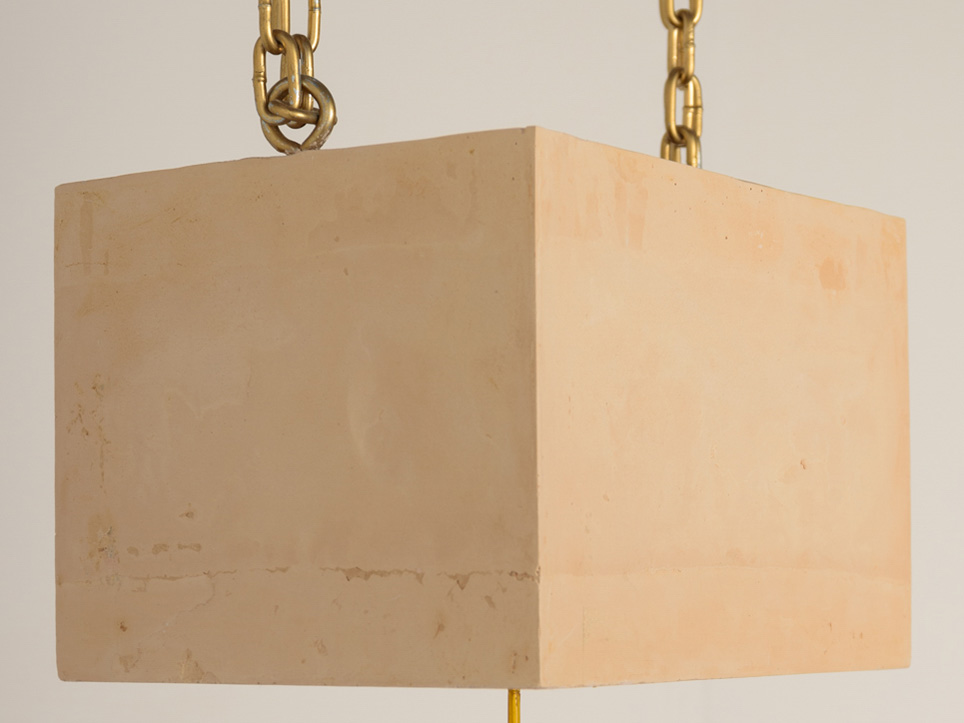 Saturday 7 September, 1:00pm
Artist Davinia-Ann Robinson discusses her work,
PLASTICISED SENSATION
, an installation exploring pleasure and the structures of power surrounding the erotic for women of colour.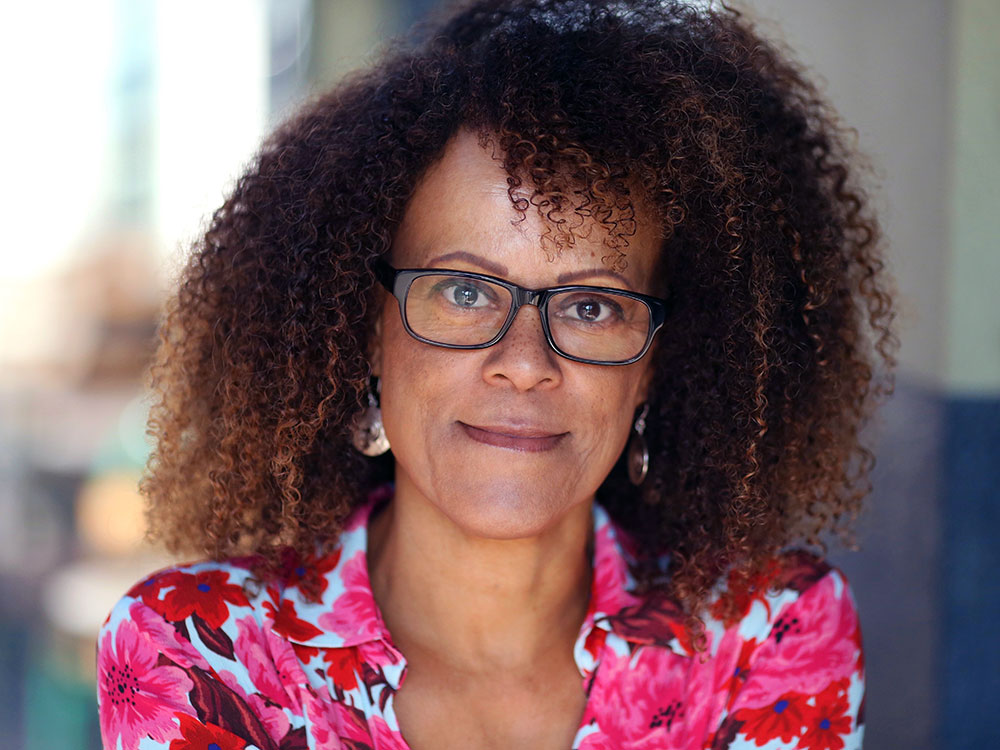 Saturday 7 September, 3:30pm
Bernardine Evaristo, discusses her newest novel, Girl, Woman, Other, and shares how to write about pleasure for women of colour.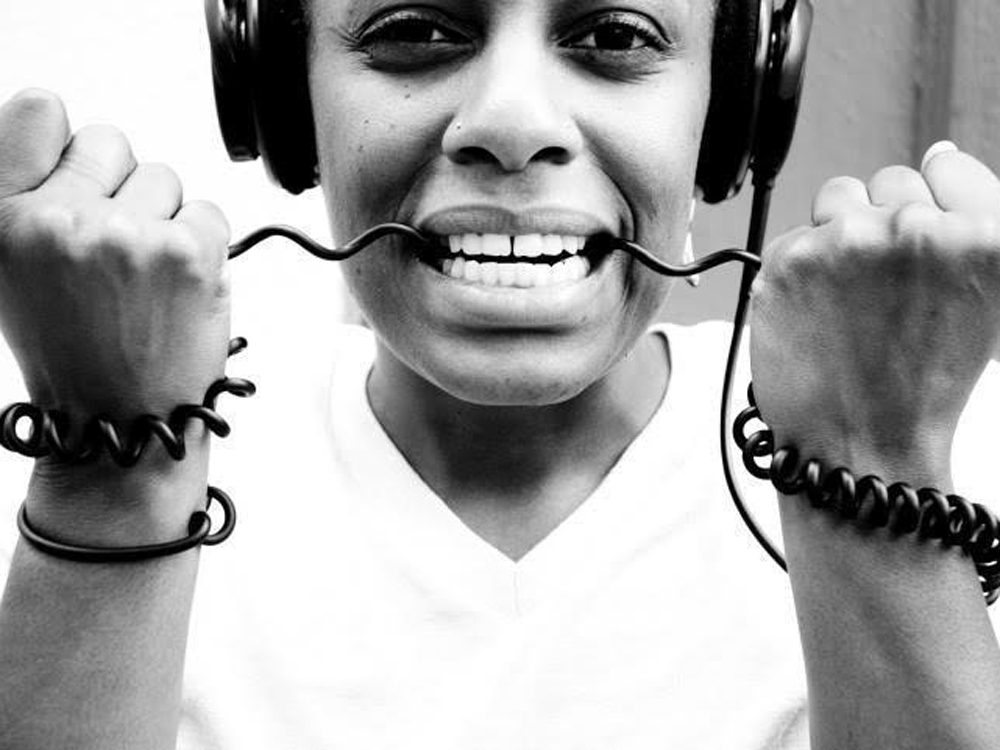 Saturday 7 September, 7:00pm
DJ Lynnée Denise discusses her signature 'DJ Scholarship' practice through case studies from the work of Toni Morrison and Saidiya Hartman.

Saturday 20 July 2019
The Politics of Pleasure Family Reunion
An all-day event for Black women to explore pleasure as generative of creativity and community, and as fundamentally linked to their humanity. Featuring workshops by Ama Josephine Budge and Kelechi 'Kelechnekoff' Okafor, and a reading group hosted by sisterwoman vegan, the reunion builds on ideas shared in the 2018 Politics of Pleasure Workshop:
Saturday 20 July, 1:00pm
Ama Josephine Budge leads a workshop harnessing breath, free writing, mark-making and pleasure vocalisations to rest, resist, reimagine and rebuild.
Saturday 20 July, 4:00pm
Womanist fitness instructor Kelechi 'Kelechnekoff' Okafor leads a dance workshop and discussion exploring twerking as empowerment.
Saturday 20 July, 5:30pm
A curated library of influential Black literature and menu of small plates presented by soul food chef sisterwoman vegan.