10 March – 26 April 2018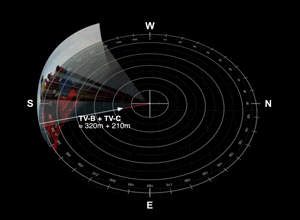 As part of the exhibition Counter Investigations, Forensic Architecture leads five seminars organized around key concepts that underpin the agency's work, adding up to a short course in forensic architecture. These seminars take place in the ICA gallery spaces, within and around the investigations on display. Whereas these investigations were produced for presentation in juridical and political forums, the seminars will gather an alternative forum in which the same evidence is interrogated theoretically and historically.
All are welcome to join these seminars, but we encourage people to attend all or a number of sessions where possible. Space is limited, so please register early.
Saturday 10 March, 2 – 5pm