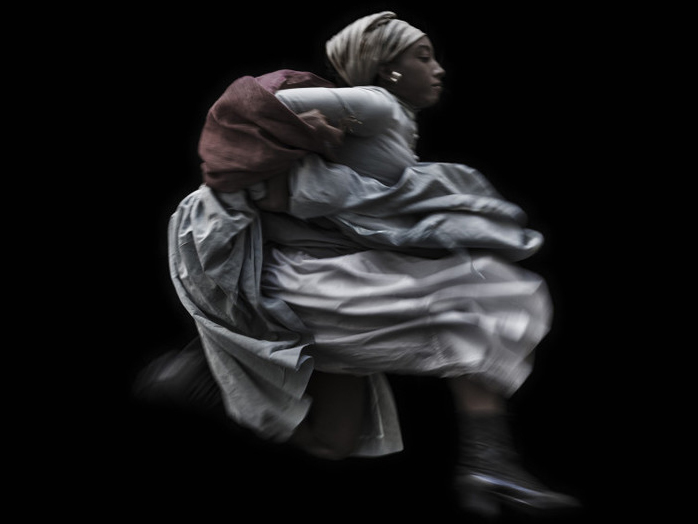 Political theorist Shatema Threadcraft researches concepts of freedom and the embodied black feminine subject. In this talk, she responds to concepts of 'fugitive feminism,' drawing upon her work in the field of African American political thought.
Threadcraft's book
Intimate Justice: The Black Female Body and the Body Politic
(2016) charts the troubled and incomplete path to black female intimate freedom and equality – a path marked by infanticides, sexual terrorism, race riots, coerced sterilizations and racially biased child removal policies. Her new book project examines necropower in the United States and the force of individuals, groups and organisations that institute unnatural death on the living. More specifically, she explores how race, gender and the politics of death have operated historically and how they operate in black communities today, how the politics of gender, sexuality and ability are implicated in the politics of death and how necropower is justified and contested in black communities.
Response and audience Q&A led by Francesca Sobande