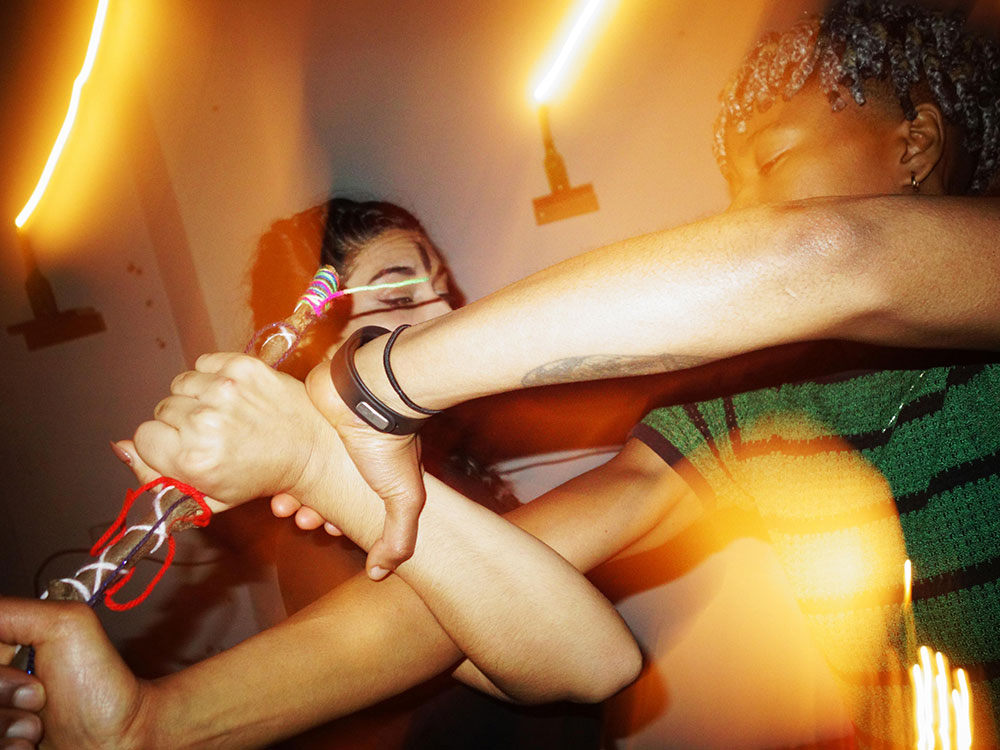 Shadow
Sistxrs
Fight Club
present the ELEMENTS Series, a five-week series of self-defence classes, each focusing on a different element: earth, air, fire, water and spirit.
ELEMENTS Series:
EARTH: 20 September
AIR: 27 September
FIRE: 4 October
WATER: 11 October
SPIRIT: 18 October
It is not essential to attend all five classes, although it is recommended for flow. A multibuy ticket for all 5 classes costs just £10. Please call Box Office on +44 (0)20 7930 3647 to book.
Red Membership includes free access to all programmes for £20 / month.