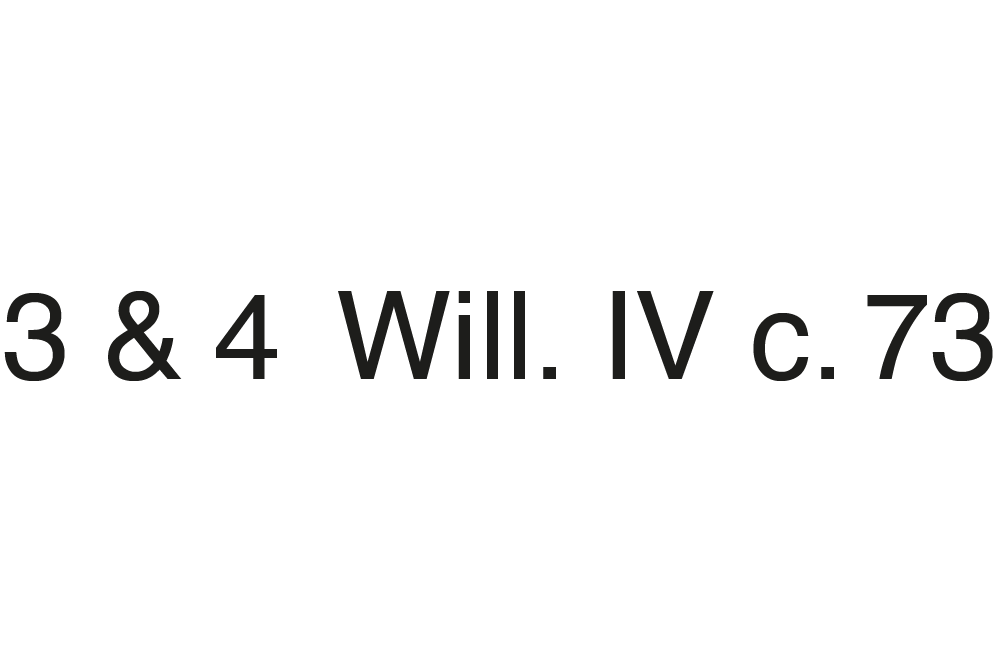 Curator Richard Birkett leads a Red Members' Tour of the exhibition
Cameron Rowland: 3 & 4 Will. IV c. 73
.
Read more about the exhibition
here
.
06:00 pm
Fri, 28 Feb 2020
Upper & Lower Galleries
Private, curator-led tours are one of the many benefits enjoyed by Red Members.
Join today
and gain free and unlimited access to the entire ICA programme.
Red Membership includes free access to all programmes for £20 / month.