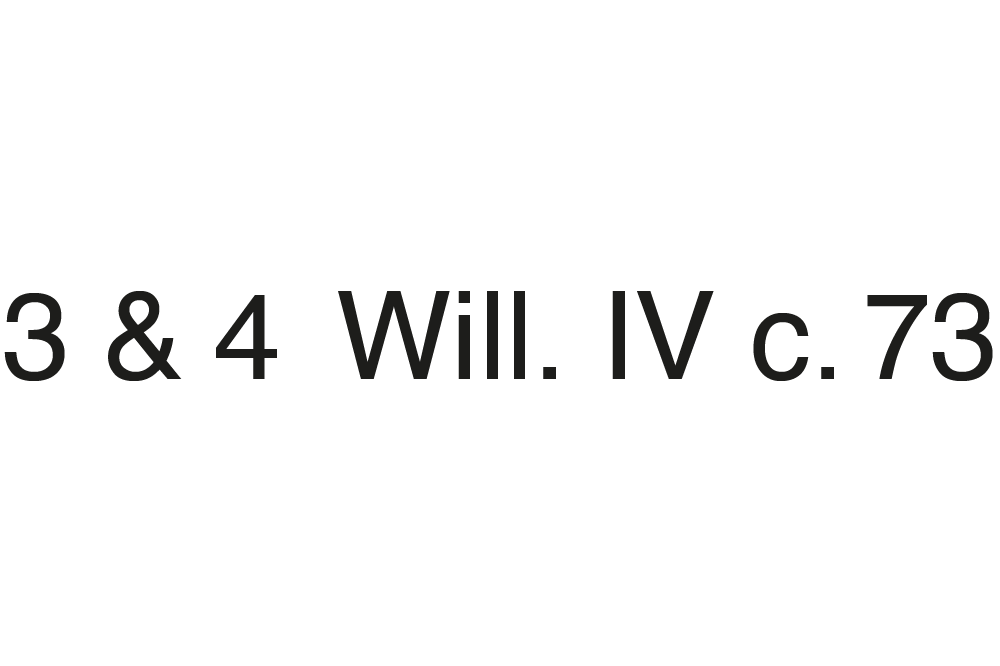 At specific times throughout Cameron Rowland's exhibition
3 & 4 Will. IV c. 73
, ICA Public Advisors offer visitors an opportunity to collectively discuss the exhibition.
After introducing visitors to the exhibition and the texts that form part of it, Public Advisors – themselves artists, writers, filmmakers and performers – guide visitors to spend time with the exhibition, and then invite them to reconvene later to discuss their responses and thoughts.
Lasting around 40 minutes in total, each session will be led by different Public Advisors. You are welcome to turn up on the day – but with limited capacity, booking is advisable if you want to be sure of a place.
3 & 4 Will. IV c. 73 is the first solo exhibition in the UK by the New York-based artist Cameron Rowland. More information on the exhibition, and a download of the exhibition pamphlet, can be found
here
.