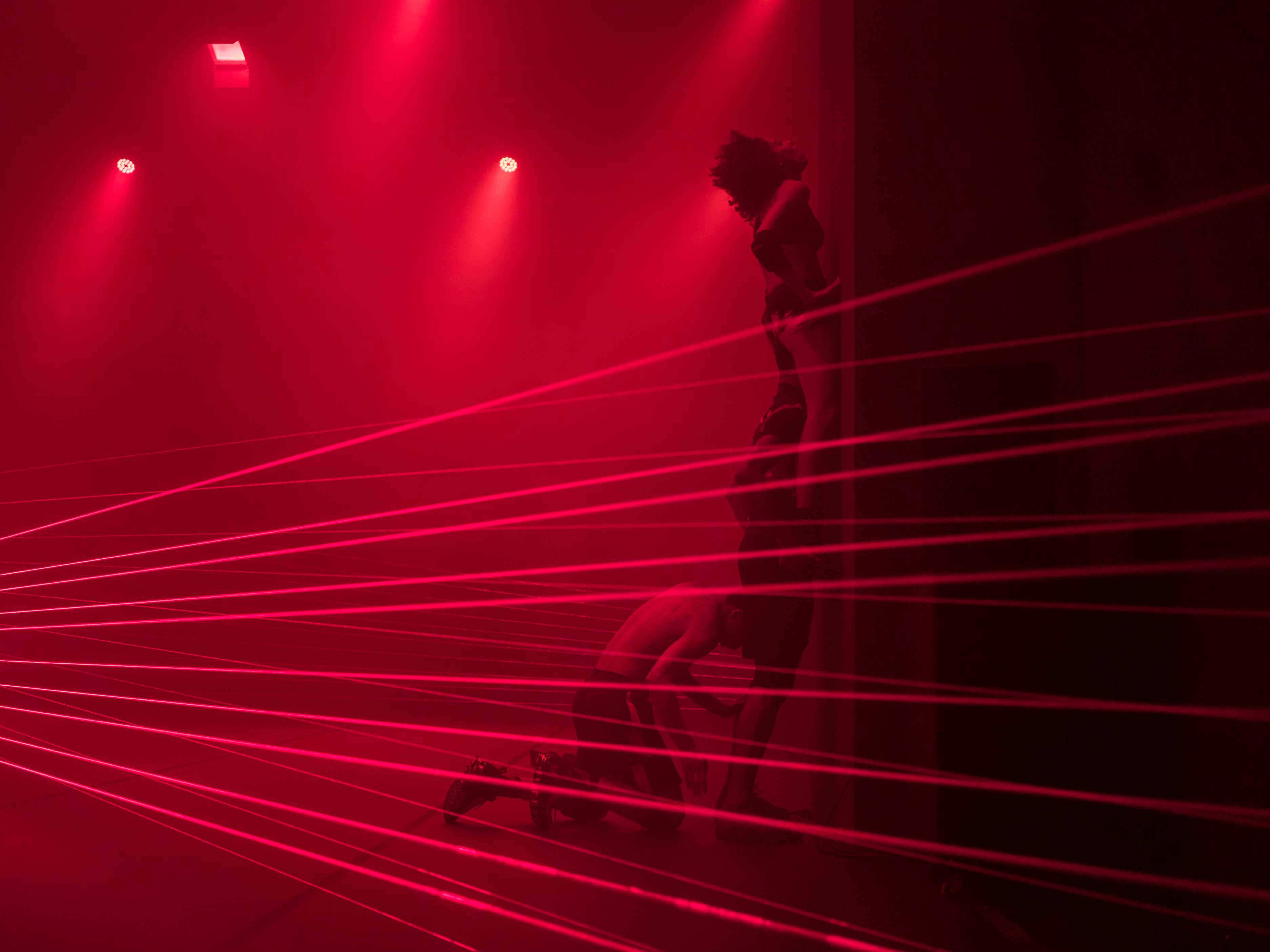 Critic Isobel Harbison leads a roundtable discussion examining the intersection of performance and moving image in artistic practice since the 1960s, and how this work anticipates our changing relations to images in the internet era. Speakers include curator Catherine Wood, artist, choreographer and dancer Ligia Lewis, and film scholar and author Erika Balsom. This discussion marks the launch of Harbison's book Performing Image (MIT Press, 2019).
Central to Performing Image is the idea that while we produce images, images also produce us – those that we take and share, those that we see and assimilate through mass media and social media, and those that we encounter in museums and galleries. This unregulated, all-encompassing image performativity, Harbison writes, puts us to work, for free, in the service of global corporate expansion. Taking the book's hypothesis as a starting point, the panel discusses the efficacy and value of performance, moving image, and DIY modes of self-imaging and circulation in evolving economies of attention, particularly since the advent of smartphones and the spread of online prosumerism.
Book tickets
Please note that we are currently upgrading our ticketing system and will require all online account holders to set up a new password, after which you will be able to manage your account online. We thank you for your patience and apologise for any inconvenience caused.
06:45 pm
Wed, 24 Apr 2019
Cinema 1
Red Membership includes free access to all programmes for £16.66 / month.