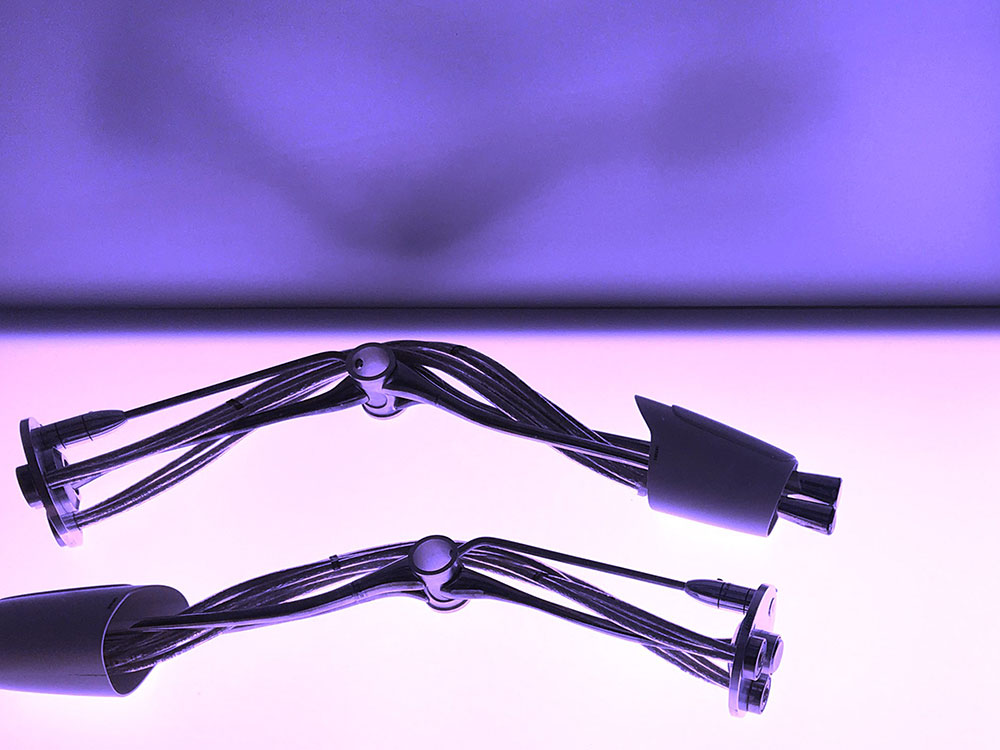 Of Animacy reconvenes to consider Alison Kafer's critical account of cyborg theories from the perspective of disability studies.
In her essay 'The Cyborg and the Crip: Critical Encounters', Kafer describes how the notion of the cyborg has historically appeared in feminist theories, and offers a meticulous critique of Donna Haraway's seminal essay 'A Cyborg Manifesto'. Kafer argues that the cyborg figure is too often harnessed to reinforce ableist narratives that unreservedly glorify technology as a path to a normative body or instrumentalise disabled bodies as illustrations of present-day cyborgism without critical enquiry. Kafer calls for a non-ableist cyborg theory that adopts an ambivalent approach to technology and not only highlights bodies themselves but also the political practices in which specific bodies engage.
Under discussion:
Alison Kafer, 'The Cyborg and the Crip: Critical Encounters', Feminist, Queer, Crip (Indiana University Press, 2013)
Further reading:
Donna Haraway, 'A Manifesto for Cyborgs: Science, Technology, and Socialist Feminism in the Late Twentieth Century', Feminism/Postmodernism, ed. Linda J. Nicholson (Routledge, 1990)
For access to the text and further information on the reading group, please email
nella@nellaaarne.art
.
Reading the selected text in advance is recommended but not necessary. Printed copies will be available at the gathering and excerpts of the text will be read together to support open discussion.
Of Animacy
meets every month at the ICA and is always open to all.