Independent Ideas need Independent Funding. Subscribe to ICA Red Membership
today
.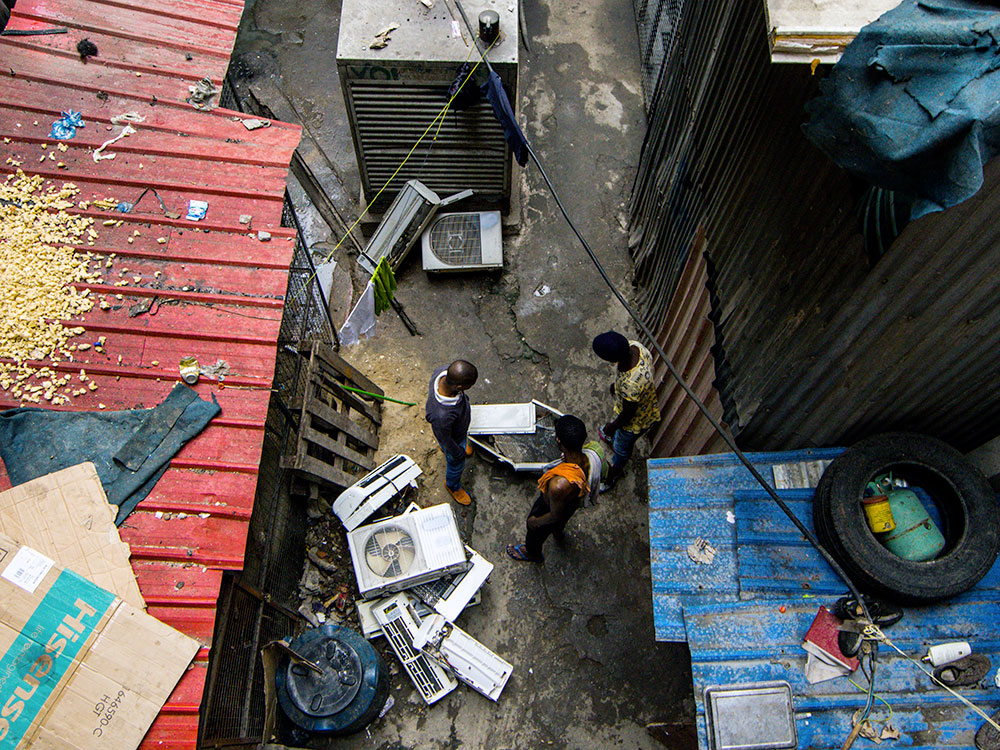 View trailer
FRAMES of REPRESENTATION continues its exploration into different collaborative approaches within the current moving-image landscape around the globe. Following previous conversations dedicated to collectives such as TERRATREME, Los Hijos and La Termita Films, this workshop – hosted by Astrid Korporaal, FRAMES of REPRESENTATION Symposium curator and researcher – will look at the experiences of Angolan filmmaker Fradique (
Air Conditioner
) from the perspective of his practice within the film collective Geração 80, drawing connections to other similar experiences (more guests will be announced in the coming weeks) and examining the role of these collectives in the context of national cinemas and related national identities.
Full price: £7
Concessions: £5
Red Members: Free
Green Members: £5
Blue Members: £5
Red Membership includes free access to all programmes for £20 / month.