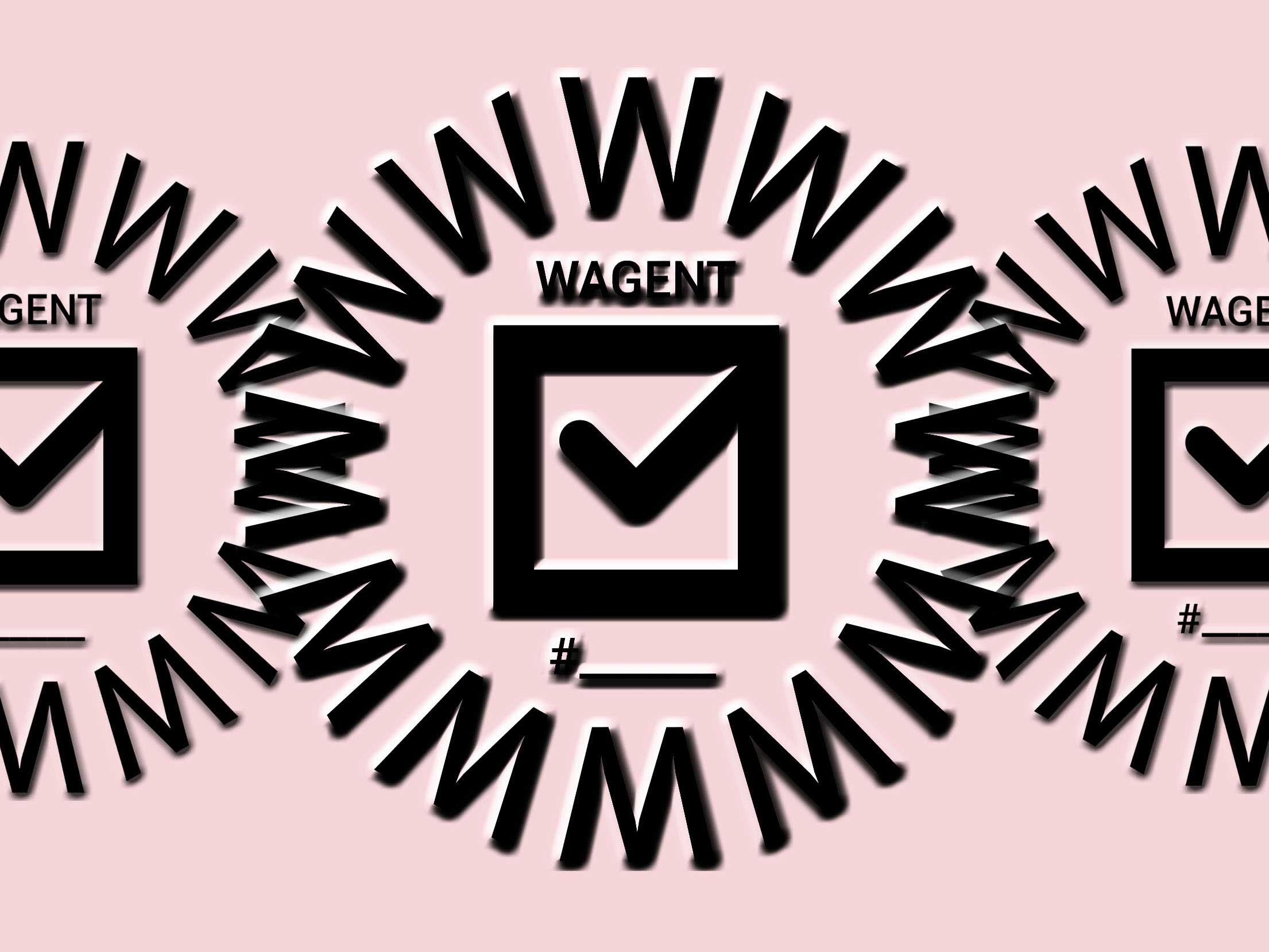 This workshop is participatory and places are limited, please register
here
.
Developed through discussions between New York-based activist organisation W.A.G.E., and UK arts organisations Cubitt, not/nowhere, the Institute of Contemporary Arts, and Transmission Gallery, this workshop focuses on models of cooperativity in relation to wider concerns around resource distribution in the art field. Taking the institutional models of its organisers as a starting point, discussions will look at how artist-led cooperative models can challenge hierarchies embedded within payment systems and produce new approaches to remunerating the labour of artists, cultural workers, and organisers in support of collective political struggle.
This programme is organised in parallel with an
event
held at Cubitt on 8 November with W.A.G.E. centred on WAGENCY, a transactional platform that facilitates the fair remuneration of artists' labour in the U.S. non-profit sector. W.A.G.E.'s mission is to establish sustainable economic relationships between artists and the institutions that contract their labour, and to introduce mechanisms for self-regulation into the art field that collectively bring about a more equitable distribution of its economy.