Independent Ideas need Independent Funding. Subscribe to ICA Red Membership
today
.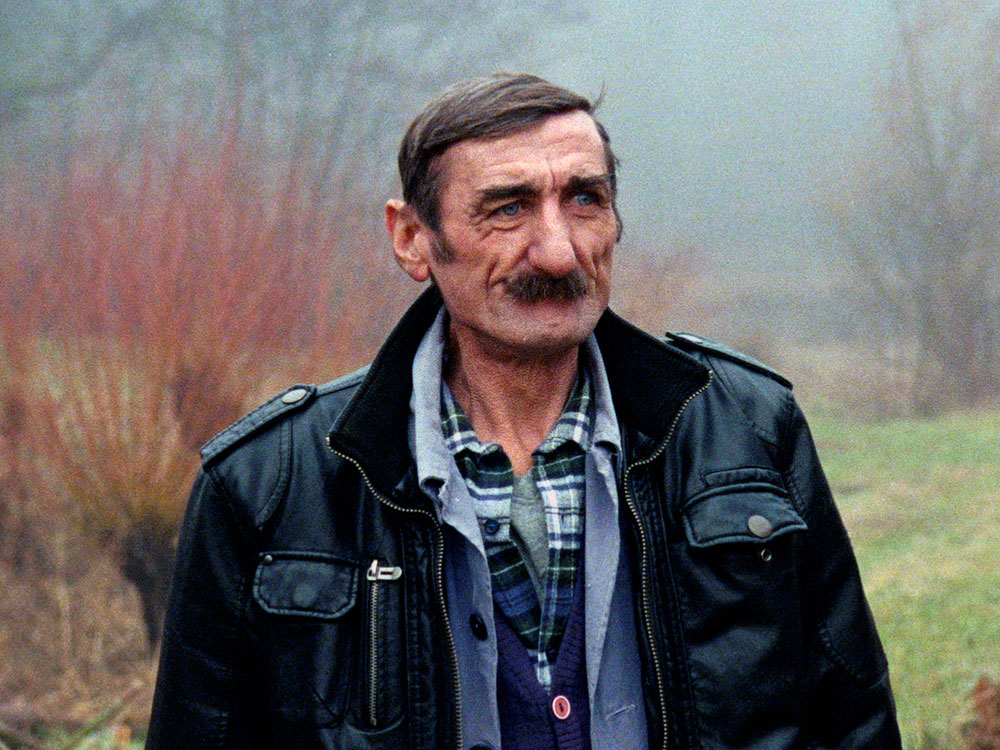 View trailer
Set in a remote Hungarian village and based on a Zdravko Duša short story, Matjaž Ivanišin's Oroslan follows the lives of a Slovenian minority community as they grapple with grief and mortality following the death of an elderly villager. Ivanišin fabricates reality, juxtaposing the fictional and the observational with the tradition of oral storytelling to explore how Oroslan's passing triggers rumination and introspection within the community. Often shot from behind or sharply from the side, Oroslan's friends and acquaintances recount personal stories, slowly revealing their relationships with him and recreating his image through tales of their own fears and desires.
This screening is followed by a Q&A with director Matjaž Ivanišin.
Full price: £ 13
Concessions: £11

Red Members: Free
Green Members: £11
Blue Members: £7
Cinema 1, where this event takes place, is accessible via ramp. There are two permanent spaces for wheelchairs in the cinema, and additional spaces can be arranged if required. Please do let us know if you require wheelchair access at the time of booking so we can make provisions.
All films are ad-free and 18+ unless otherwise stated. Groups are advised to arrive early as seating is unallocated.
Red Membership includes free access to all programmes for £20 / month.