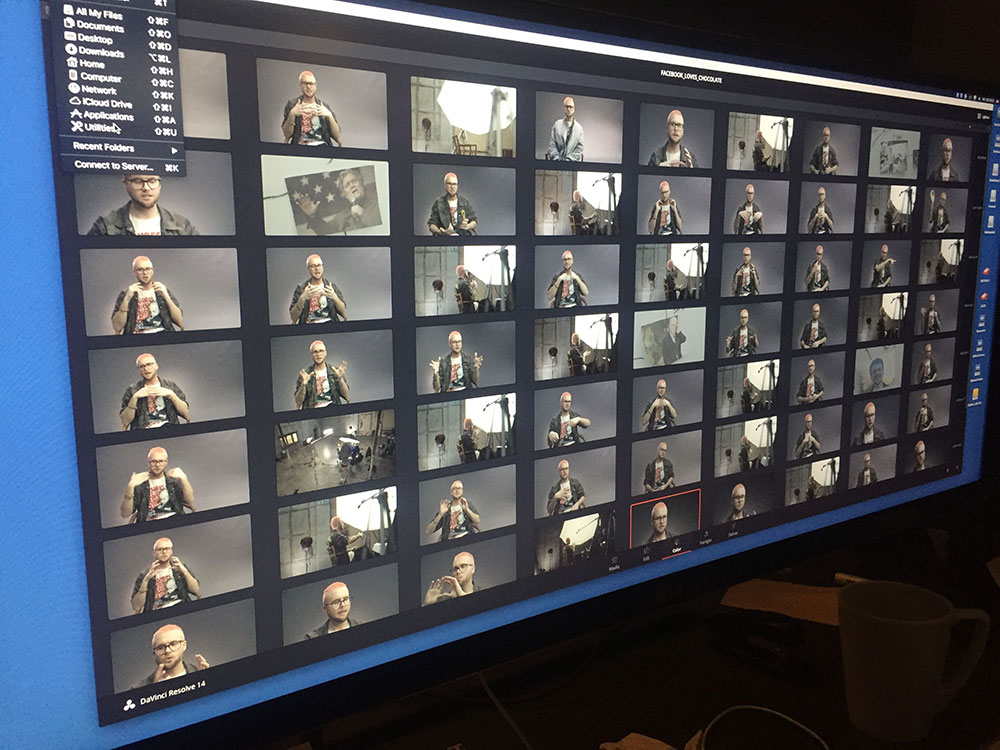 The UK Premiere of Marc Silver's new short film #pinkhairdatawhistleblower followed by a discussion with Professor Shoshana Zuboff.
To mark the anniversary of the Cambridge Analytica revelations, the ICA is holding a screening and discussion of surveillance capitalism starting with the UK premiere of award winning filmmaker Marc Silver's (Who Is Dayani Cristal?, 3/1/2 Minutes, 10 Bullets, To End a War) new short film with Chris Wylie #pinkhairdatawhistleblower.
The screening is followed by a discussion with Professor Shoshana Zuboff, author and scholar whose new work, The Age of Surveillance Capitalism: The Fight for a Human Future at the New Frontier of Power was released in the UK in January.
"A masterwork of horror. Even those who've made an effort to track the technology that tracks us over the last decade or so will be chilled to their core by Zuboff, unable to look at their surroundings the same way" (The Intercept)
Audience members are invited to submit questions for the discussion in advance. If you wish to do so, please send your questions to info@ica.art with 'Hello Surveillance Capitalism' as a header.